Can you believe it is March already!?!!
Today I am sharing my February 2013 Recommended Reads list.  A list of books I read this past month.  I read two non fiction books this month along with two fiction and a biography.
I am a big Julia Child fan.  I have previously read My Life In France about Julia Child's time in France when she began writing her cookbook and the book Julie and Julia which also has a motion picture by the same name.  Dearie: The Remarkable Life of Julia Child is a biography of Julia Child and I really enjoyed it.  Learning about her whole life and the amazing woman she was. I remember watching her cook on PBS when I was a young girl!  This book marks the anniversary of her 100th birthday. I listened to this book on CD and started it on a drive my husband and I made up to Gig Harbor last weekend.  He listened along and really enjoyed it!  (some language)
Ratings are 1-5 stars.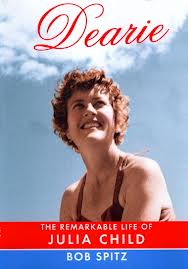 4 stars
I have decided I need to learn more about Google+ so I read the book  What the Plus by Guy Kawasaki (an amazing blogger!)  If you want to know more about the ins and outs of Google Plus check it out.  If you'd like to follow me on Google+ please add me to your circle of friends!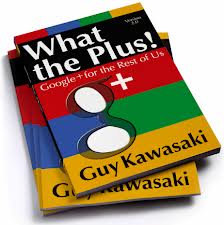 3 stars
The other non fiction book I read was Love Does:Discover a Secretly Incredible Life in an Ordinary World by Bob Goff.  Bob has accomplished some pretty incredible things in his life – As a college student he spent 16 days in the Pacific Ocean with five guys and a crate of canned meat. As a father he took his kids on a world tour to eat ice cream with heads of state. He made friends in Uganda, and they liked him so much he became the Ugandan consul. He pursued his wife for three years before she agreed to date him. His grades weren't good enough to get into law school, so he sat on a bench outside the Dean's office for seven days until they finally let him enroll.   For Bob,love is an action word – Love Does!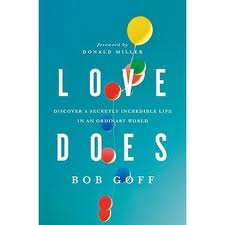 3.5 stars
For our Book Club we are reading The Sweetness at the Bottom of the Pie which was a delightful, fun, easy read.  The first in the series of the Flavia de Luce Mysteries.  I have already started in on the next one in the series.  Flavia is a young aspiring chemist with a passion for poison and is intrigued by a series of inexplicable events: A dead bird is found on the doorstep, a postage stamp bizarrely pinned to its beak. Then, hours later, Flavia finds a man lying in the cucumber patch and watches him as he takes his dying breath.  Flavia will delight you!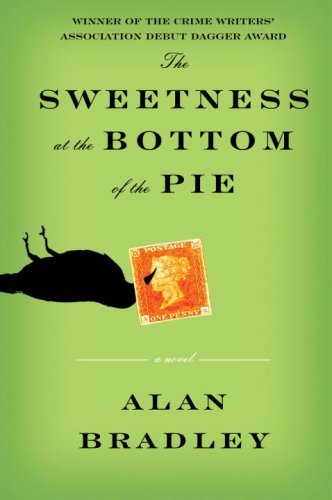 4 stars
My last book for February was Mrs. Queen Takes the Train ( I think it was recommended by one of you!)  Honestly I almost didn't keep reading the book.  I found the beginning of the book a little boring but I'm glad I stuck with it. It was a fun read.   This book is a fiction piece about when a bored Queen Elizabeth strolls out of the palace in search of a little fun, leaving behind a desperate team of courtiers who must find the missing Windsor before a national scandal erupts.  Just imagine Queen Elizabeth trying to figure out the internet and Facebook as well as doing yoga.  (some language)  I'd love to know if Queen Elizabeth has read it and what she thinks about it!!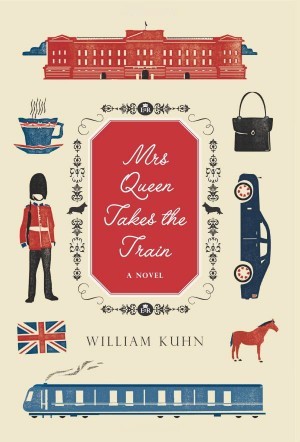 3.5 stars
You can check out my January Recommended Reads here.  I'd love to hear what you read in February!  Please share in the comments.