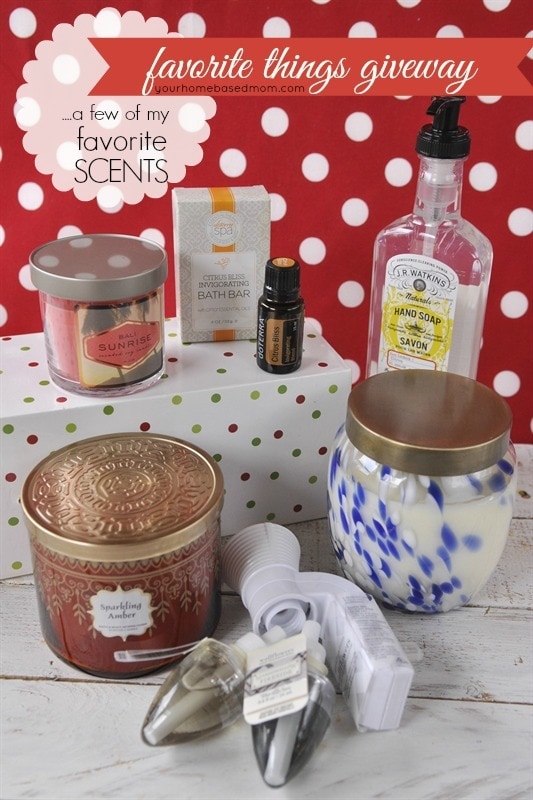 I am excited to be a part of this year's Favorite Things Giveaway again!
This year I am giving way a collection of some of my favorite scents.  I love pretty things and pretty smelling things.  Whether it is lotion, candles, food etc.  I want things to smell pretty! I am excited to share with you some of my favorite pretty smells.
Be sure and check out what's in my giveaway and then visit my creative blogger friends and see what they are giving away!
To enter-
Check out the gift collage below
Scroll to the bottom to see the details for MY favorite things giveaway
Enter to win my gift basket at the giveaway below
HOP to all of the other sites to enter to win their gifts!
Look around and enjoy the sites of the creative bloggers–they will not disappoint!
*Note- if you receive an error message from a broken link, click to the blog's home page until the link is fixed
First – probably my all time favorite candle and smell, ever!  The Volcano Candle from Anthropologie is amazing.  It is the one you will usually smell burning when you walk into their store.  The one that makes you want to stay forever and live there.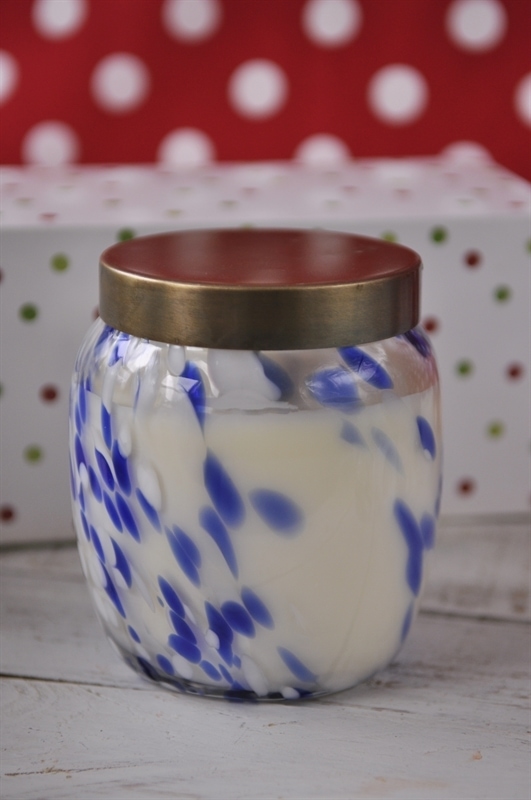 My second favorite scent is one from Bath & Body Works.  I love their Sensual Amber lotion so you can imagine my disappointment when on my last trip to the store they informed me that they no longer made Sensual Amber lotion.  Insert very sad face.  They do have a candle though that smells like the lotion and it is called Sparkling Amber.  I guess I am going to have to settle for just smelling it and not wearing it.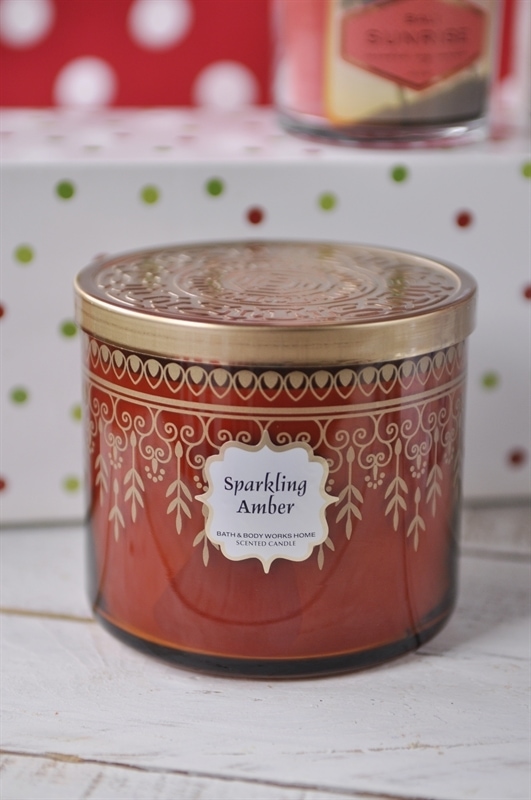 Recently I walked into a friend's house and I smelled the most amazing aroma.  I thought she must have been baking something but she wasn't .  It was a Wall Flower from Bath & Body Works diffusing the Marshmallow Fireside fragrance – so yummy!!  I am a now a huge fan.  I also picked up a Mahogany Teakwood wall flower because it smelled pretty amazing too.  Just a little helpful hint.  When you plug in your Wallflower do it with the lights on.  I accidently plugged in mine upside down and in the morning I woke up to a floor covered in Marshmallow Fireside!!  At least my house smelled good.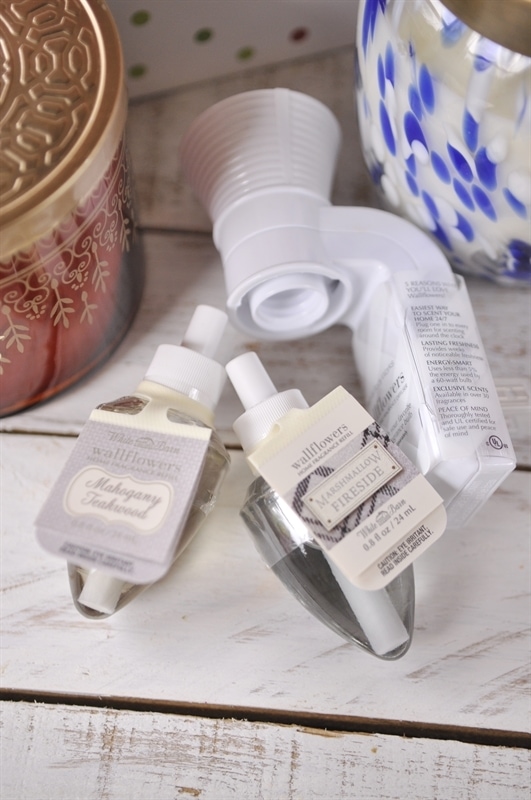 Another favorite candle scent of mine comes from Target – this is a good one and it is a really pretty color too.  I like to burn this one in the summer or anytime I am dreaming of summer.   It's name Bali Sunrise  may have something to do with that.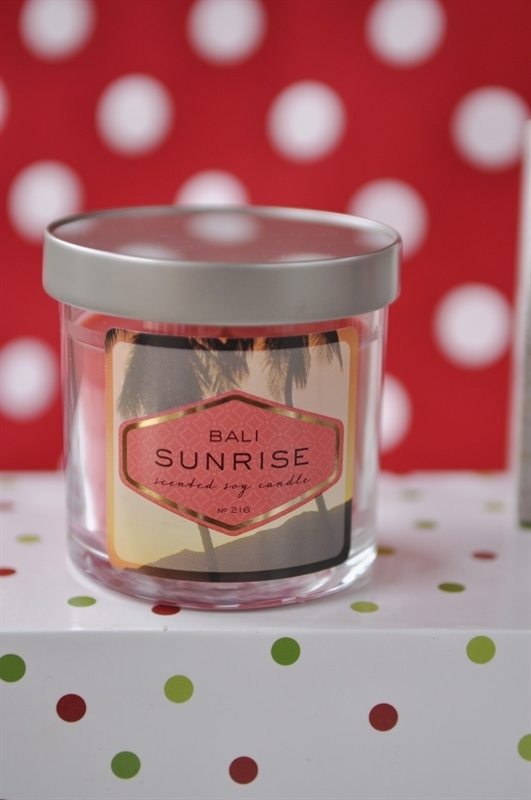 I am a big fan of DoTerra Essential Oils and will often wear many of them as perfume.  One of my favorite oils to diffuse in the house is Citrus Bliss.  It is also comes in a soap form and I love using it in the morning to help wake me up and get me ready for the day.  It has a lovely orange/vanilla scent to it.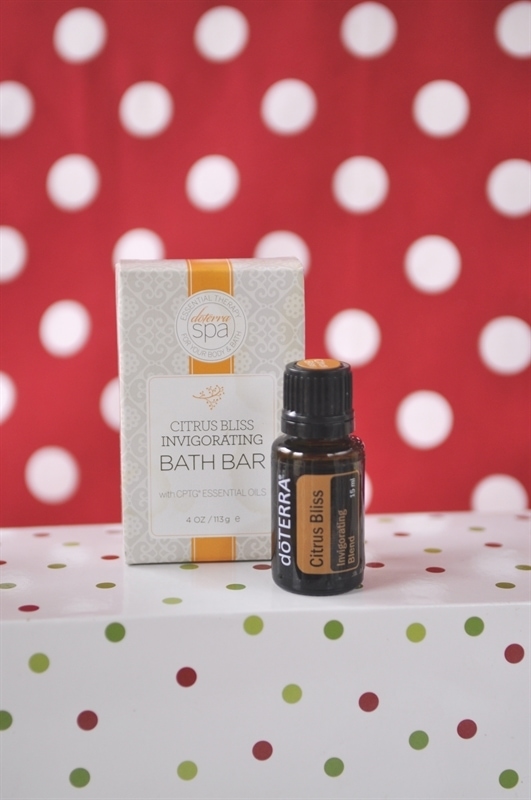 No list of my favorite scents would be complete without something lemon scented.  I love this J.R. Watkins Lemon Hand Soap!  Makes me want to wash my hands all day long. And besides that it comes in a really cute bottle.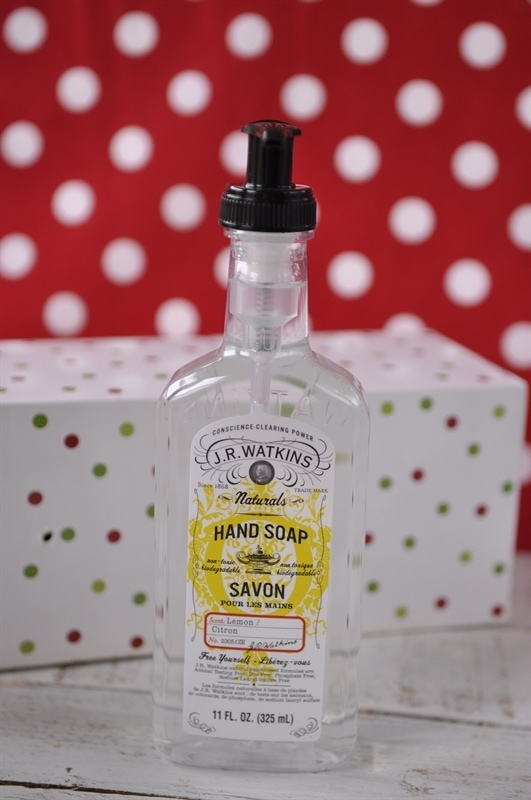 There you have it – just a few of my favorite scents.  You can win this wonderful collection of yummy smells by leaving a comment below telling me what your favorite scent is!
To enter my giveaway use the Rafflecopter below and then go check out all the other amazing gifts!!!
~~~~~~~~~~~~~~~~~~~There will be 30 WINNERS!!! You must ENTER TO WIN ON EACH BLOG, for the gifts you want most. So you must HOP to each to enter!~~~~~~~~~~~~~~~~~~~~~~~~~~~~
1. Capturing Joy with Kristen Duke // 2. Bombshell Bling // 3. C.R.A.F.T. // 4. LandeeLu // 5. The 36th Avenue //6. Pick Your Plum //7. TidyMom //8. Your Homebased Mom //9. Live Laugh Rowe // 10. How Does She
11. Crazy Little Projects // 12. Tatertots & Jello // 13. Or So She Says //14. A Pumpkin and a Princess // 15. The Crafting Chicks // 16. The Pleated Poppy // 17. The Girl Who Ate Everything // 18. My Sisters Suitcase // 19. No Biggie // 20. Classy Clutter
21. Click it Up a Notch // 22. Entirely Eventful Day // 23. Thirty Handmade Days //24. kojo designs //25. Something Swanky // 26. Eighteen25 // 27. Lolly Jane // 28. The Diary of Dave's Wife // 29. Yellow Bliss Road // 30. Two Twenty One
Get my Weekly Menu Plan for FREE!
Receive my FREE "What's for Dinner?" Meal Planning Course, a copy of my FREE ebook that includes my most popular recipes and my FREE weekly Meal Plan.