Join me in my new Facebook Group,  The Family Dinner Table, where we are bringing back the family dinner.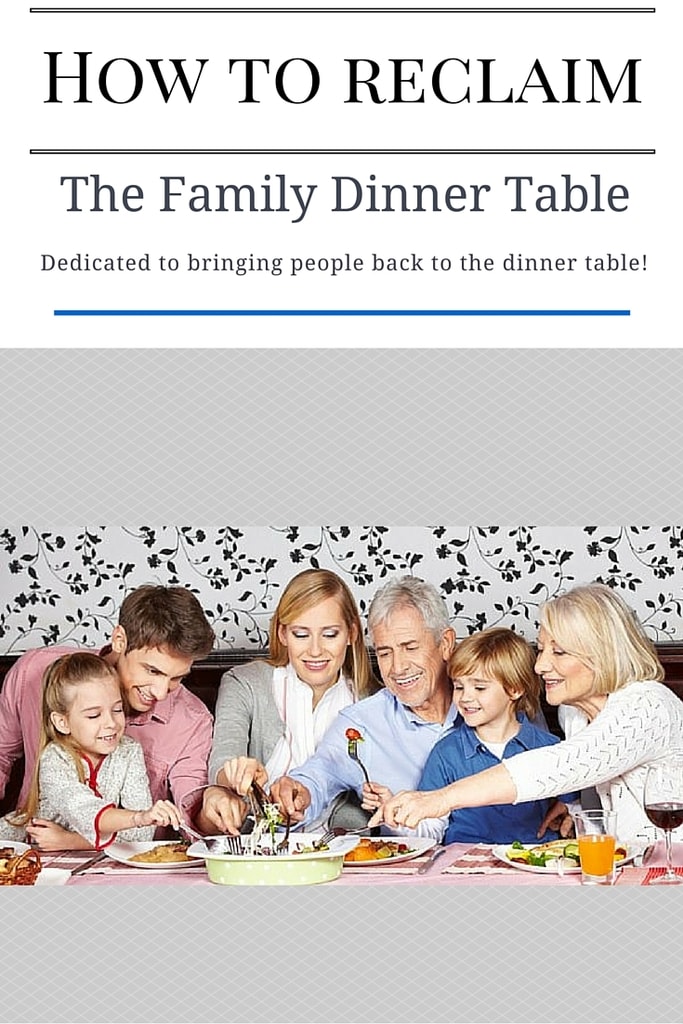 The Family Dinner Table is a closed Facebook group so you will have to ask to join the group.  It is easy to do.  Just go here and request to join.  I have to manually approve you so please give me up to 24 hours to do so.
Family Dinner
So what is The Family Dinner Table group all about?
As I look back on my years of mothering, I think one of the best things I did as a mother, was to sit down to the dinner table as a family together as often as possible.  It was a priority in our home.
In our fast paced, overwhelmed, over committed society, taking time and finding time to have dinner together with family and friends is harder and harder to do.
It is our hope at The Family Dinner Table that we can be a place where you can  find ideas, recipes and resources and support to help you reclaim family dinner time in your home. The table will look different for all of us. It may be surrounded by babies and toddlers, teenagers who would rather be on their mobile device, just two empty nesters (like at my house) or you and a few friends.
I am the mother of four young adults and two amazing daughter in laws and an empty nester but I still feel strongly about the importance of the family dinner table and helping others to maintain that tradition. My  husband and I still sit down to dinner together every night.   My dinner table looks different than it use to but it is still a place I can come together with family and friends and share a good meal and good conversation.
It doesn't matter who is sitting around the table, what matters is that you are there, sharing the table, a good meal and good conversation with someone.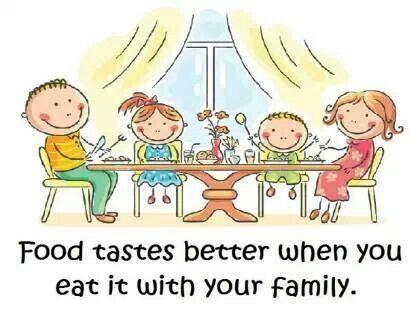 Family Dinner Facebook Group
The Family Dinner Table group is a place to get inspired, ask questions and find resources!
—->If you are looking for a quick and easy recipe to feed your family this week, we've got it for you!
—->If you have a question… just ask!
—->Let's make this fun and support one another.
Each day we do a Dinner Roll Call where you can share what you are having for dinner that night.  I love reading through and seeing what everyone is having, it gives me lots of good ideas too.  And each day I share a dinner recipe idea.
I hope you'll join me over at The Family Dinner Table and invite your friends to join too.  This will be a fun place to come together, to help and support one another and make our jobs as the family meal planner easier and more fun!
Head on over and now and ask to join!
If you love your slow cooker as much as I do be sure and follow my Slow Cooker Recipe Love Facebook Page and Instagram feed for lots of yummy slow cooker recipes.