Today I am going to get a little personal on the blog.
Last Fall, on a quiet Sunday evening we received "one of those" phone calls.  The type of phone call you don't want to receive and you never forget.  My parents called to let us know that my 16 year old nephew, Spencer, was being life flighted from their home town of Longview, Washington down to Emanuel Hospital in Portland. You see my nephew had just suffered a sudden cardiac arrest.  At 16 years of age. Spencer had been at the gym with his high school teammates for a work out, his usual Sunday night routine.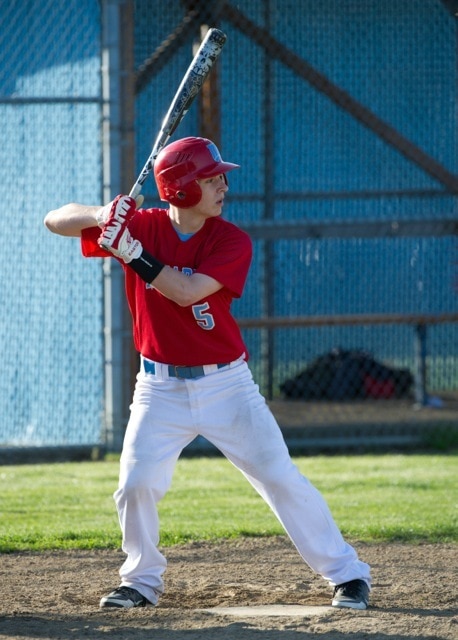 But this Sunday workout, was different for many that day… Early in the session, Spencer, an otherwise healthy 16-year old, started to feel dizzy.  While running down the floor, he knew something wasn't right, and called a time out.  After putting his hands on his knees, Spencer hit the floor face first.  His heart had stopped working normally.
As other players yelled for help, Spencer's coach and another student's parent rushed to his side.  CPR was administered while advanced care arrived.  Spencer's heart was re-started almost 8 minutes later through the use of an Automated External Defibrillator (AED).  He was rushed to a nearby hospital and flown by Life Flight to a children's hospital in Portland, Oregon.
After nearly a week in the hospital and a surgery to receive an Implantable Cardioverter Defibrillator (ICD), Spencer returned home to his friends and family to begin his new life.  To this day, after extensive testing we do not know why Spencer suffered a Sudden Cardiac Arrest (SCA) With a renewed appreciation for family, friends and community, Spencer quickly wanted to turn focus onto helping others and paying back the gift he's been given.
Spencer's story is one of survival, a miracle, and a true gift.  Unfortunately, there are too many other stories every year in communities where the result of a similar occurrence is death.  Spencer and his family took what was a difficult and life altering situation and turned it into something positive and good.  Something that helps other people. Spencer's HeartStrong Foundation was formed with the purpose of helping educate others and preventing SCA in other children and young adults.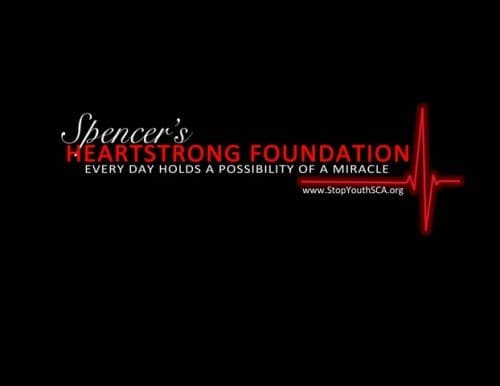 Spencer, his family and many friends now volunteer their time and energy to help provide free heart screenings, help raise awareness, host CPR/AED trainings and purchase and place AED's in their community with a goal to place 12 before the start of the school year.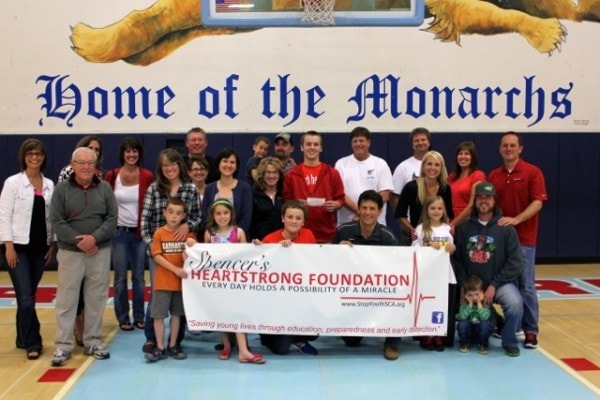 Spencer shares his experience with other youth and helps encourage community members to become trained in CPR and AED use.  It saved his life.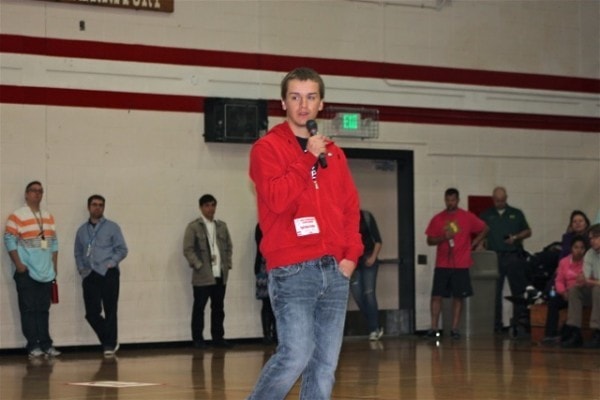 Thanks to CPR and an AED these three youth survived SCA.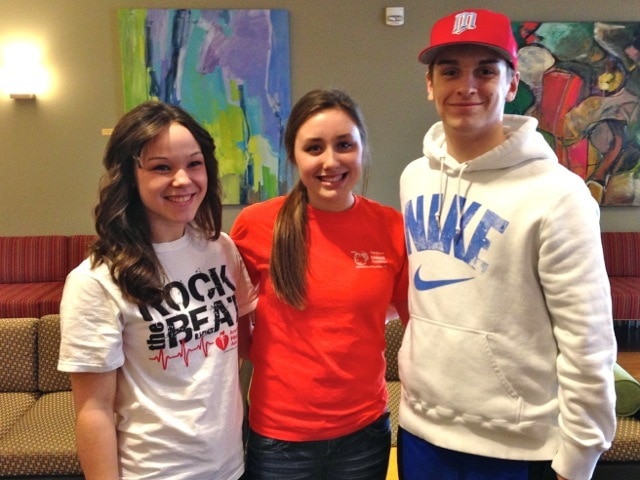 I recently went and received my CPR/AED training.  It cost about $30 and only took about 3 hours of my time.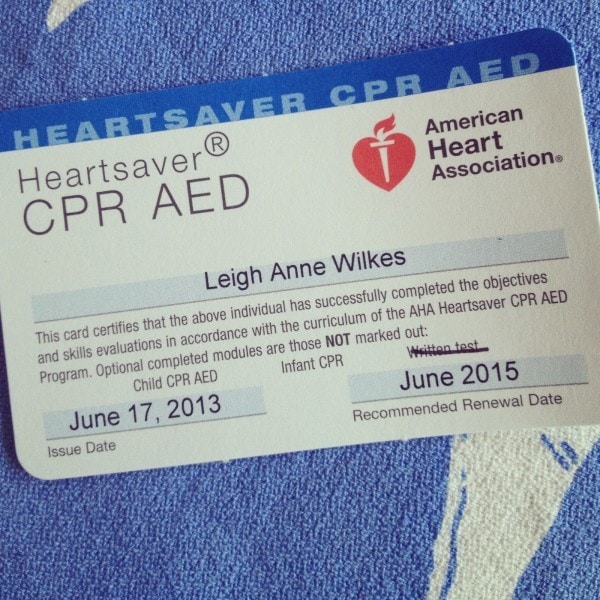 While not all deaths from SCA can be prevented, you can help make a difference in saving a young life.  Please visit their website to learn more about what you can do to help, be prepared, and find other resources available to support the cause to Stop Youth SCA
I am excited to bring you this post in conjunction with Advil® and the Advil® Relief in Action Campaign.  Advil® is working to support and help provide relief to volunteers who are making a difference in their community.  They are honoring those who don't let their own pain get in the way of helping others – just like Spencer and his family. You can learn more about Advil's exciting campaign by following @ReliefinAction on Twitter and Instagram, as well as share your own photos of how you see Relief in Action by using the hashtag #ReliefinAction. Do you know of someone in your community that embodies the spirit of Relief in Action?
I am participating in a sponsored campaign hosted by Advil®, as part of the Advil® Relief in Action campaign. I received compensation for this post. While all opinions stated are my own, I make no claims about Advil® as a product or its effectiveness.