Check out all of my favorite Easter Recipes to help plan the perfect Easter Dinner Menu.
Easter is such a fun time to try new recipes. I wanted to share some of my favorite recipes to help you plan your menu. Here are recipes for salads, rolls, vegetable and potato side dishes. And of course the main dish and desserts!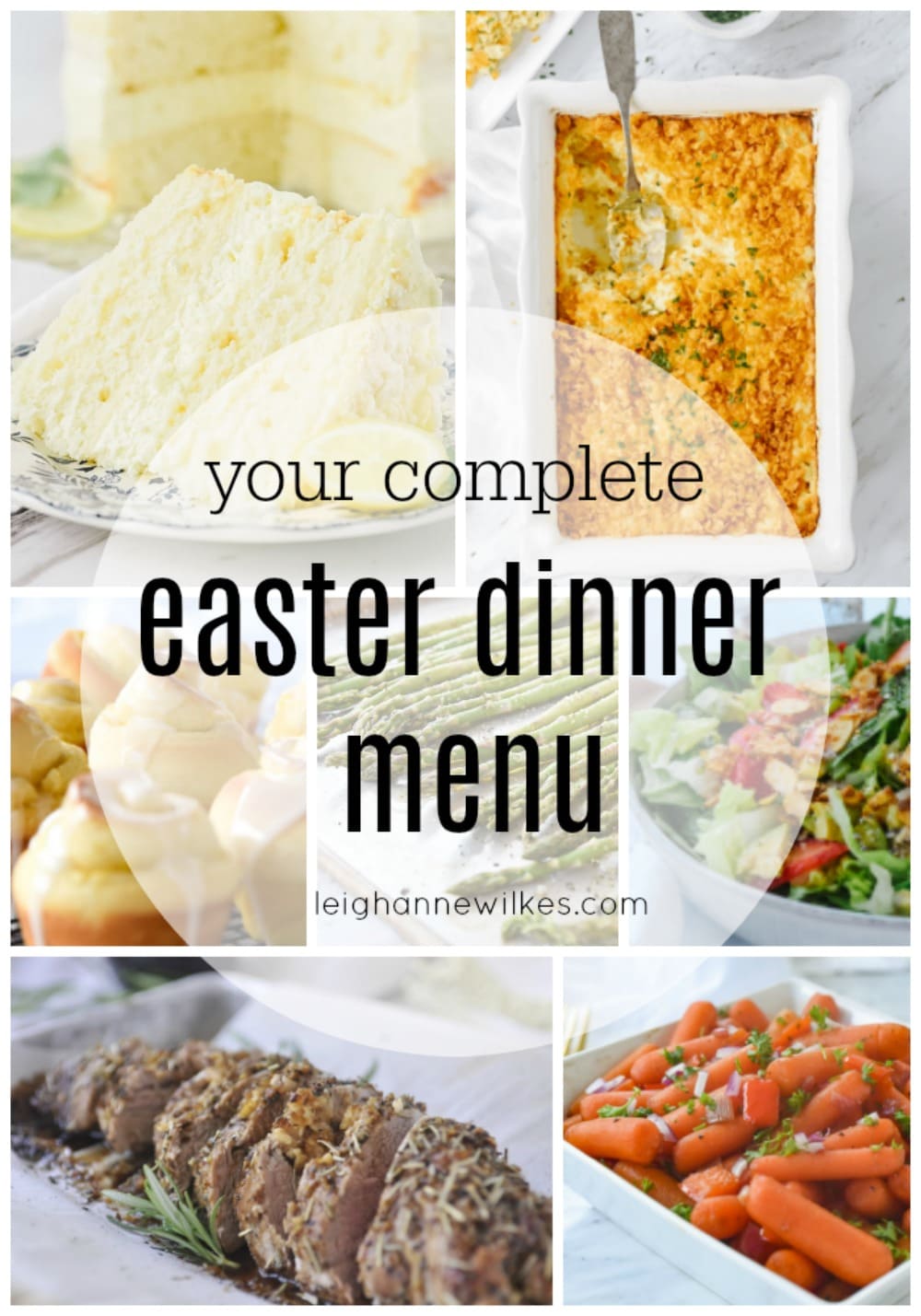 Easter Salad Recipes
Start your Easter Dinner with one of these four amazing salads. Strawberry Spinach Salad is one of our family favorites. And the Tropical Gelatin Mold is a family tradition.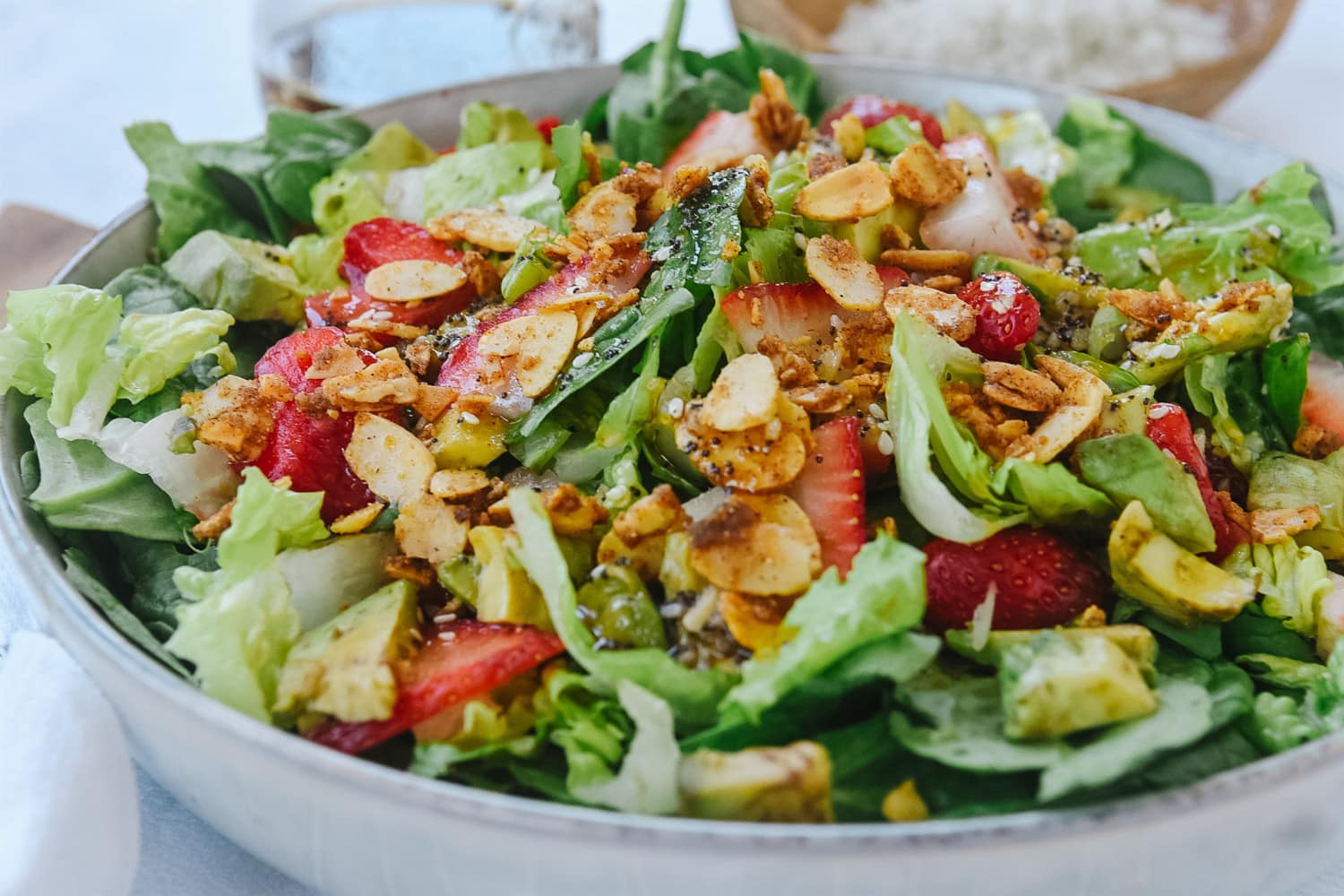 Spinach Salad with Bacon and Swiss cheese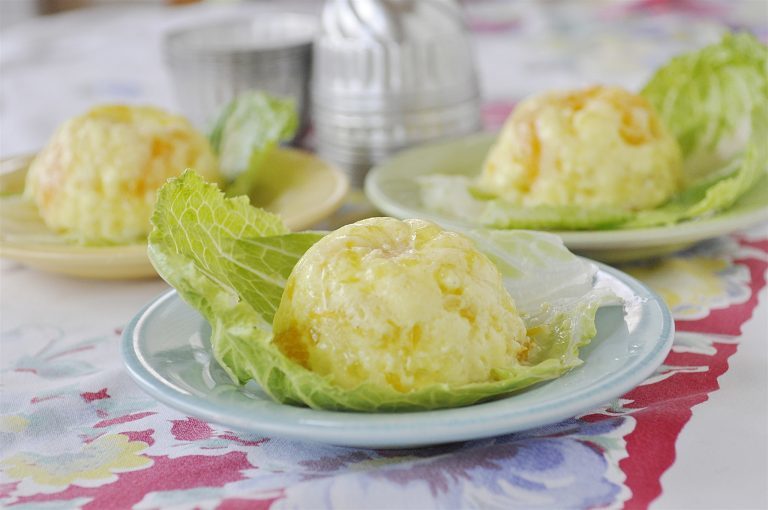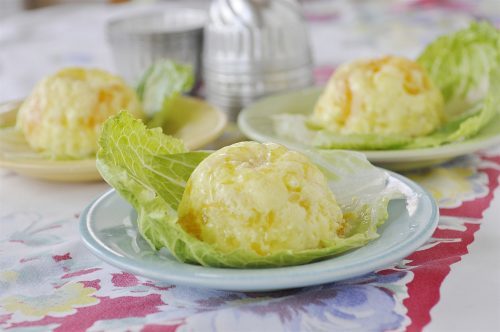 Easter Rolls
Rolls are an important part of any holiday meal. Orange rolls are part of our Easter Dinner Menu every year. And nothing is easier to make on a busy Easter Sunday than my 30 Minute Rolls.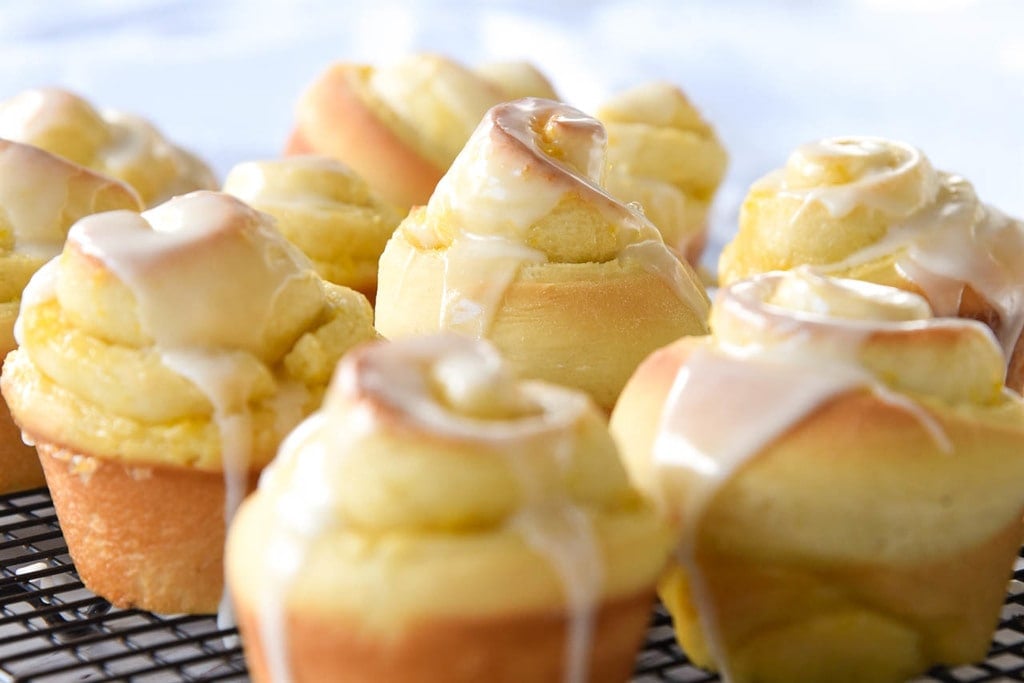 Quick and Easy Orange Rolls with frozen rolls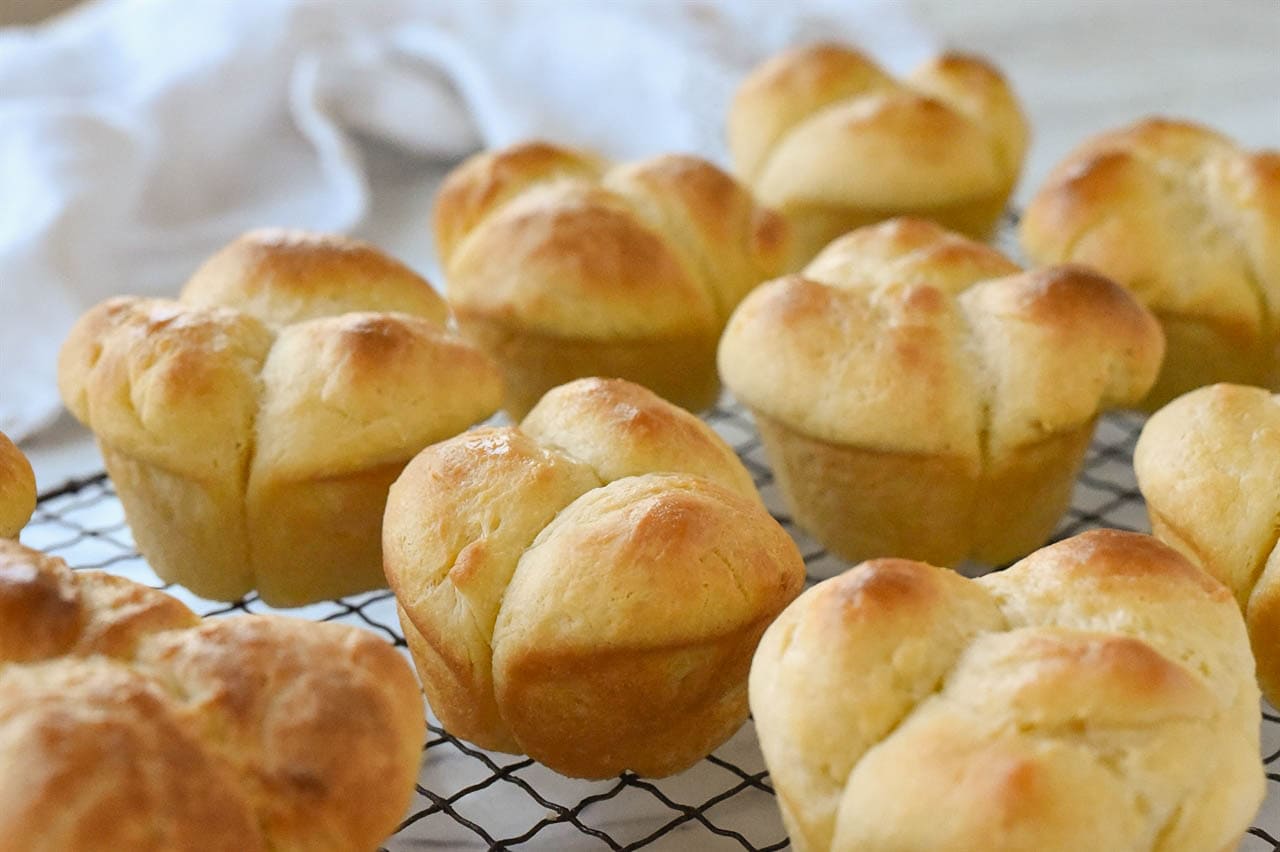 Easter Side Dishes

We love to serve asparagus at Easter and Parmesan Roasted Asparagus is one of our favorites.  Balsamic Glazed Carrots are always a big hit as well.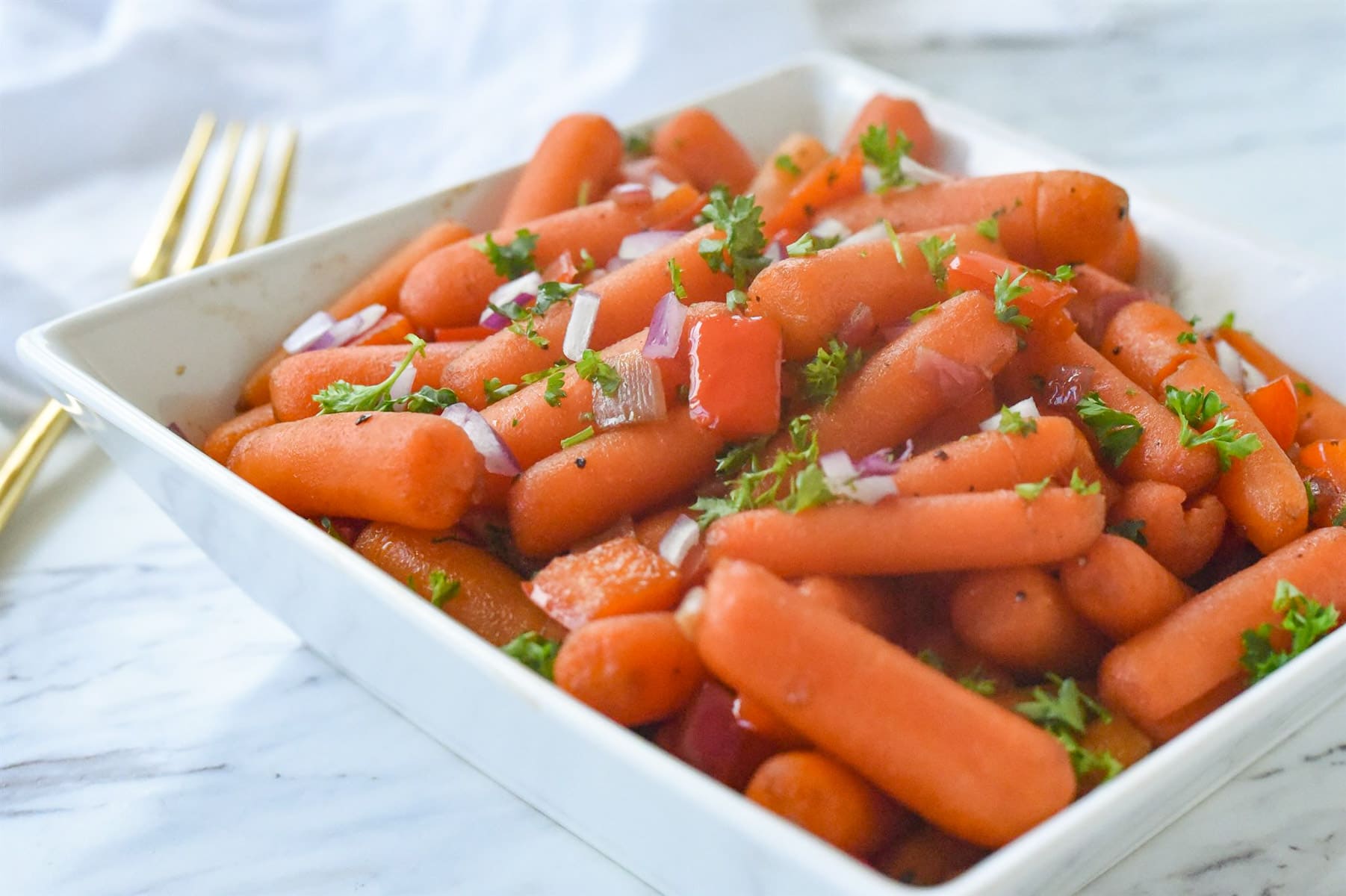 Roasted Asparagus with Browned Butter

Easter Potato Dishes
If you love loaded, cheesy potatoes, than Fresno Potatoes are the perfect dish for your Easter Dinner Menu. Or try something new like these Chili Roasted Potatoes.
Fingerling Potatoes with Prosciutto
Instant Pot Scalloped Potatoes
Easter Main Dish
We are not big ham eaters at our house so we often have Pork Tenderloin for Easter. Any of the glazes I have used on the tenderloin could easily be used on ham too. And if you are planning to serve ham, I have a great crock pot ham recipe that frees up your oven for all the fun side dishes.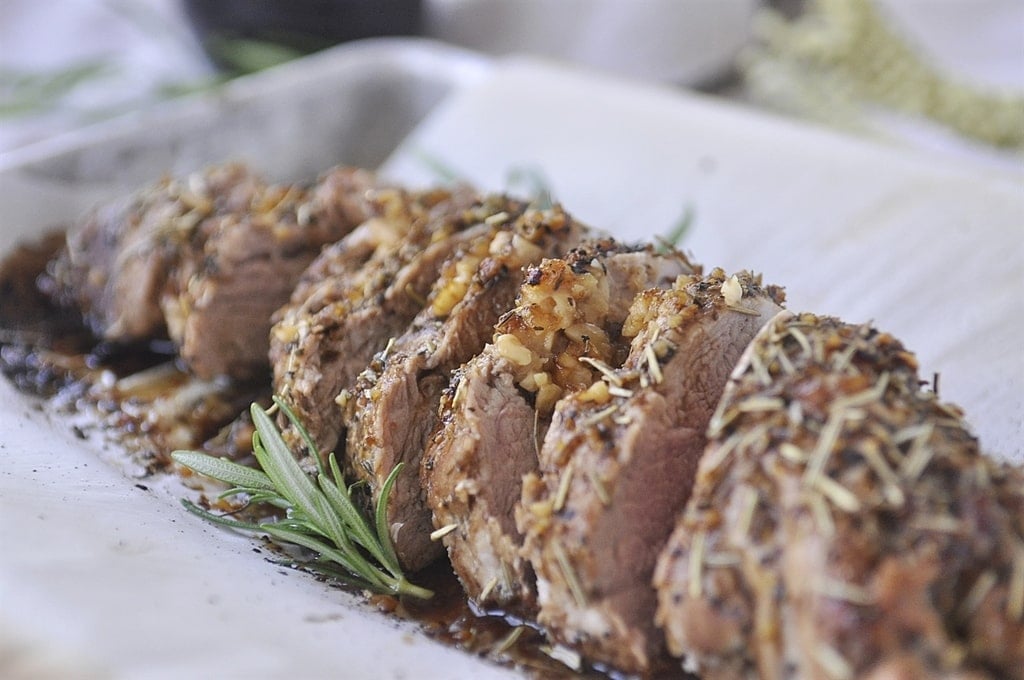 Pork Tenderloin with Apple Cranberry Sauce
Balsamic Roast Pork Tenderloin
Grilled Tenderloin with Orange Marmalade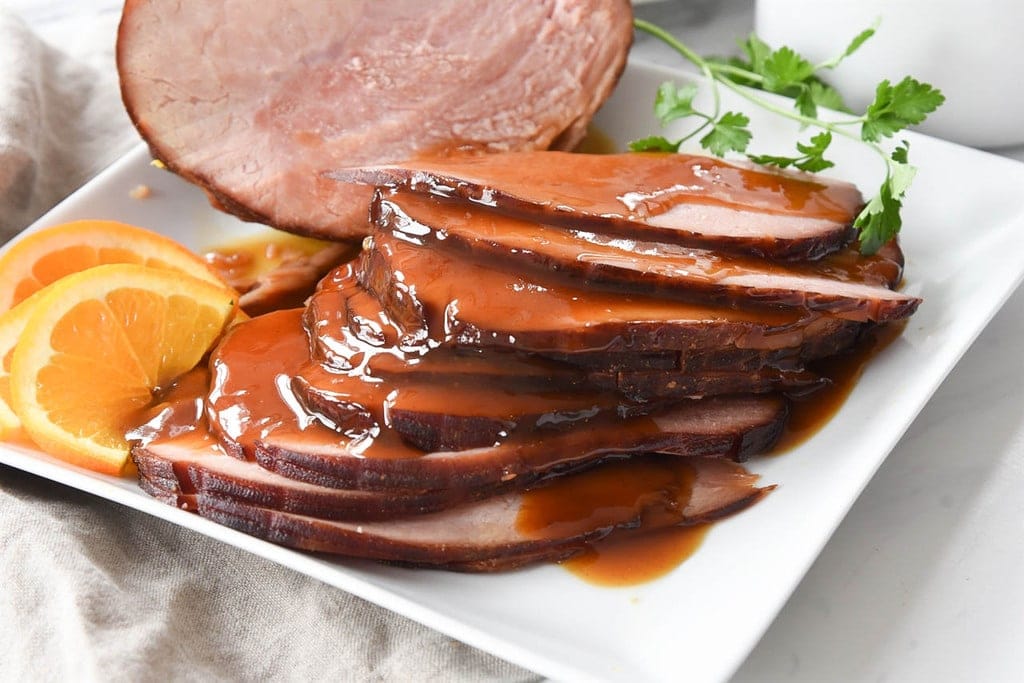 Easter Desserts
In our house, if it is Easter, than it must be lemon. Lemon Sour Cream Pie, Lemon Crumb Cake, or my absolute favorite, Lemon Angel Pie.
Marilyn's Lemon Curd and Ice Cream Pie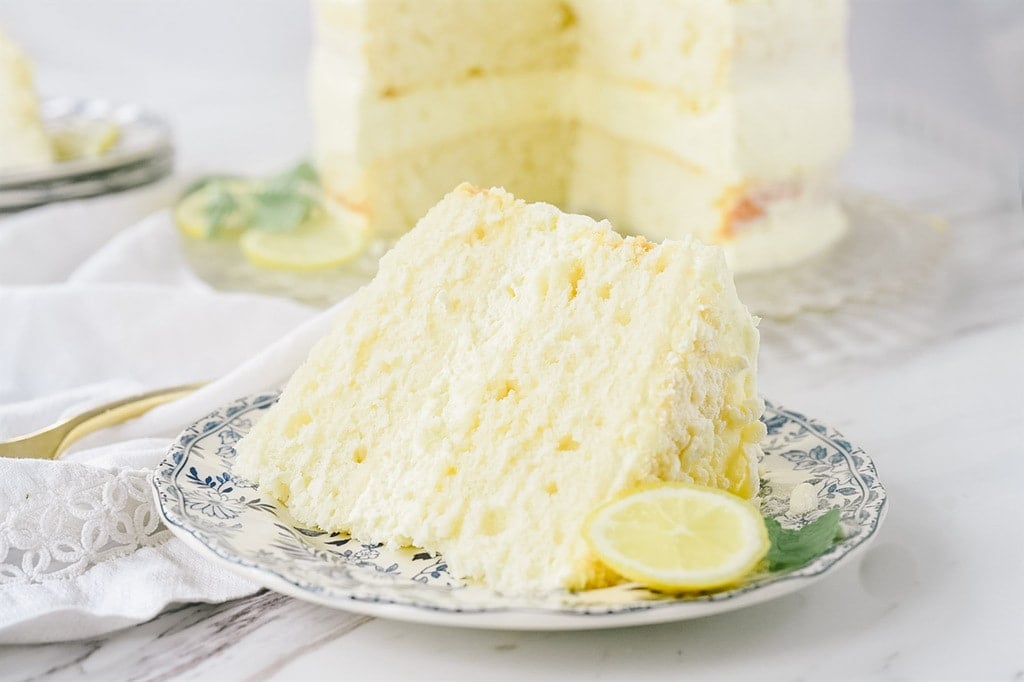 I hope these recipes help you plan the perfect menu. And make sure to FOLLOW ME on FACEBOOK, INSTAGRAM and PINTEREST to see more Easter ideas and every day recipes.