You either love it or you  hate it – that is how most people feel it.  I am a lover.  Yes, I love that cute little candy and get so excited when I spot the first bag of the season at the store!
Over the years I've shared several fun candy corn ideas and recipes with you so I decided to round them all up for you in one place today!  You're welcome!!
For those non lovers maybe you know someone who loves the cute little candy and share with them.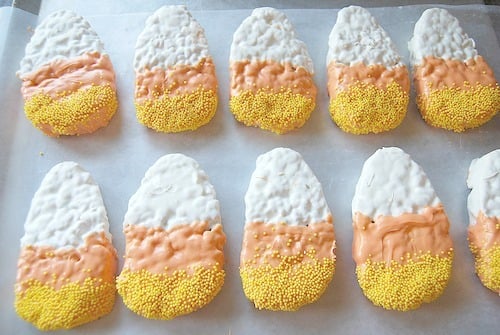 White Chocolate Candy Corn Popcorn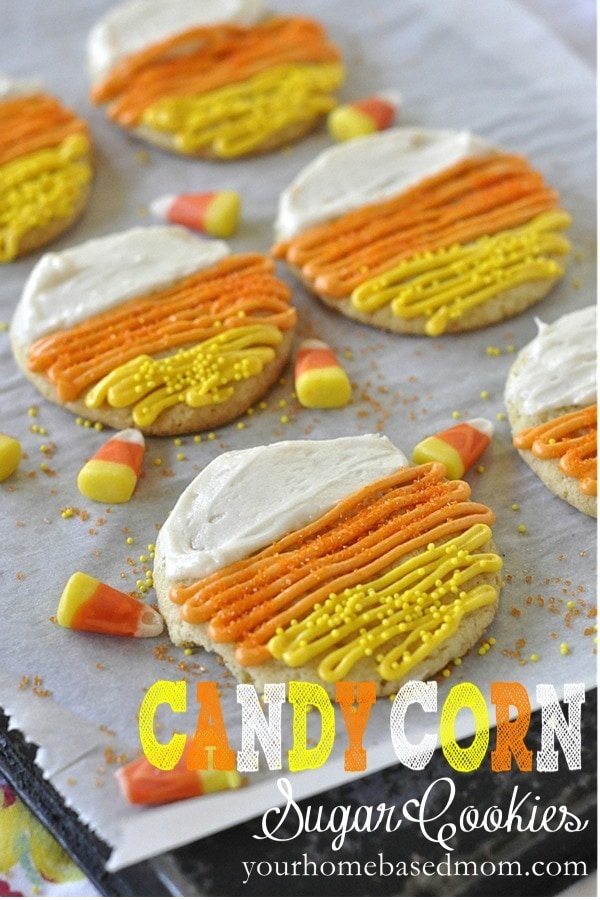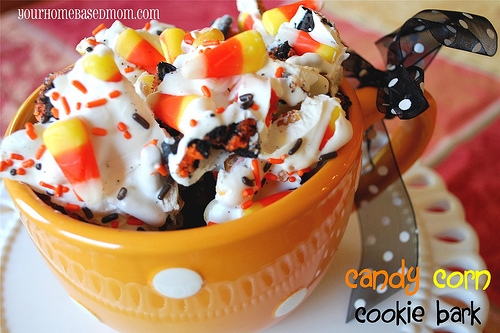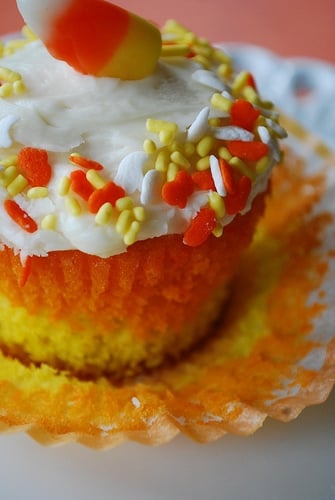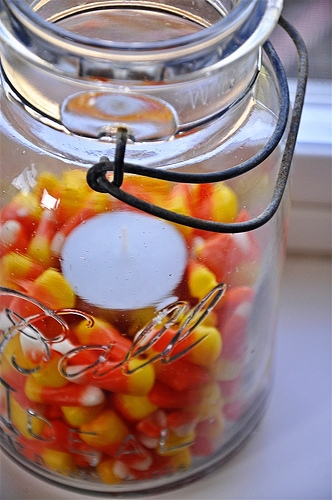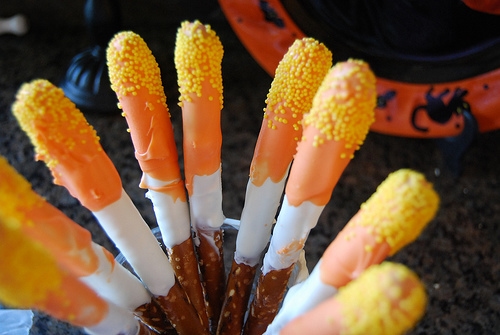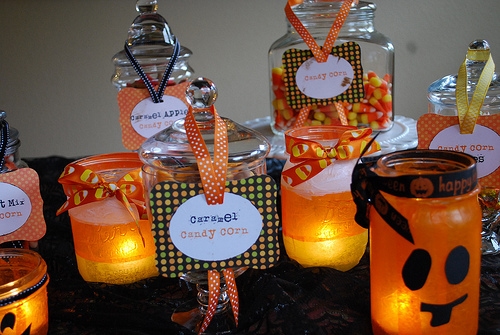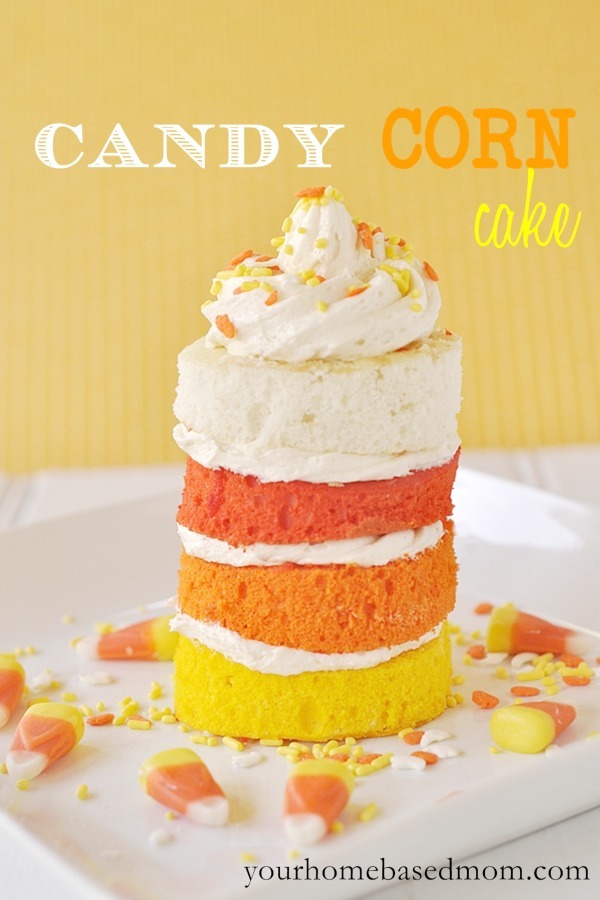 And the most recent addition…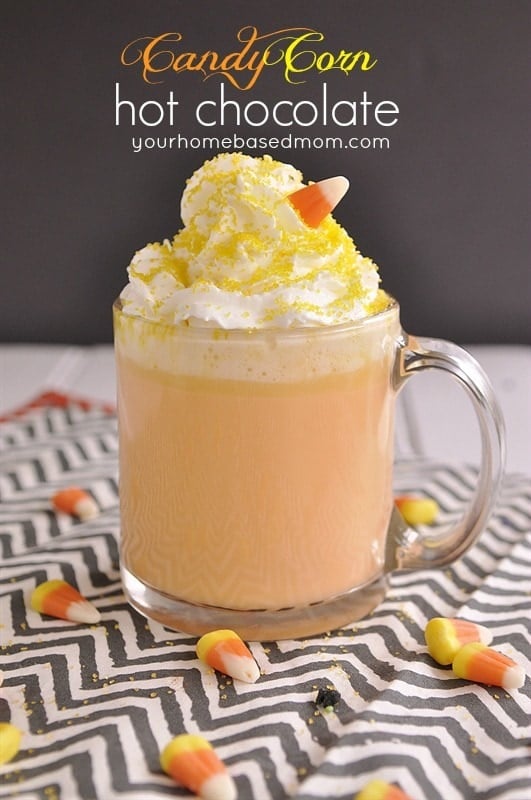 Hot Chocolate
Leigh Anne
You can also visit me on Facebook, Pinterest, Twitter, Instagram
and Google+
For a list of where I Link Up each week go here