Today I am welcoming Jamie from Love Bakes Good Cakes and believe me, Jamie bakes some good cakes, cookies and all kinds of yummy things.  Please stop by and visit her blog and check out all her delicious and beautiful recipes!  I am a huge shortbread cookie fan so I can't wait to make the recipe she is sharing here today as part of Bake Craft Sew.  Welcome Jamie!  In addition to all the Bake ideas here on the blog my friends Mique will be sharing Craft ideas and Cindy will be sharing Sew ideas and Mallory and Savannah at Classy Clutter will be sharing decorate ideas!    Exciting right!?  Be sure to check out all the ideas they are sharing each day as part of Bake Craft Sew Decorate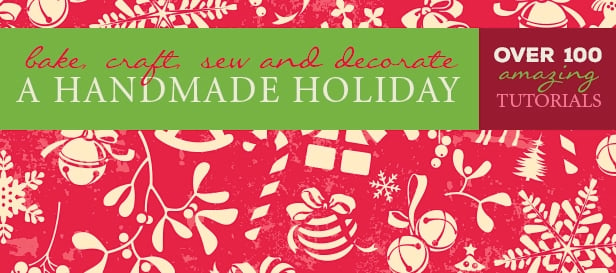 These
Chocolate Chip Hazelnut Shortbread Cookies
are perfect for Christmas cookie trays!
Hello, Your Homebased Mom readers! I'm Jamie from
Love Bakes Good Cakes
and I am so happy to be here with Leigh Anne for Bake Craft Sew 2015! If you have never stopped by my blog, let me tell you just a little but about me. I'm a homeschooling mom living in the Phoenix area. I like to share family-friendly recipes that are easy enough for the average home cook – and I am a big believer in sharing a big heaping cupful of love in everything that I make!
During the holiday season, my family enjoys baking cookies for friends and neighbors. Of course, we eat more than our fair share, too! One of our favorite cookies is this Chocolate Chip Hazelnut Shortbread Cookies recipe. I have to be honest, I'm not a fan of cut-out cookies – they seem to be so much work to me! Don't get me wrong, I like to eat them, just not make them! I tend to prefer slice and bake or drop cookies.
One of the best things about this recipe is you can make this recipe ahead of time and slice the cookies to bake anytime you need fresh cookies! Just a quick note before we get to the recipe if you need help toasting your hazelnuts … Add a half teaspoon of neutral vegetable or canola oil to one cup of nuts before spreading it in a single layer on a microwave-safe plate. Microwave the nuts at one-minute intervals, stirring in between until evenly toasted and golden. Depending on your microwave and the amount of nuts you're working with, this takes between three and eight minutes.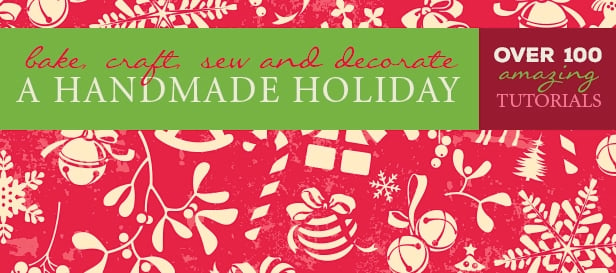 Chocolate Chip Hazelnut Shortbread Cookies
Ingredients
2 cups all purpose flour
1/4 tsp. baking powder
1/8 tsp. salt
1 C 2 sticks butter, softened
3/4 cup powdered sugar
2 tsp. vanilla extract
1 1/2 cups milk chocolate chips
1/2 cup toasted hazelnuts
Instructions
Combine flour, baking powder, and salt in a bowl; set aside

Beat the butter and powdered sugar with an electric mixer in a large bowl until smooth.

Stir in vanilla.

Mix in the flour mixture until just incorporated.

Fold in the chocolate chips and hazelnuts; mixing just enough to evenly combine.

Divide the dough into 2 equal portions, then roll into logs that are 7 inches long. Wrap each log ion wax paper or plastic wrap and chill in the refrigerator for at least 4 hours.

Preheat oven to 350 degrees F.

Remove wax paper, cut the cookie dough into 1/2 inch slices. Arrange the slices on a baking sheet about 1 inch apart.

Bake in the preheated oven until firm but not browned, about 10 minutes.
Other Posts You May Enjoy:
Italian Ricotta Cookies
Old-Fashioned Gingersnap Cookies
I hope you enjoy! Shared at these fun parties!