My 2020 Book List isn' as long as most other years. I only read 19 books in 2020. You would think during a world wide pandemic I would have read more but instead I watched a lot of British TV. I have a list of my favorite British TV shows here.
I am a big historical fiction fan so you will find a lot of that on my book list 2020.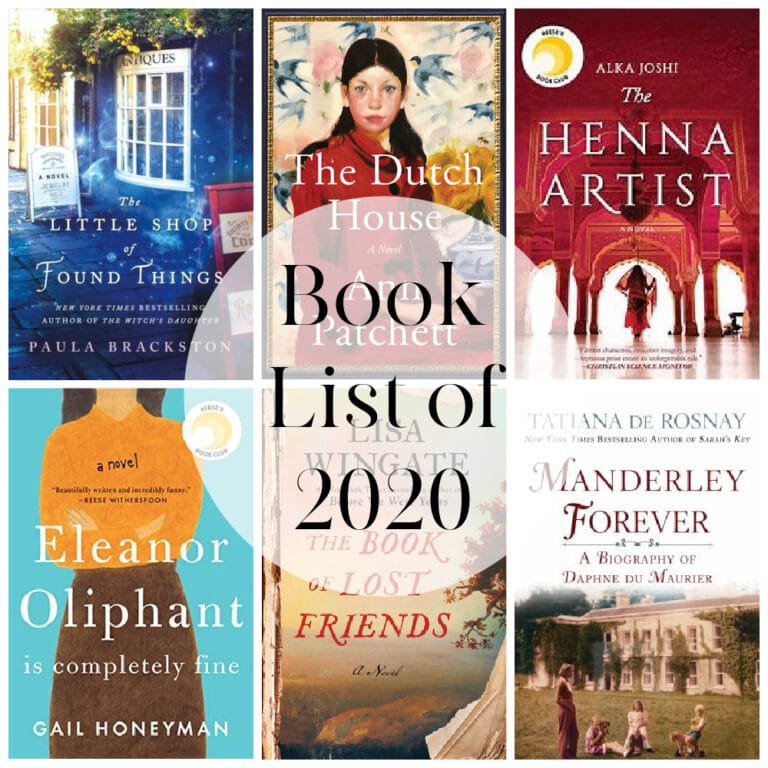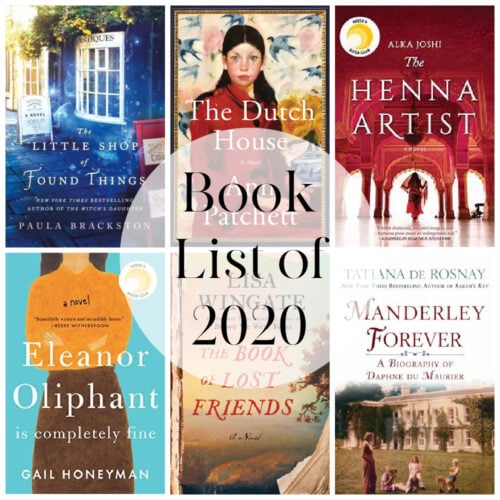 Book List 2020
Atomic Habits by James Clear. Great book to start the year off with if you are looking to establish some new habits and reach some goals. Love the simple, doable approach.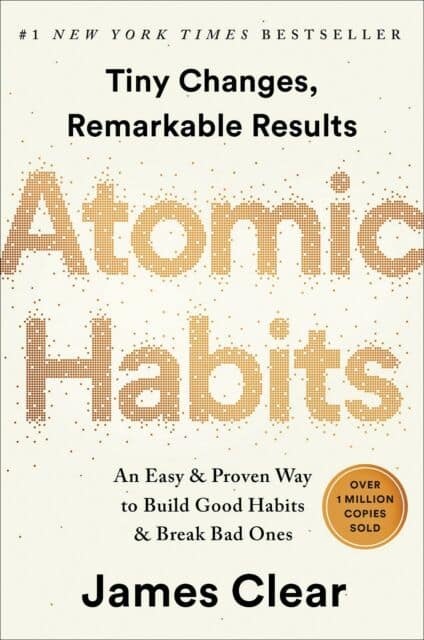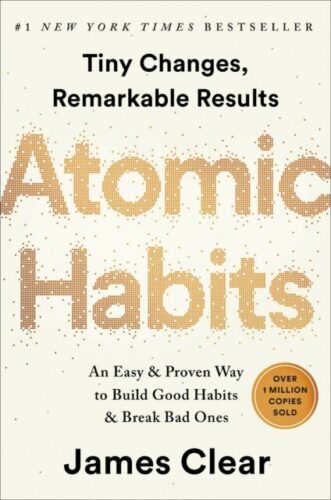 The Water Dancer by Ta-Nehisi Coates. A beautifully written book that deals with the horrors of slavery along with the fantastical. Our book club loved it.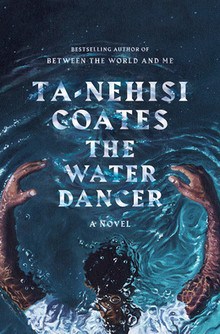 The Book Woman of Troublesome Creek by Kim Michele Richardson I loved this book and learning about a group of people I knew nothing about. A story about the importance of compassionate human connection made by the packhorse librarians.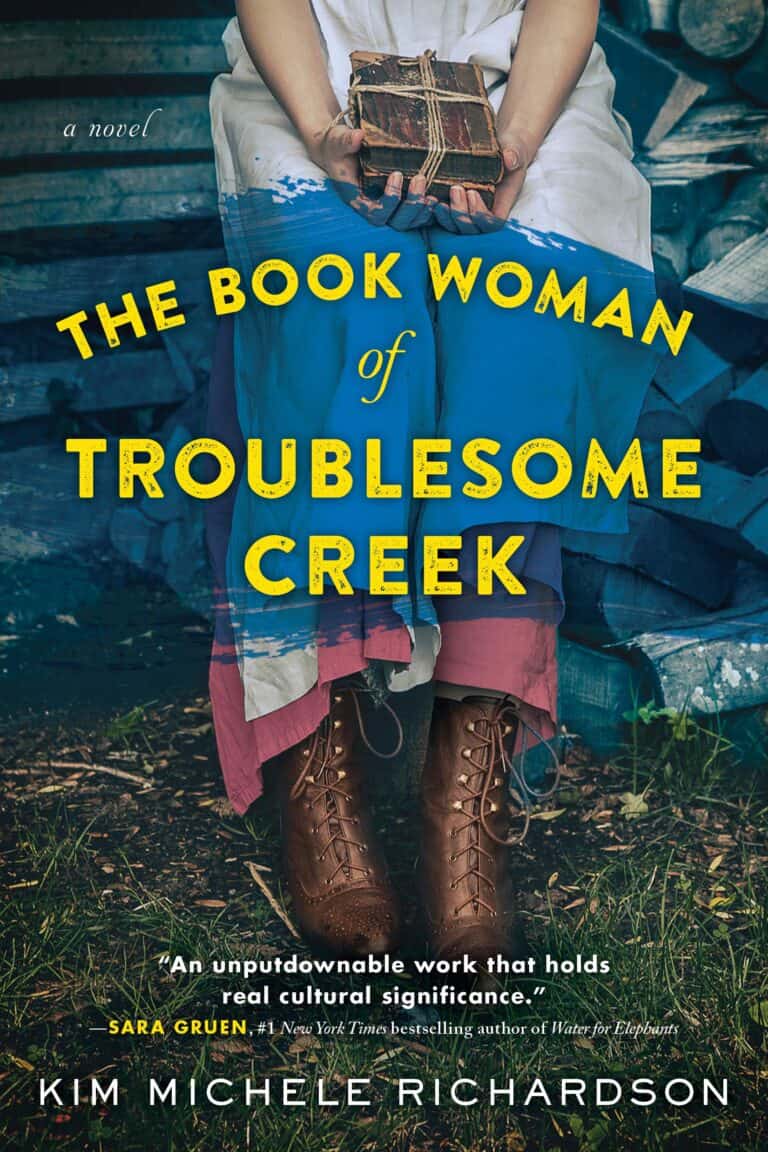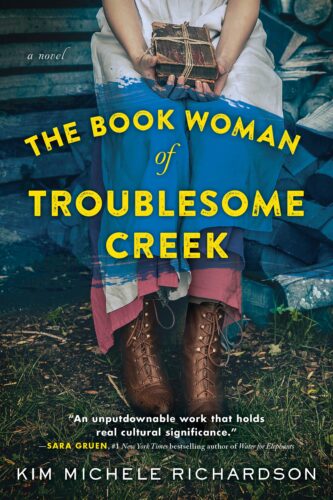 The Things We Cannot Say by Kelly Rimmer A powerful WWII novel that follows a woman's urgent search for answers to a family mystery that uncovers truths about herself that she never expected.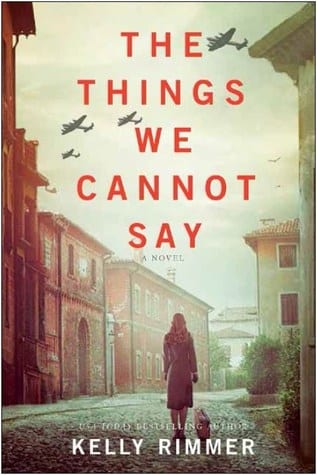 Big Magic by Elizabeth Gilbert. A great book if you want to live a more creative life and over come the fear of expressing your creativity.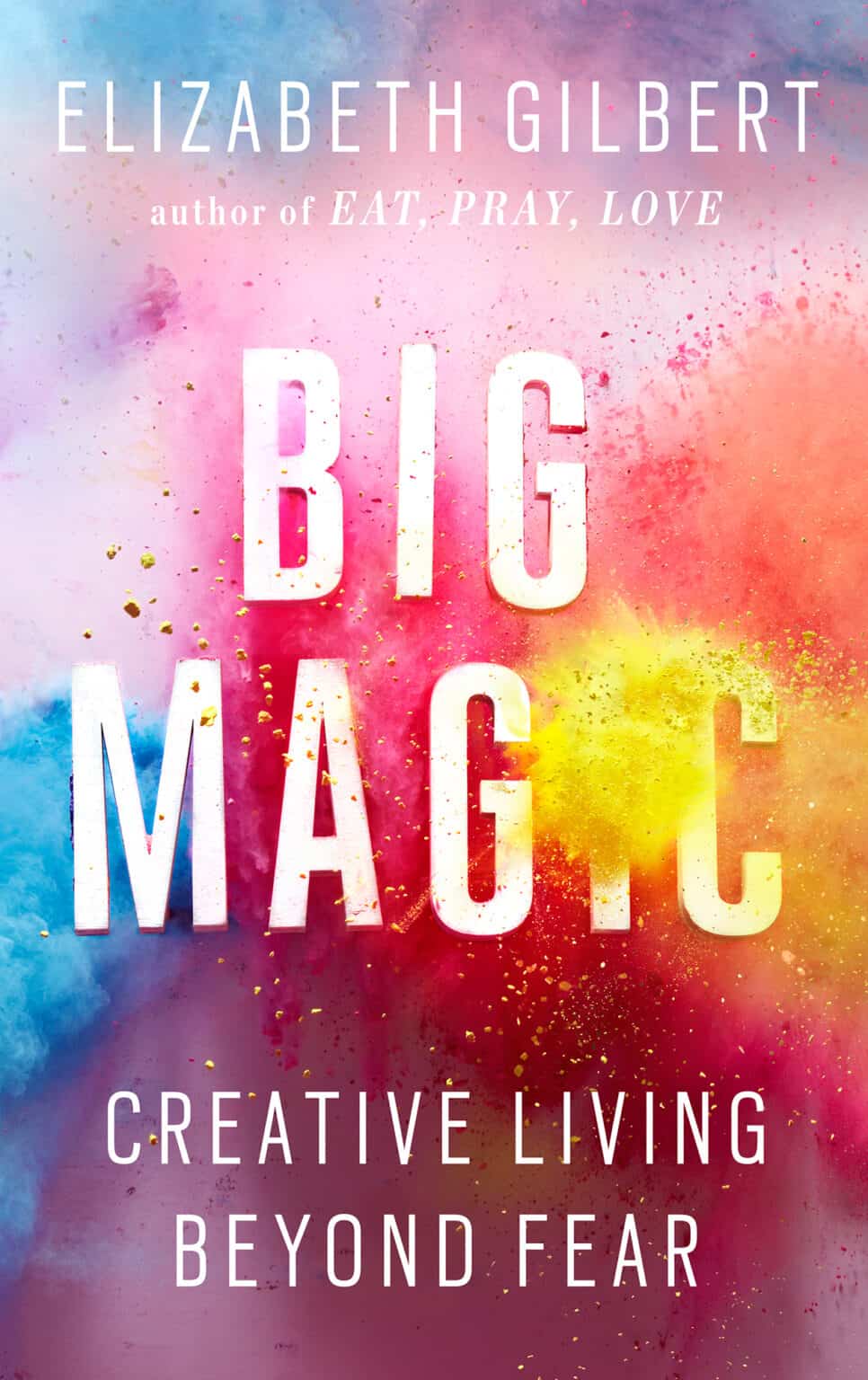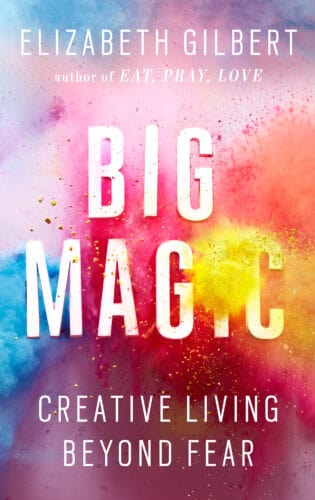 The Boston Girl by Anita Diamant This was probably my least favorite book I read this year. Story of a young Jewish woman growing up in Boston in the early 20th century.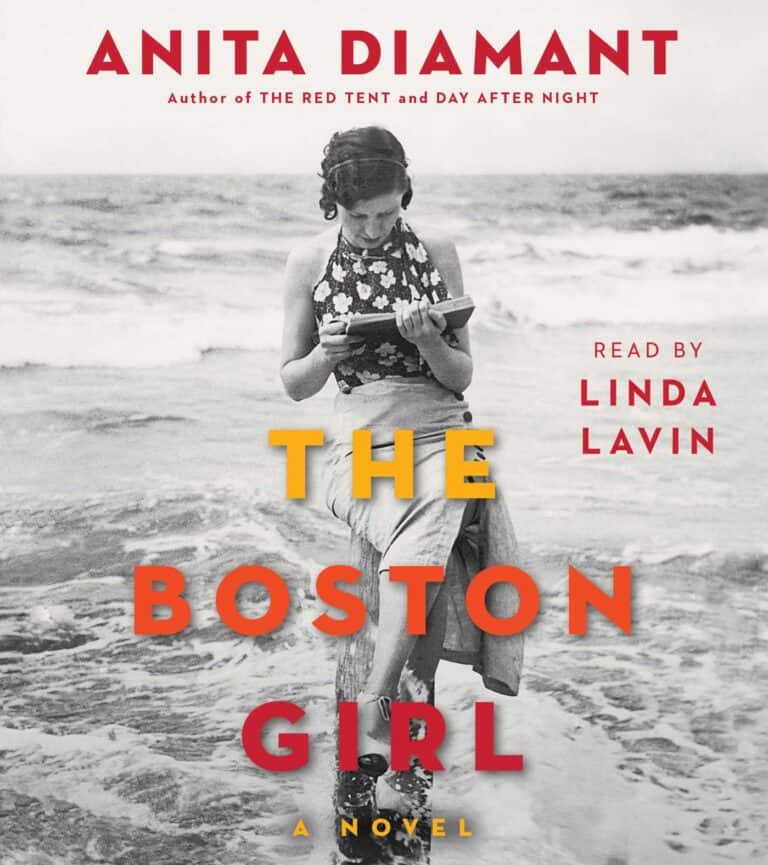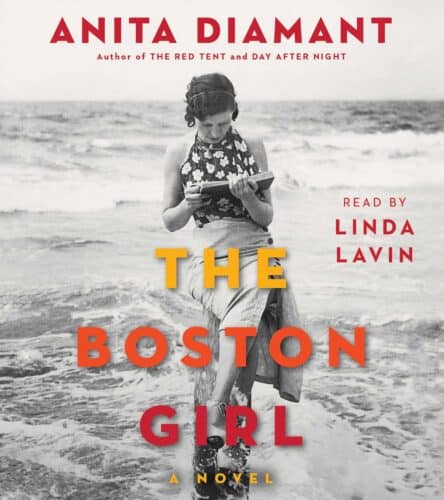 The Giver of Stars by JoJo Moyes Another story of the pack horse librarians in Kentucky. A nice followup to Book Woman of Troublesome Creek.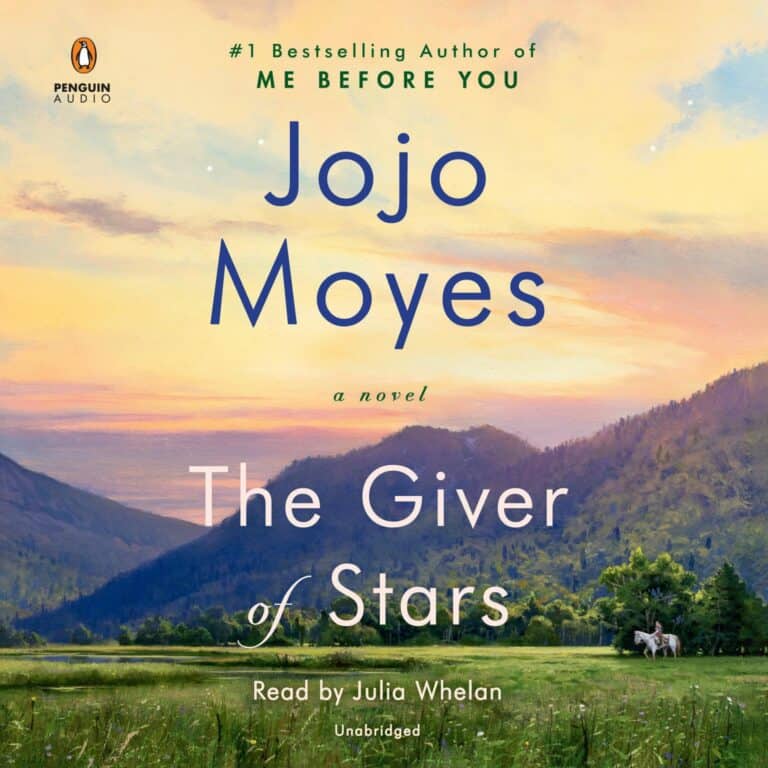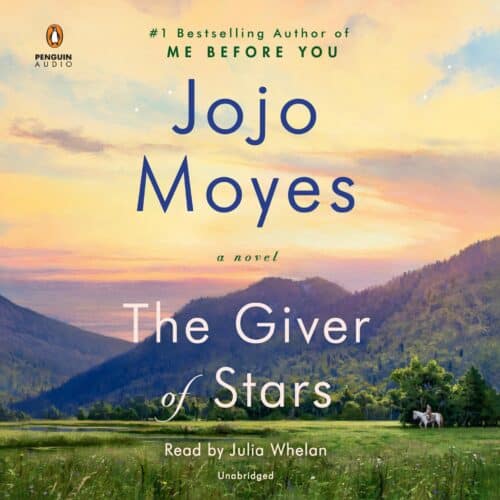 Code Name Helene by Ariel Lawhon. I really enjoyed this book. Another WWII historical fiction – the story of spy Nancy Wake who became one of the most decorated women in WWII.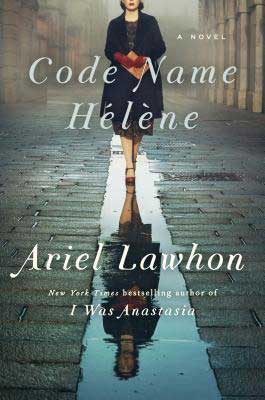 Cilka's Journey by Heather Morris
Book 2 of the Tattooist of Auschwitz. A true story of love and resilience.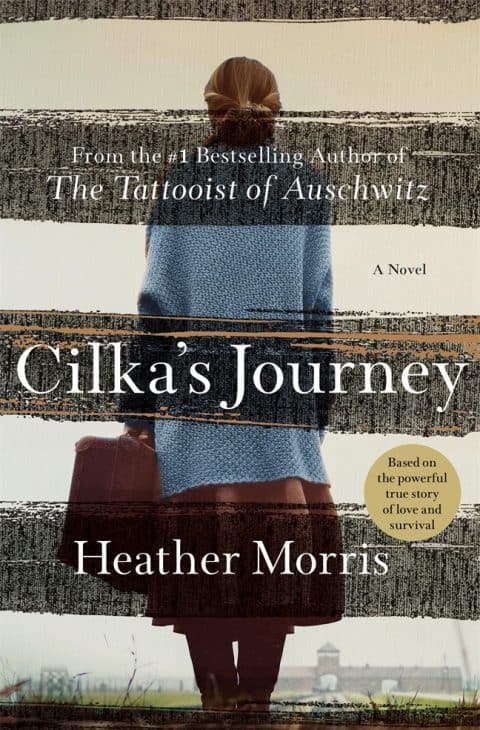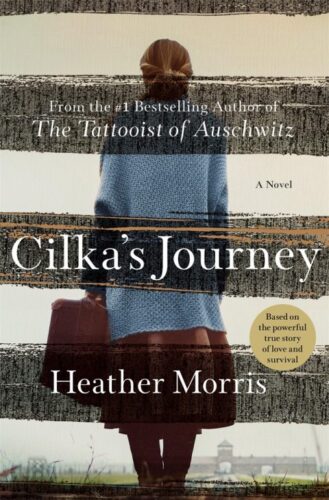 The Little Shop of Found Things by Paula Brackston
A little magic, a little romance – a perfect combo. Xanthe has always had an affinity with some of the antiques she finds. When she touches them, she can sense something of the past they come from and the stories they hold.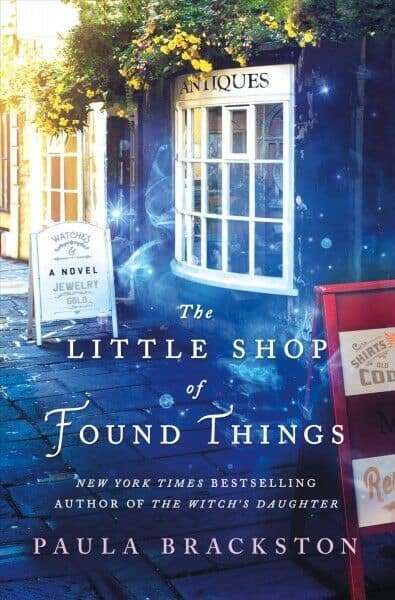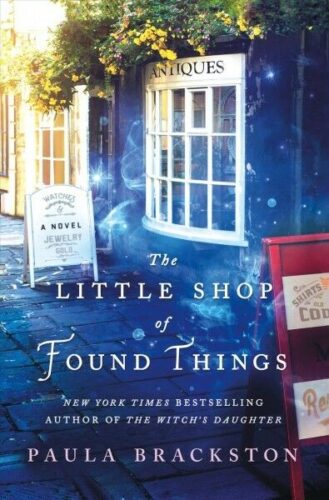 The Flight Girls by Noelle Salazar
A powerful tale of courage and sacrifice by the Women Airforce Service Pilots during WWII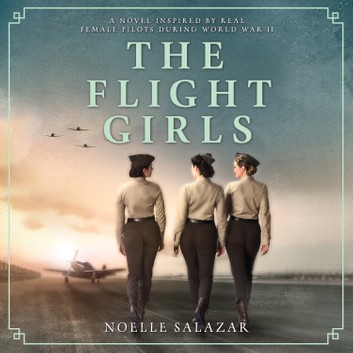 Secrets of The Chocolate House by Paula Brackston
Second of the Found Things Series. More magic, romance and a little danger.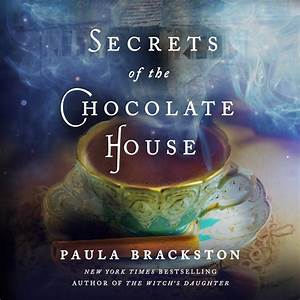 The Henna Artist by Alka Joshi
Lovely book, well written. A portrait of one woman's struggle for fulfillment in a society pivoting between the traditional and the modern.
Book List 2020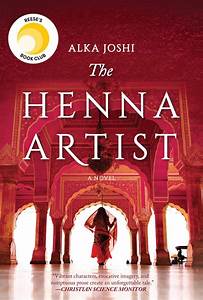 Eleanor Oliphant is Completely Fine by by Gail Honeyman
This was a gift from a friend and not the normal kind of book i usually read but I found it quite delightful! An eccentric and quirky character and a story about the importance of friendship and human connection.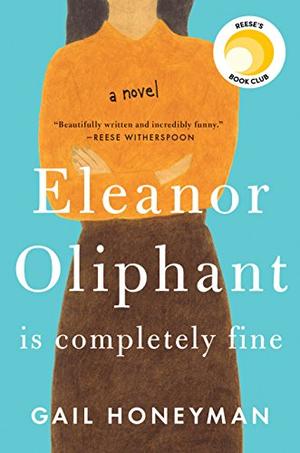 All the Devils are Here by Louise Penny
The newest book in one of my all time favorite series, Inspector Gamache murder mystery!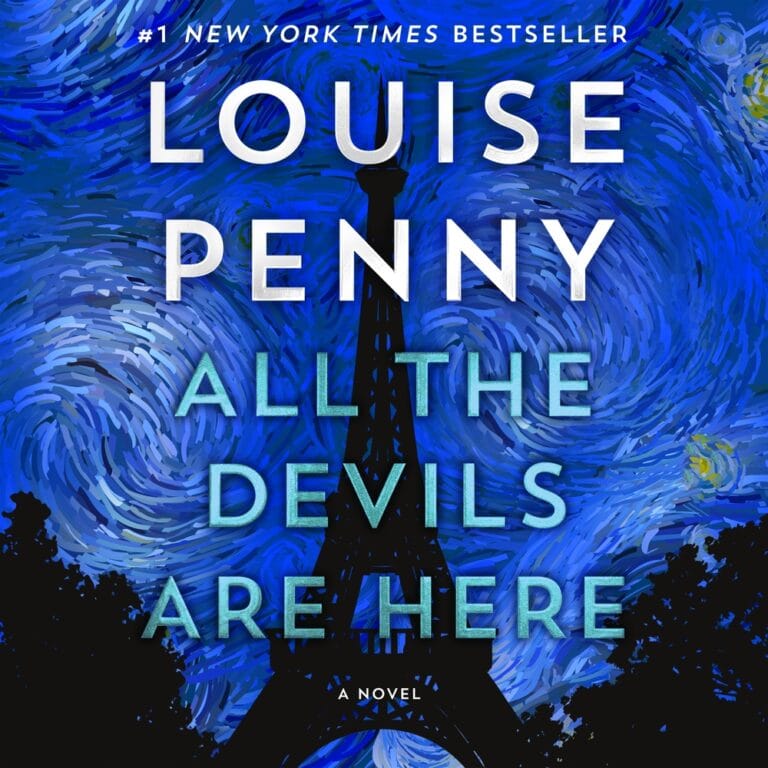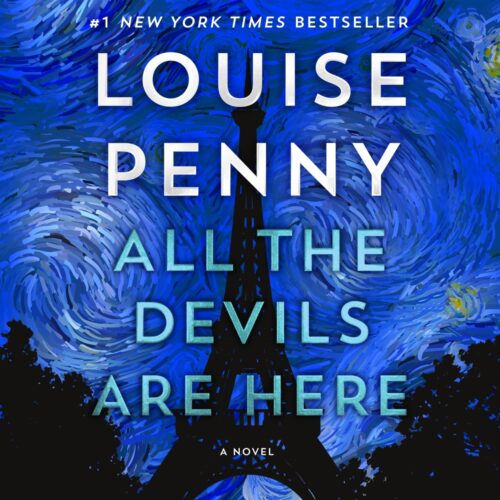 Manderley Forever by Tatiana de Rosnay
A biography of Daphne du Maurier. A glimpse into the life of the famous author. If you are a Rebecca fan you will enjoy.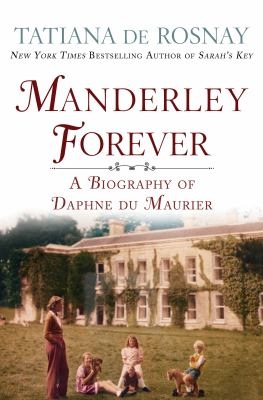 The Dutch House by Ann Patchett
Loved this book. I listened to it and it was narrated by Tom Hanks which was delighful to listen to. The story explores the indelible bond between two siblings, the house of their childhood, and a past that will not let them go.
The Book of Lost Friends by Lisa Wingate
The dramatic story of three young women searching for family amid the destruction of the post–Civil War South, and of a modern-day teacher who learns of their story and its vital connection to her students' lives.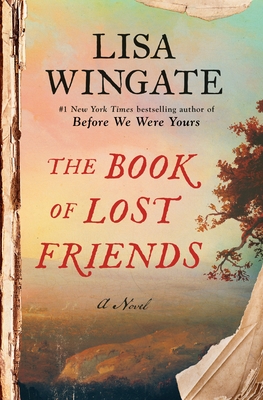 The Invisible Life of Addie Larue by V.E. Schwab
A story of what happens when you make a deal with the devil.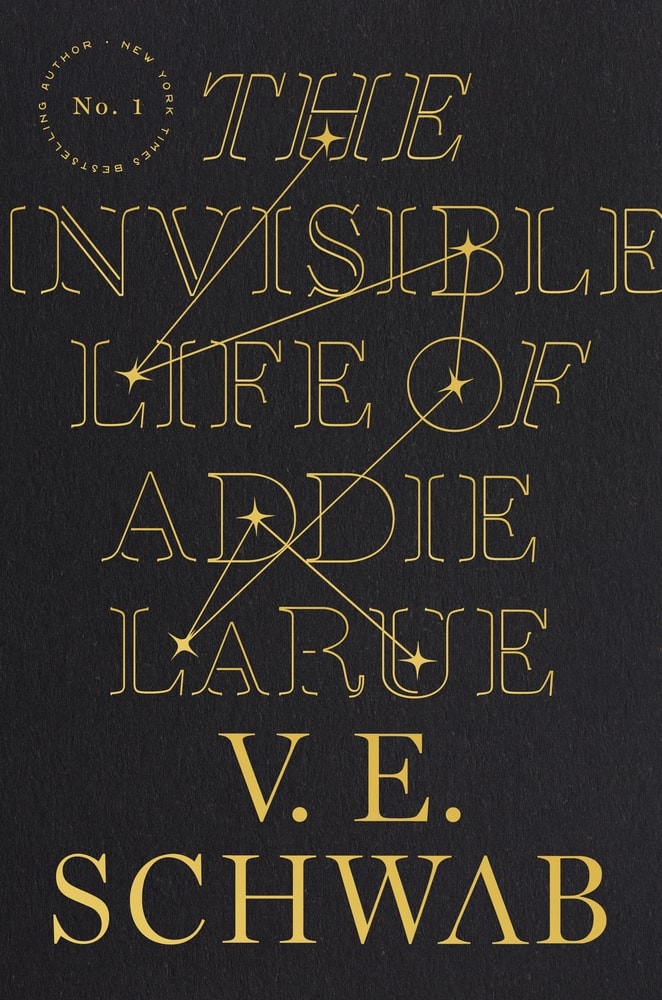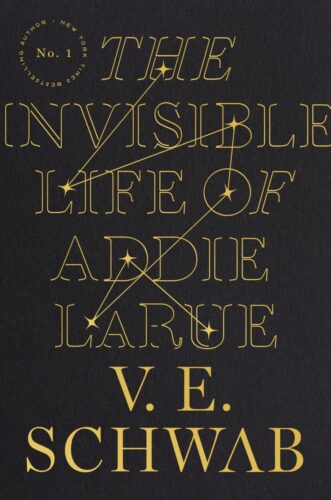 You can find my past book lists here.
Please leave me a comment and let me know what your favorite books of 2020 were
For all of my other favorite kitchen products and tools visit my Amazon Store.
Did you know I wrote a cookbook? Check out the Holiday Slow Cooker Cookbook for 100 delicious recipes.