Sharing my list of my best kitchen tools and gadgets.

I love a good kitchen gadget and my overflowing drawers and cupboards are proof.    But when you spend time in the kitchen, it's important to have the right tools when you need them.  Today I thought I'd share some of my all time favorite best kitchen gadgets with you.  You'll find all of these in my kitchen and they are the ones I use over and over again, many of them on a daily basis.  If you are looking for some gift ideas for yourself or the person on your list who likes to cook this is the place.  The items range in price from expensive to inexpensive.  Some of them would make perfect stocking stuffers too.
I'd love to hear what your favorite, can't do without kitchen gadgets are.  Leave a comment and let me know!
This post contains affiliate links.
As you may know I am writing a slow cooker cookbook so I have at least one, sometimes 4 slow cookers going in my kitchen on most days.  Yes, I own four slow cookers.  I think everyone needs at least one slow cooker.  I have three 6 qt and recently bought a 4 quart which I am also loving for things like dips, appetizers and smaller batches.  You might not need four slow cookers but it is amazing how often more than one comes in handy.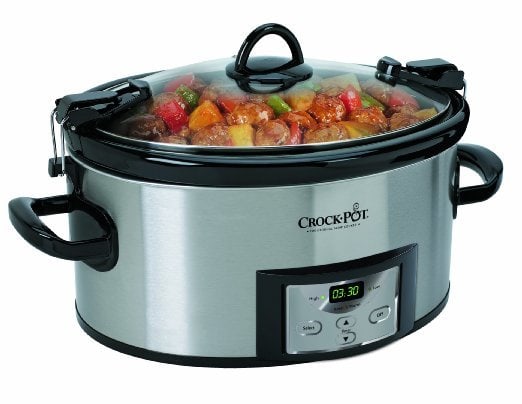 6 Quart Programmable Slow Cooker
Don't use your slow cooker without one of these!  They are the best and make cleanup so easy!!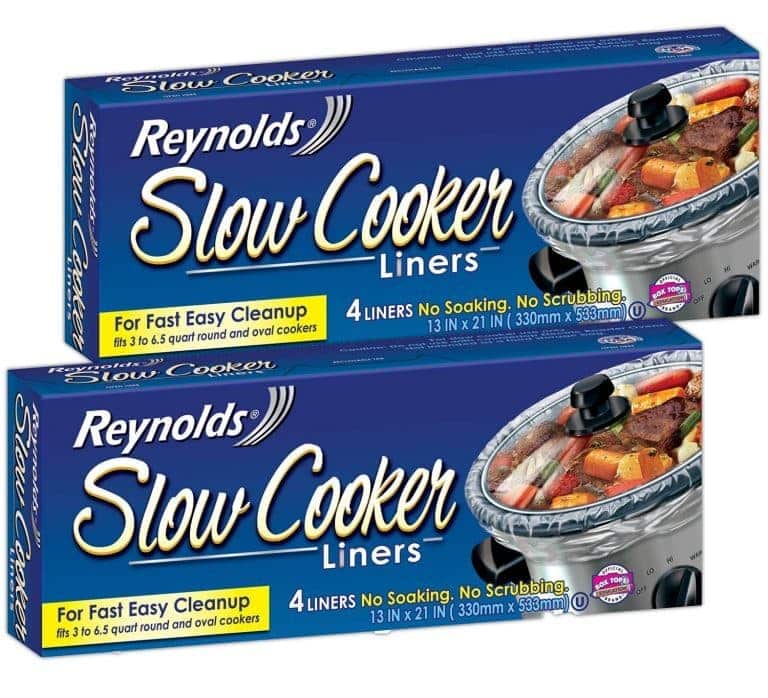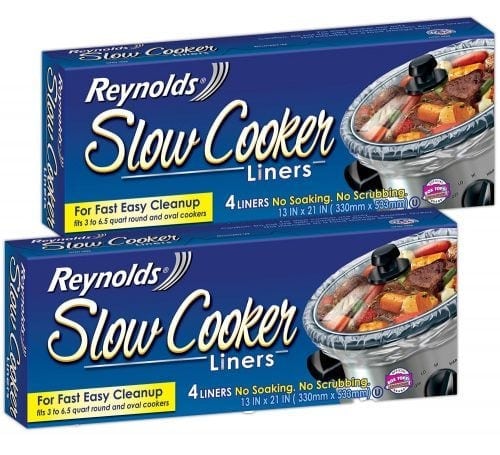 We eat a lot of rice at our house and a rice cooker is the only way to make rice!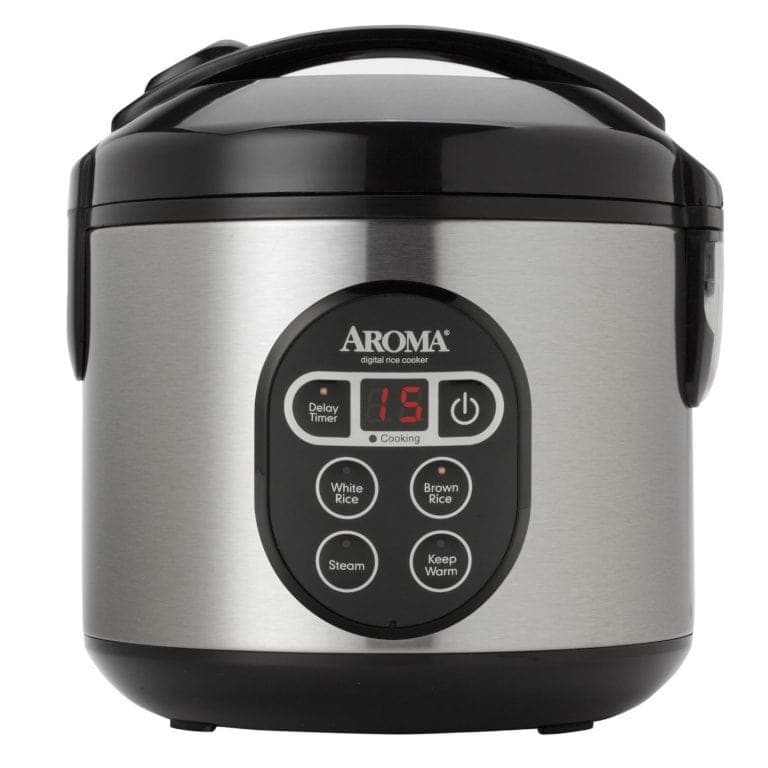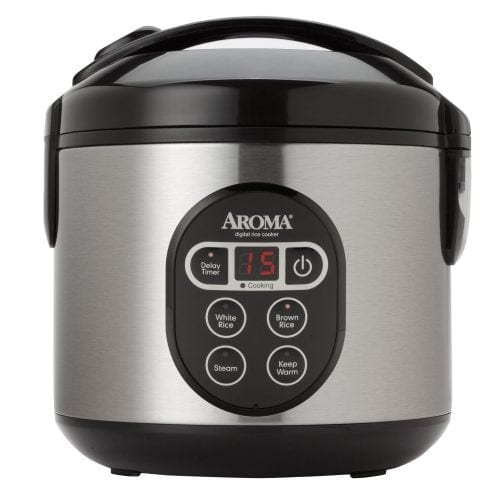 I use my mini food processor much more often than my full size one.  It is perfect for chopping nuts, making graham cracker crumbs and all kinds of things.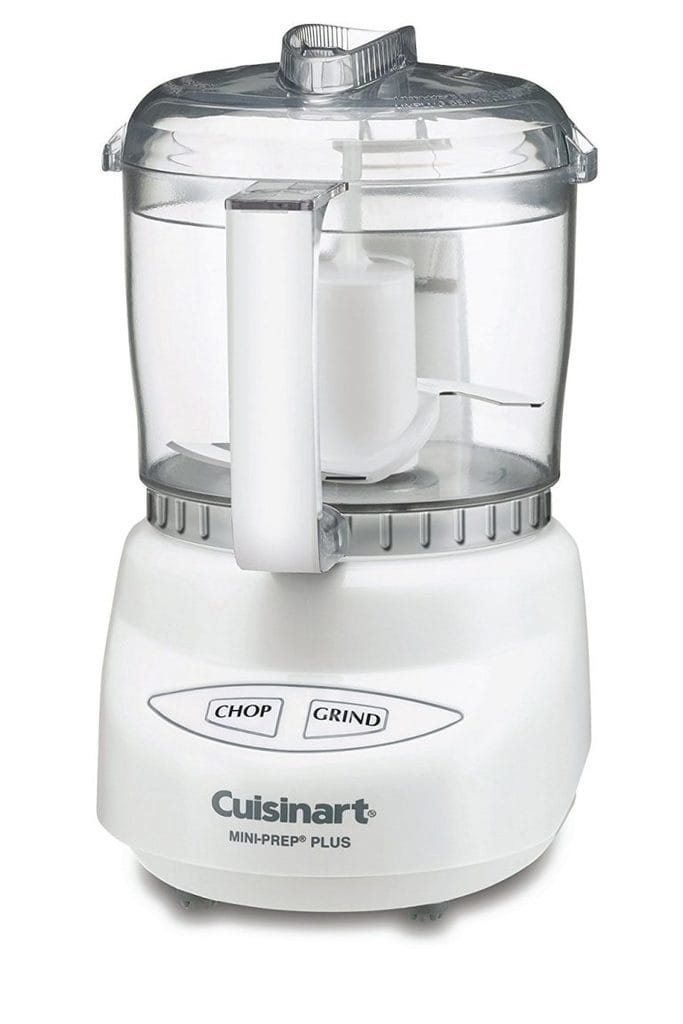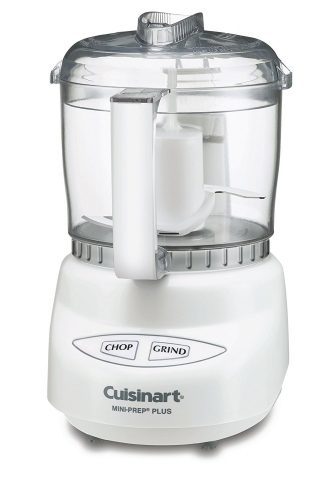 This is one of the most used kitchen gadgets in my kitchen and I give one as a gift at every bridal shower I go to.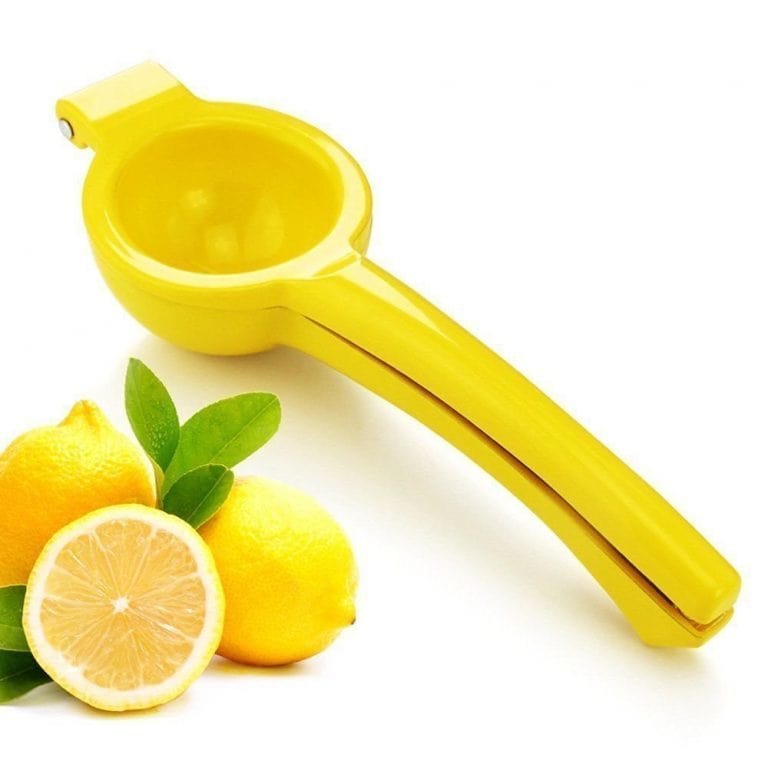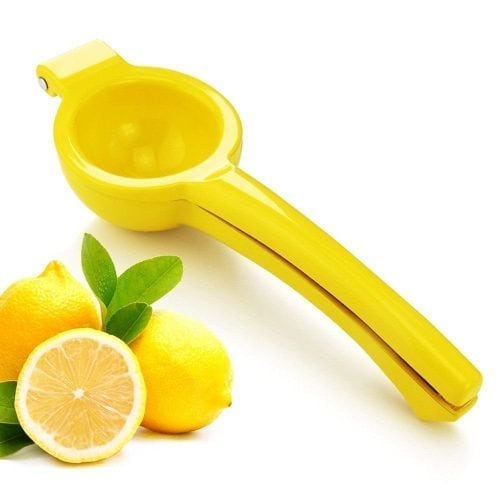 And if you need a lemon juicer, you probably need a lemon zester or microplane too!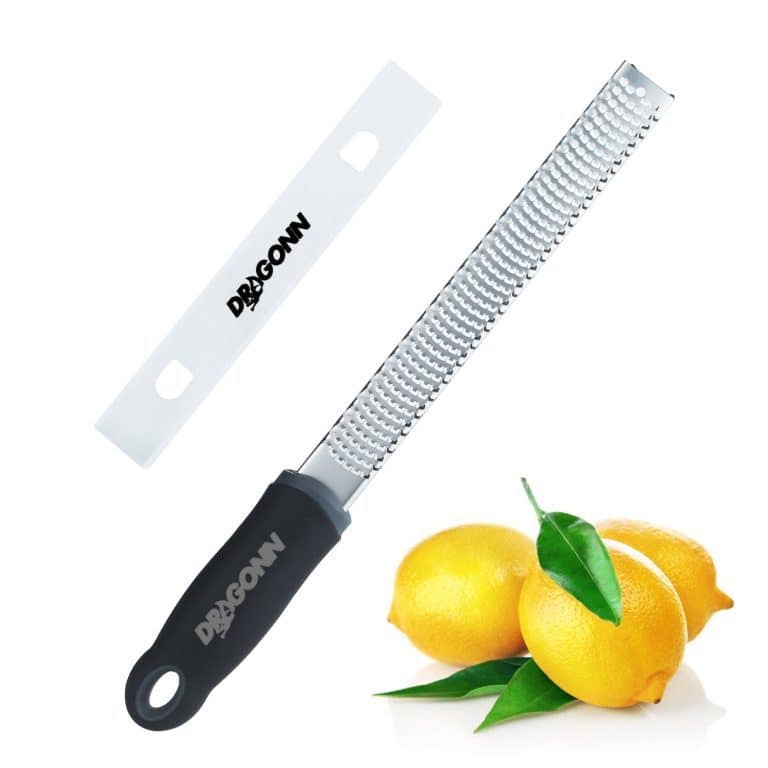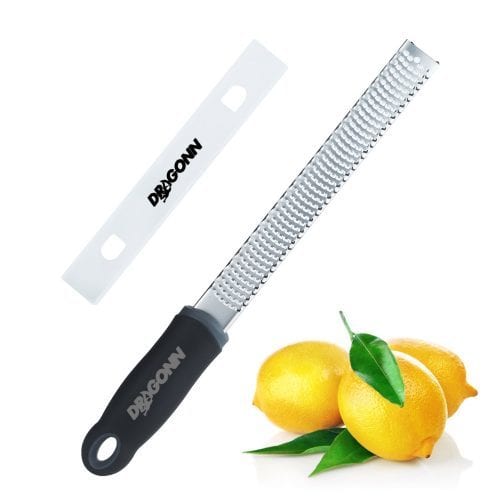 A friend gave me these two gifts for my birthday and they are life changing when it comes to working with strawberries.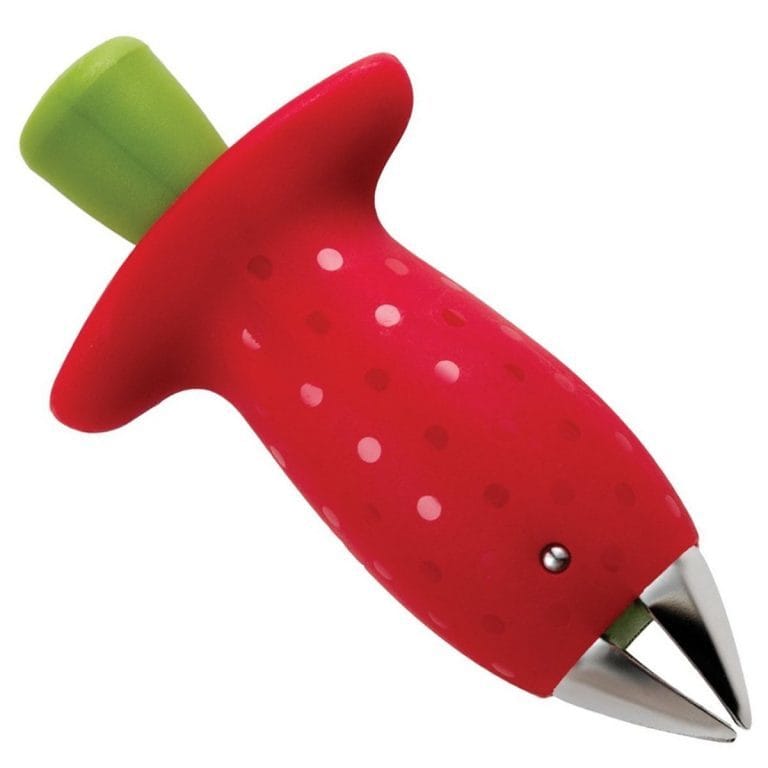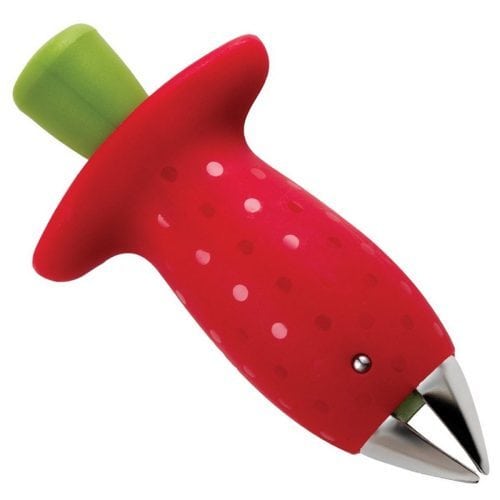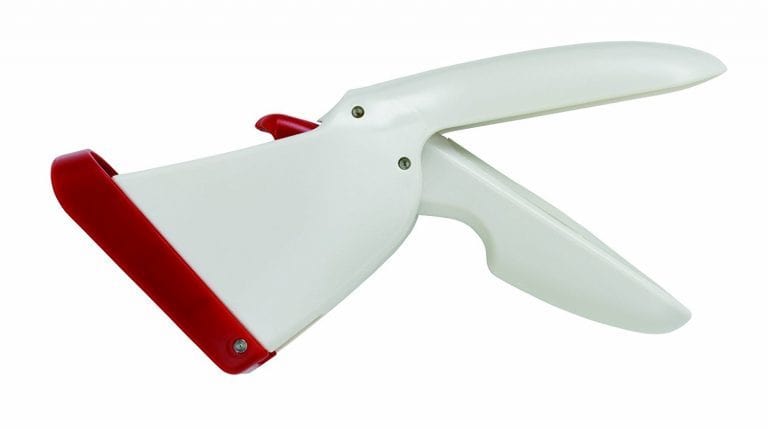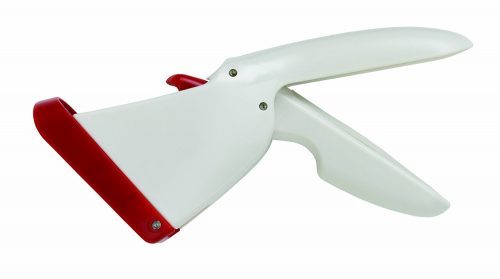 I just discovered these and I'm loving them.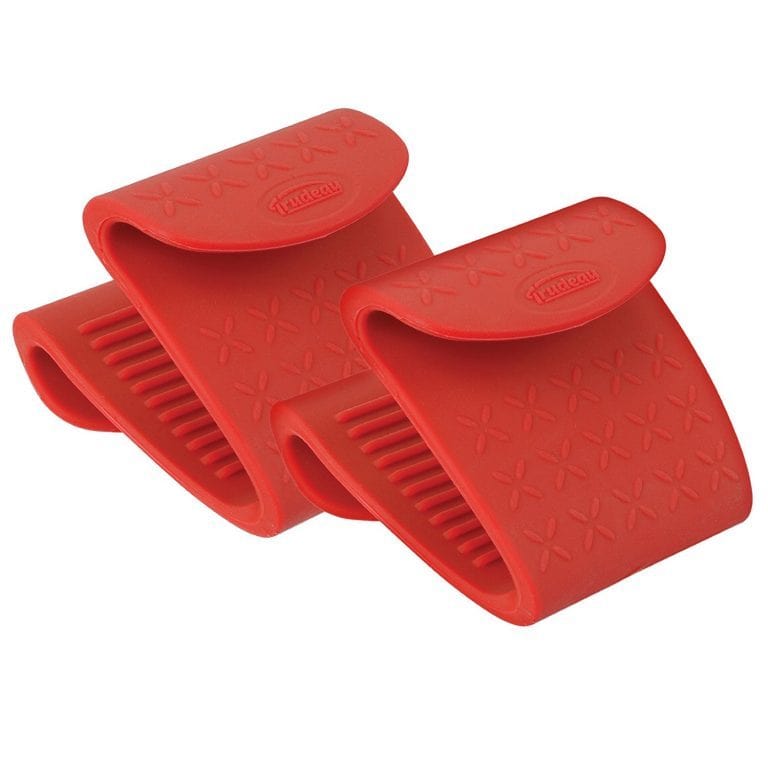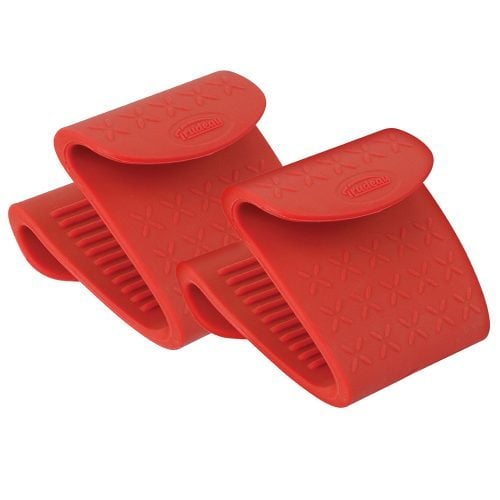 I can't make cookies without this thing!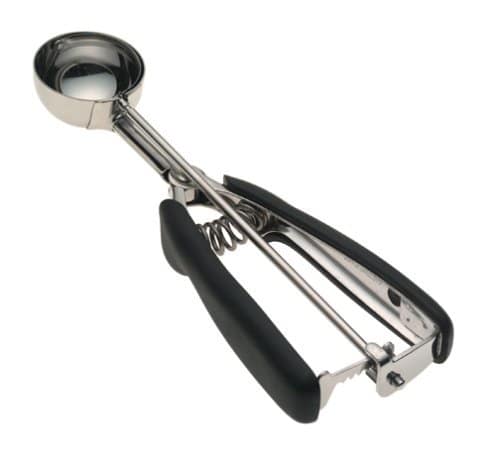 Cooking the perfect steak or roast is so much easier with a good meat thermometer.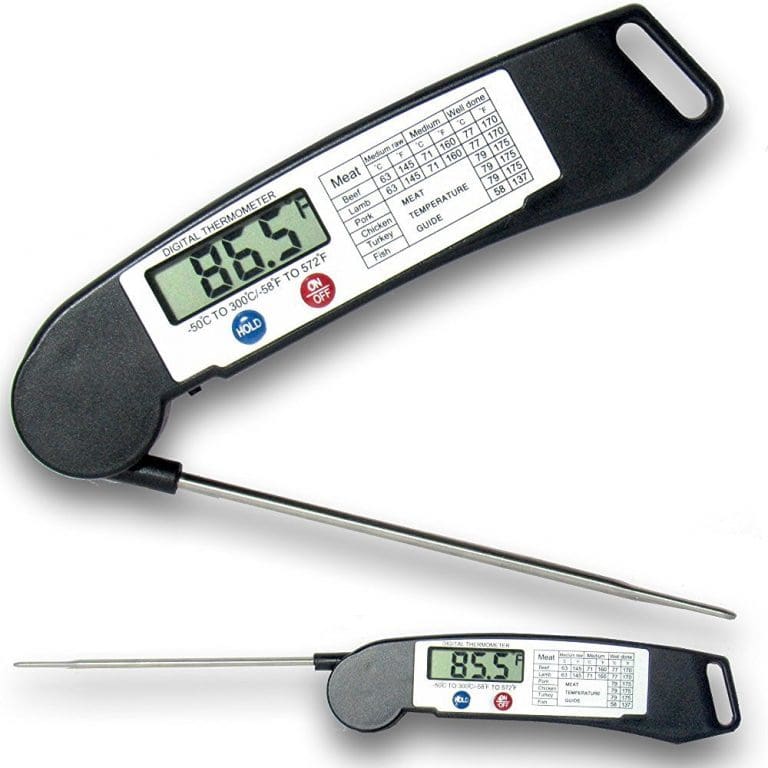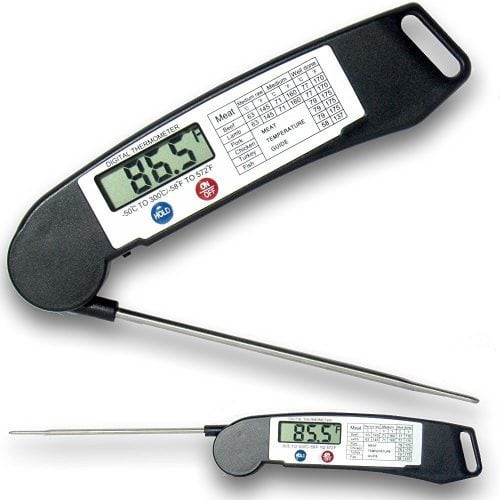 I love my food saver.  Especially as empty nesters we end up with a lot of leftovers and it is the perfect solution to leftovers.  Keeps things fresh in the freezer.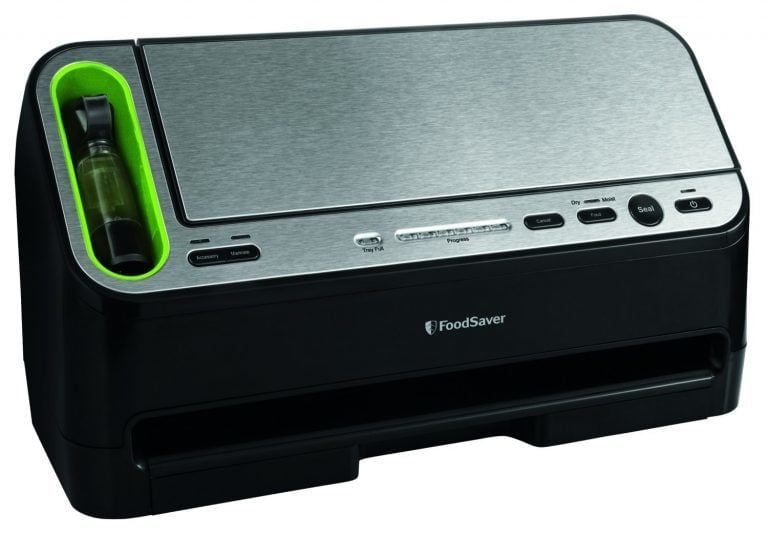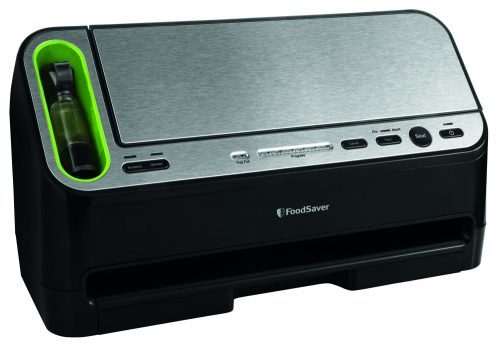 I adore my cast iron pans and have four of them that I use on at least a weekly basis!  I stole them out of my husbands camping gear.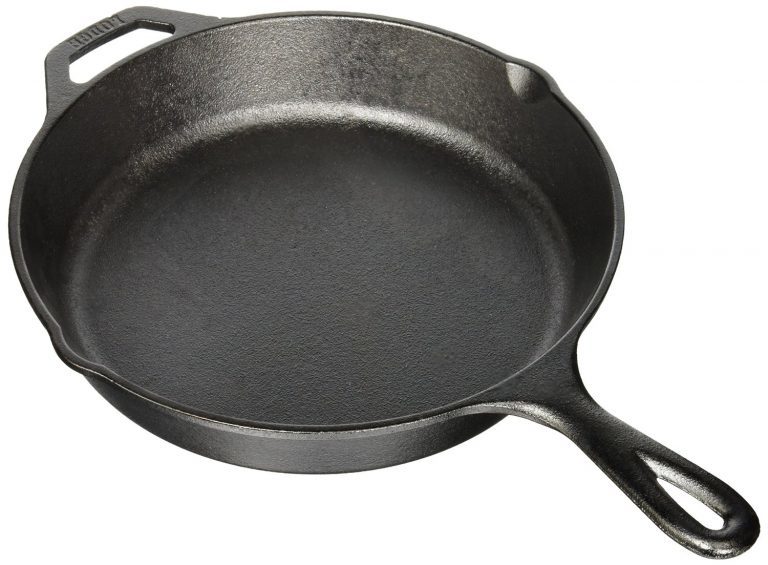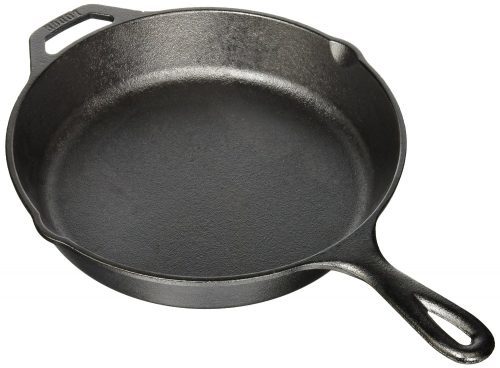 I have about four sets of each in my kitchen and believe it or not sometimes that's not enough!!  I do cook alot and don't like to wash dishes!
These pretty gold ones are the newest ones in my collection.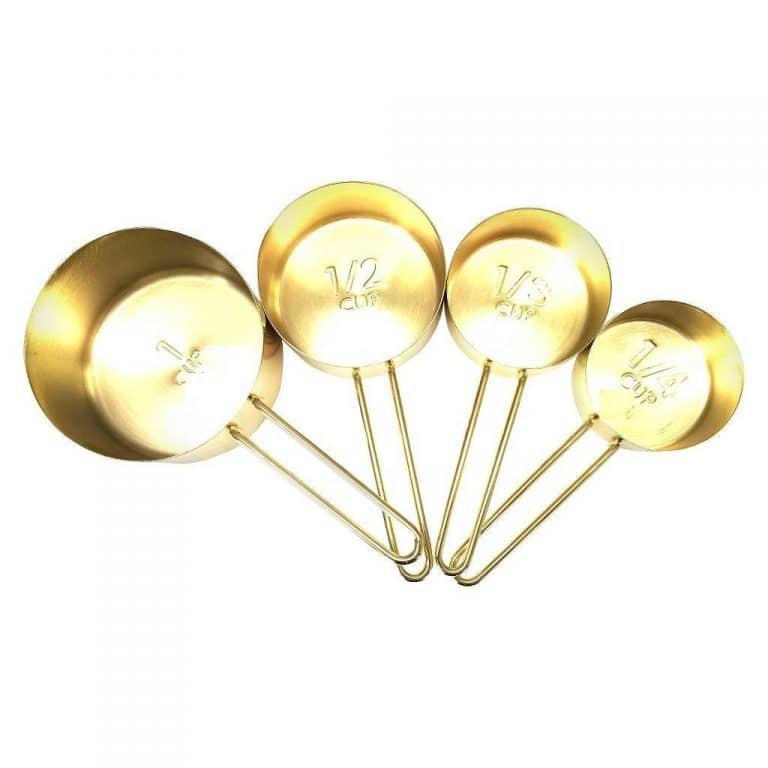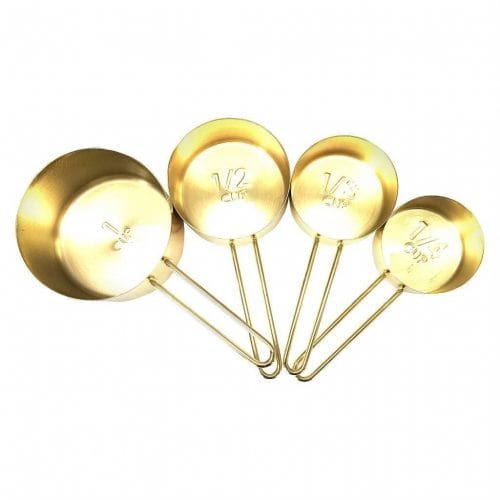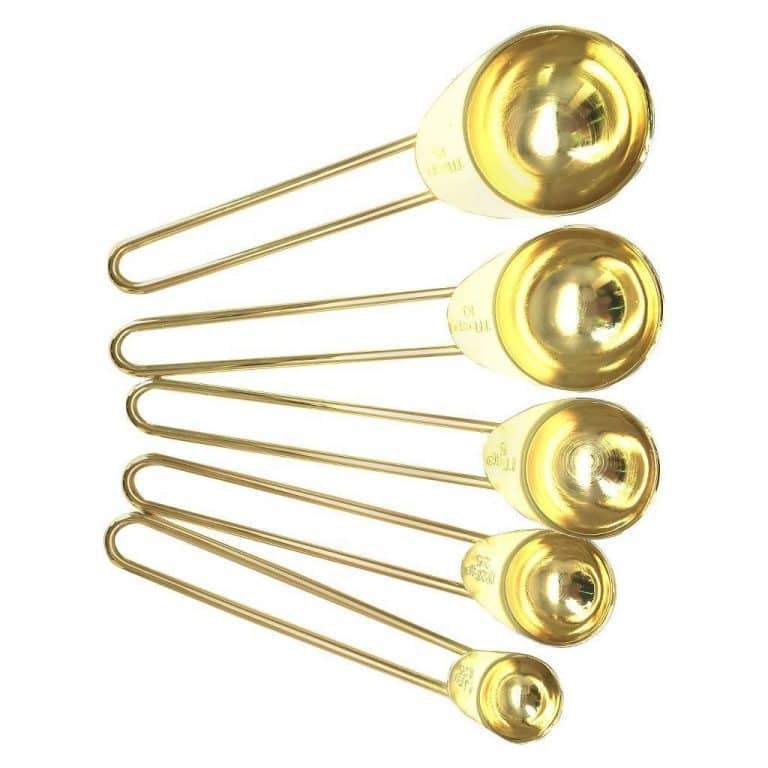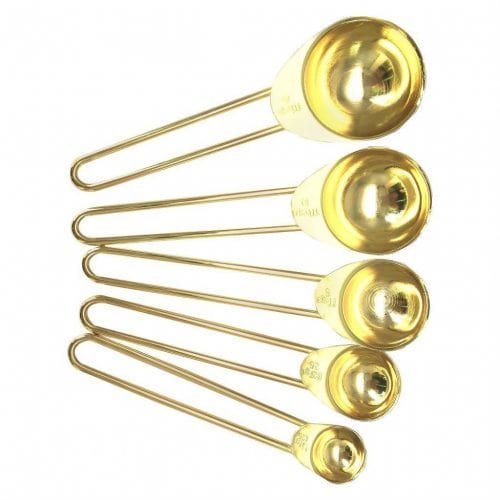 Measuring Cups and Spoons
The newest addition to my kitchen gadgets and tools is the Instant Pot.  It's the hot new kitchen appliance this year.  Watch for some Instant Pot recipes coming after the first of the year.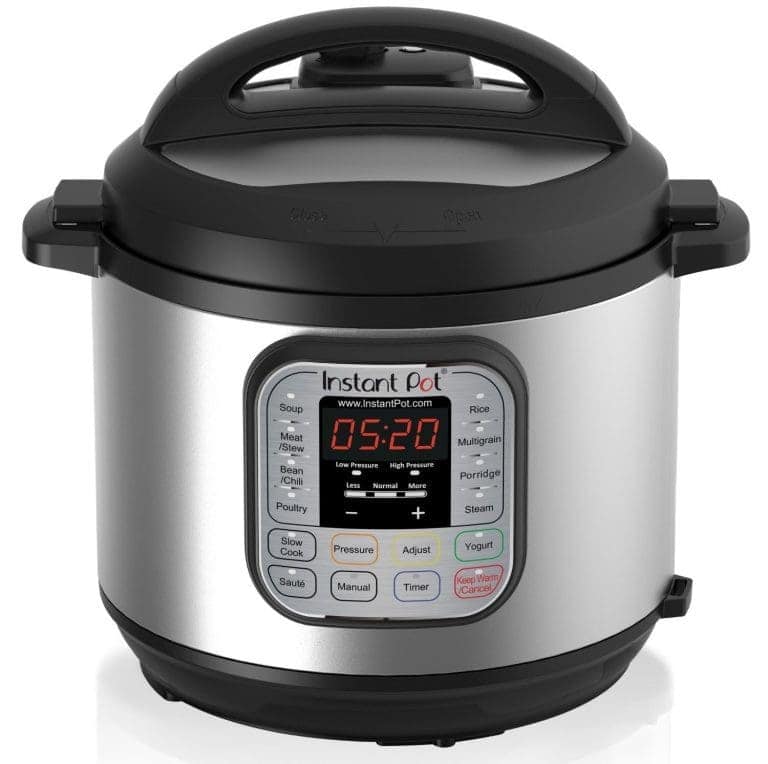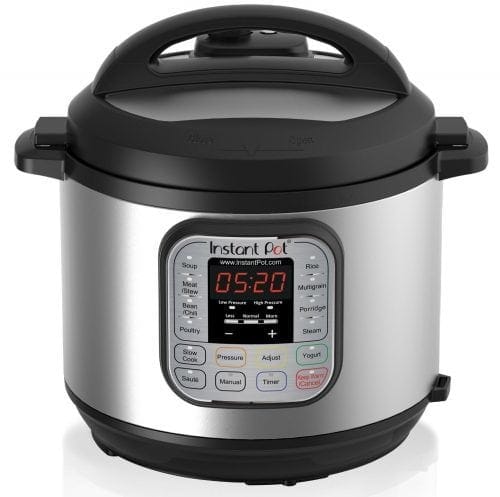 So what are your favorite kitchen gadgets right now?  Leave me a comment and let me know.