So I am a little behind in posting what I've been reading – in fact I am three months behind!!  Not sure how that happens.
Today I'll share what I read in August and September of this year.  It was an eclectic assortment of books – a little youth fantasy, some British murder, and of course some good old fiction with a little history thrown in.  And as you will see I got on a bit of a Great Gatsby kick.
August Recommended Reads
Rules of Civility by Amor Towles  This book was recommended to me as one to read if you like The Great Gatsby.  I love the Great Gatsby but I didn't love this book.  The book is set in New York City in 1938 and the main character Katy is a working girl in the city.  She and her friend Eve embark on a journey from a Wall Street secretarial pool through the upper echelons of New York society in search of a brighter future.  As I said I didn't love this book.  I didn't dislike it but I didn't really like it either – just left me flat.   I found the characters a bit  boring despite the glamorous life they were sometimes living.  Maybe I was just expecting too much.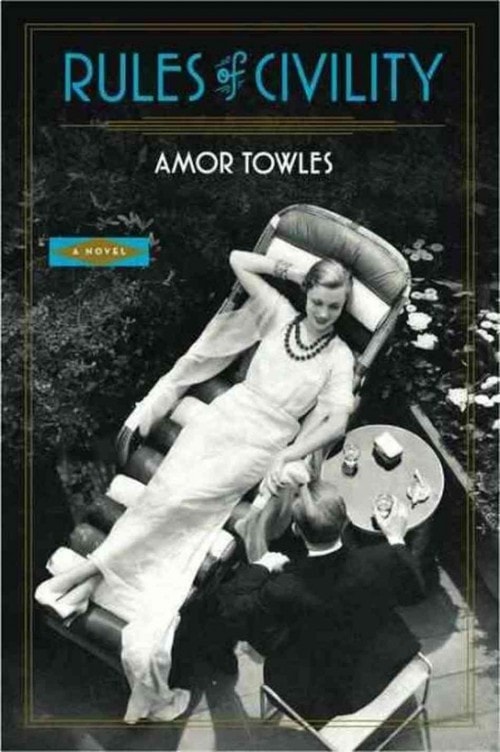 2.5 Stars
The Curious Incident of the Dog in the Night Time by Mark Haddon.  I really enjoyed this book.  The story is about a boy with autism.  Tessa had seen this as play during her study abroad in London this spring and loved it.  It may have been the favorite play she saw while there and she saw a lot.  I have several friends with autistic children and I found this a fascinating look into the mind of someone with autism.  The story is told by a 15 year old autistic boy who doesn't like to be touched.  The story  involves a "murder mystery" when Christopher finds the neighbors dog has been killed and he sets out to find the killer.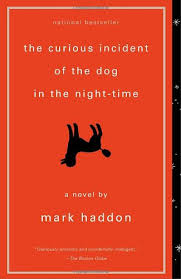 4 stars
The Goose Girl by Shannon Hale.  Every time I ask you for a book suggestion The Goose Girl shows up on the list, more than once! This Young Adult book  is based on the Grimm fairytale but with a bit of a modern and magical twist. Ani, the princess in the story has a special gift.  She can talk to animals but one day she is shipped off to another kingdom to marry the prince, but along the way is overthrown by her lady-in-waiting.  Ani becomes a servant, tending geese, while she searches for a way to return to the marriage and throne that is rightfully her own.  This story is part of the Books of Bayern series.  I haven't read any of the others.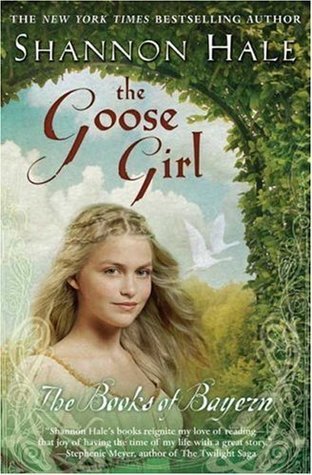 3.5 stars
Z:  A Novel of Zelda Fitzgerald by Therese Anne Fowler
This book continued my Great Gatsby theme.  This is a piece of fictional autobiography of the life of Zelda Fitzgerald.  The wife of F. Scott Fitzgerald.  The character Daisy in The Great Gatsby was based on Fitzgerald's wife Zelda.  I loved the look into the life of Scott and Zelda, the golden couple of the 1920's and what was going on in their life behind the scenes of The Great Gatsby and the self destructive behavior that was happening.  If  you enjoyed The Paris Wife you will enjoy this book too. While the world considers The Great Gatsby the best novel ever written I loved the insights into the woman behind the book.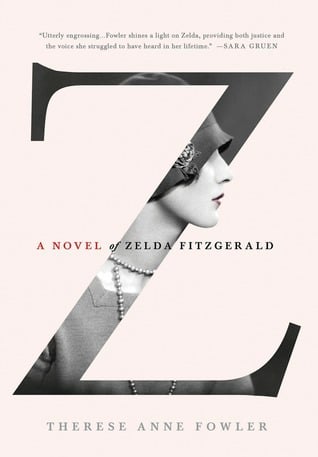 4 stars
September Recommended Reads
Fablehaven:  Rise of the Evening Star by Brandon Mull
This book is also YA fiction and was one that my book club decided to read.  It is fantasy and not my typical genre.  My book club is made up of mainly retired ladies and when they noticed their grandchildren reading this book  and raving about it they decided they wanted to read it too.  I read it and enjoyed it and even went on to read the second in the series but that was enough for me.  I actually had a hard time finishing the second one.  The story is of two children whose grandfather is the caretaker of Fablehaven, a land of greedy trolls, mischievous satyrs, plotting witches, spiteful imps, and jealous fairies.  The story is of their adventures and what happens when rules get broken.  There are some good life lessons to be learned in the stories.  So if you enjoy this genre of book, as many in my book club do, you will love the series.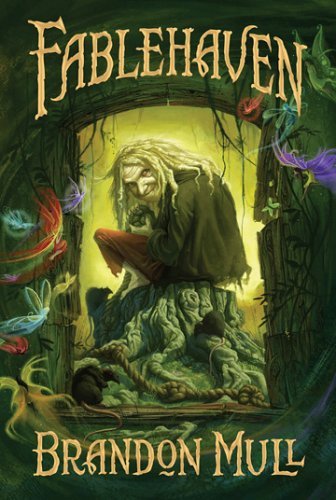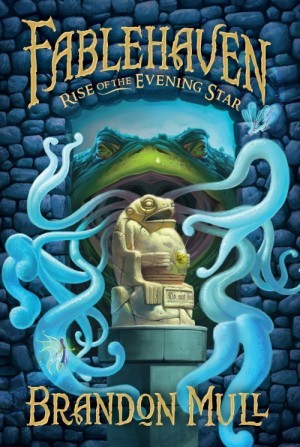 3.5  Stars
Private Patient by P.D. James.  This book was recommended to me by a friend who is a ferocious reader.   It is a British murder mystery and I loved it.  I use to read a lot of murder mystery and was a big Agatha Christie fan in my youth! The Private Patient involves an investigative reporter who is killed after having plastic surgery.  Commander Dalgliesh and his team are called in to investigate a case complicated by old crimes and the dark secrets of the past.  Fun read and I look forward to reading more P.D. James books.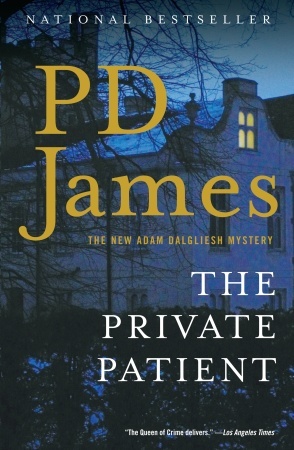 4.0 Stars
The Silver Star by Jeanette Walls.  Walls has also written The Glass Castle which I enjoyed.  Unlike the memoir, The Glass Castle, this book is a work of fiction.  It is the story of Bean and her sister Liz whose mother abandons them and they are left to live with their eccentric uncle.  Bean and her sister learn to coexist with their uncle and deal with the challenges and injustices of the real world. A well told story and a fairly quick read.
3.5 stars
Over all , it was a decent couple months of reading.  Nothing I absolutely LOVED, no 5 stars, but I enjoyed all the books I read.  As always, I'd love to know what you're reading.  Please leave a comment and let me know.
For some other Recommended Reads check out what else I have read this year.
January 2013 Recommended Reads
February 2013 Recommended Reads
April & May 2013 Recommended Reads
June & July 2013 Recommended Reads
Enjoy!
Leigh Anne
You can also visit me on Facebook, Pinterest, Twitter,  Instagram
and Google+