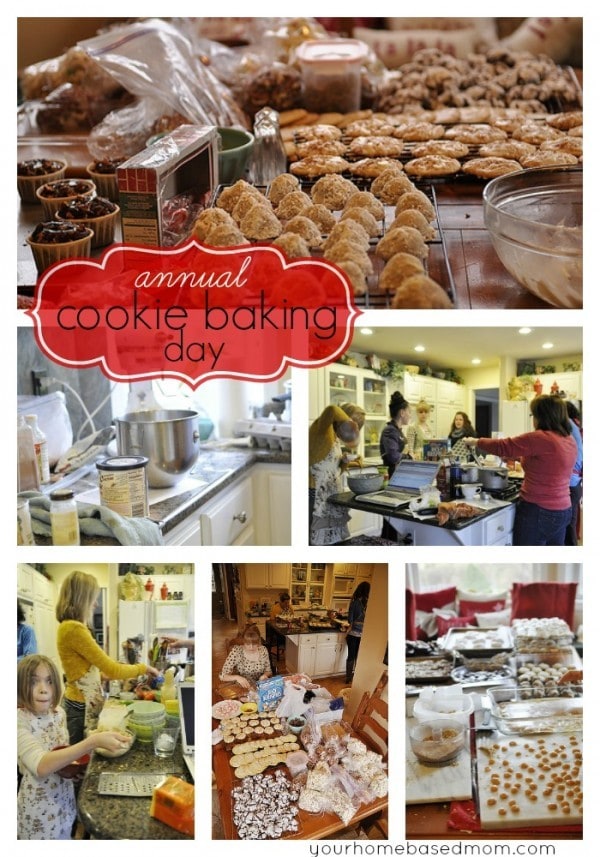 Wednesday was our Annual Cookie/Candy Making Day.  I have been doing this with my mom and girls for years.
The last several years we have invited various friends and neighbors to join us and it has become a much anticipated and looked forward to event.  It is a bit trickier to do now that my girls are away at school and we have to wait until they are home but it is still as much fun.  And a big mess too!!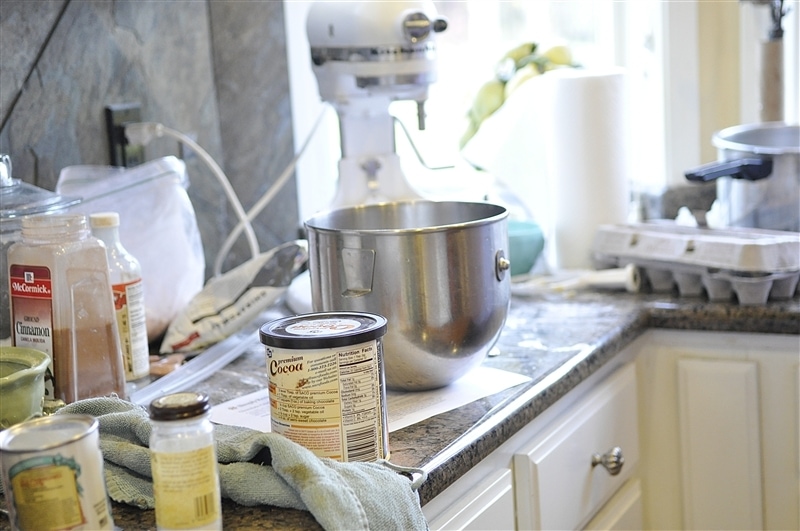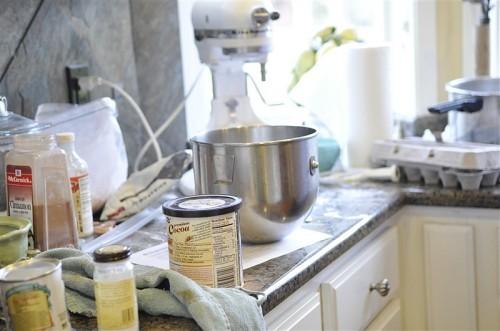 Thankfully my sweet friend Dyann showed up and just started doing dishes!
We made lots of cookies and candy.  There was a batch of egg nog cookies, almond sugar cookies, white chocolate cinnamon pretzels, chocolate crinkles, and raspberry almond shortbread cookies.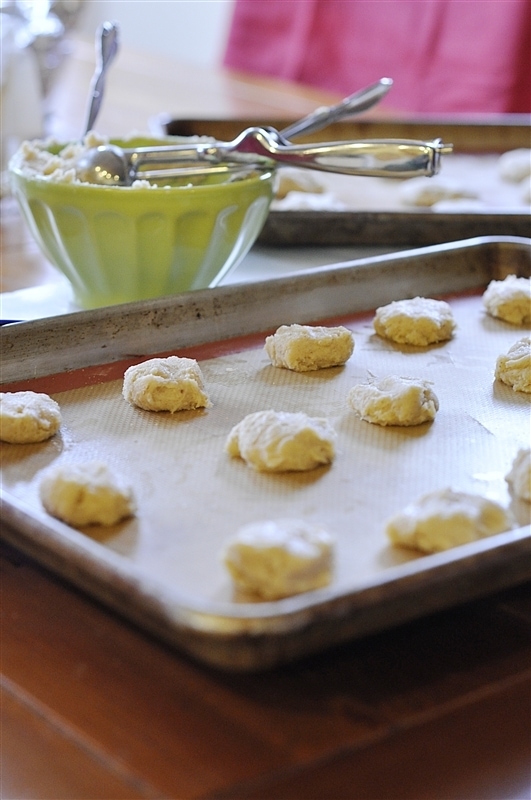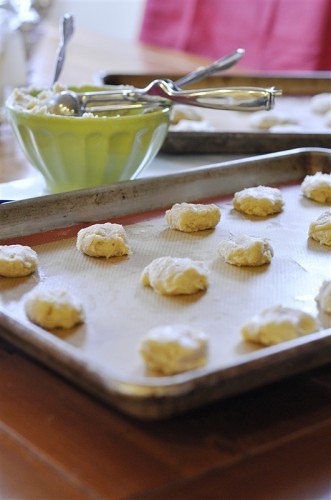 We had fudge makers and caramel makers.  Although it was a bad day for fudge.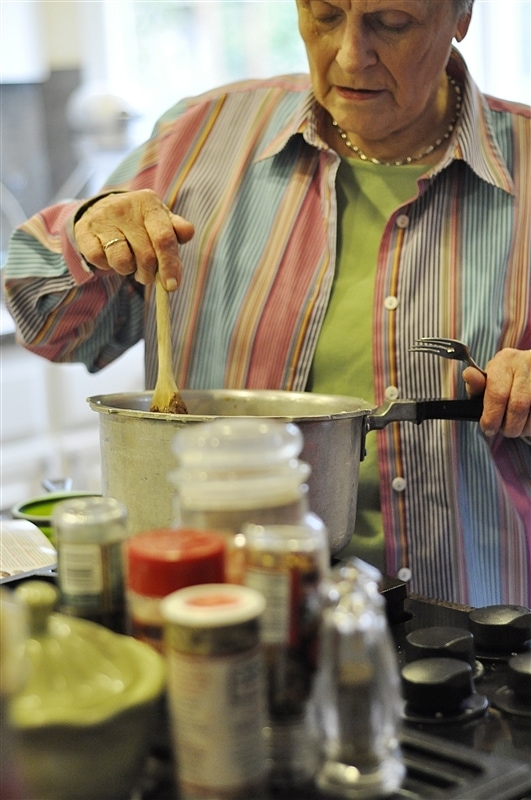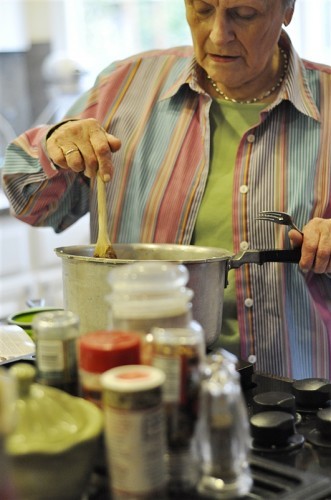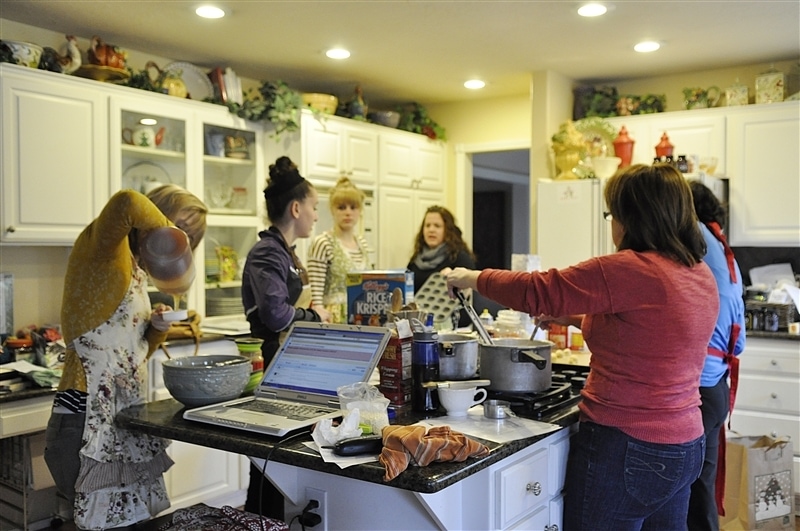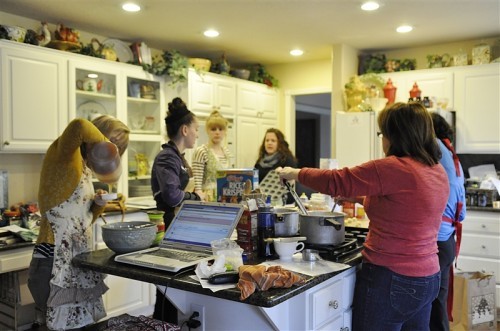 Everyone pitched in and helped and it was fun!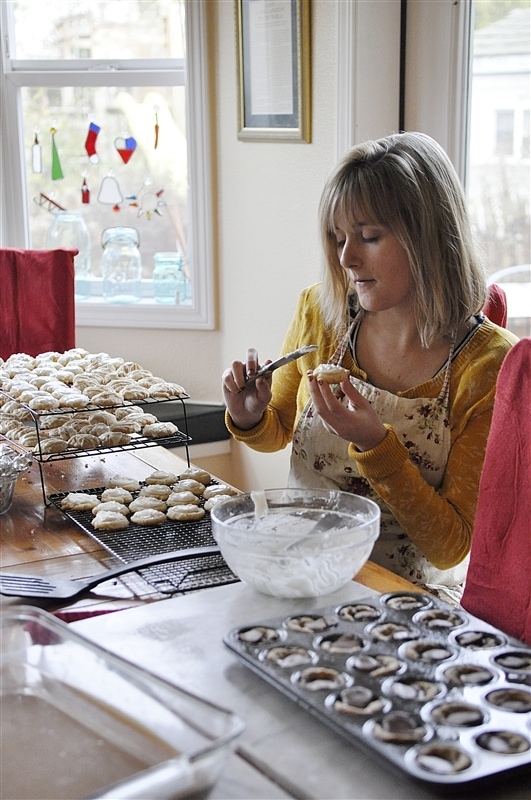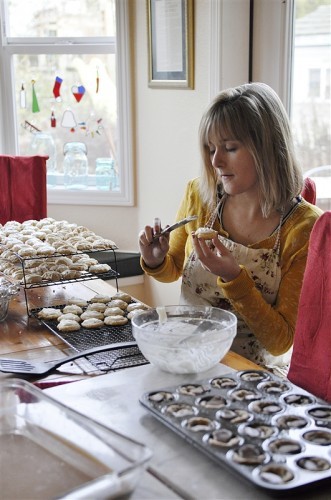 Clark helped out by doing some of the test tasting.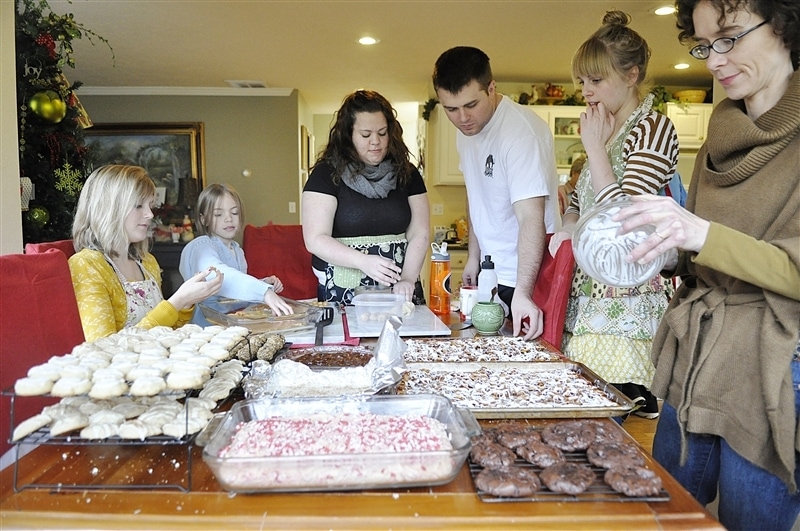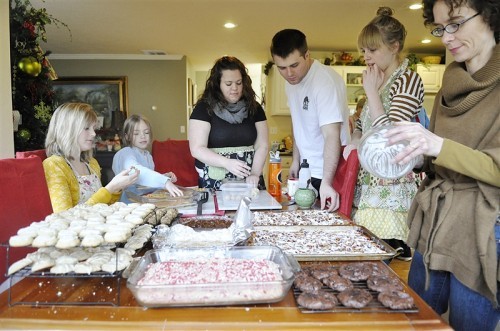 I only wish I had more than one oven.  Two would be great but I'm thinking I could really use three!!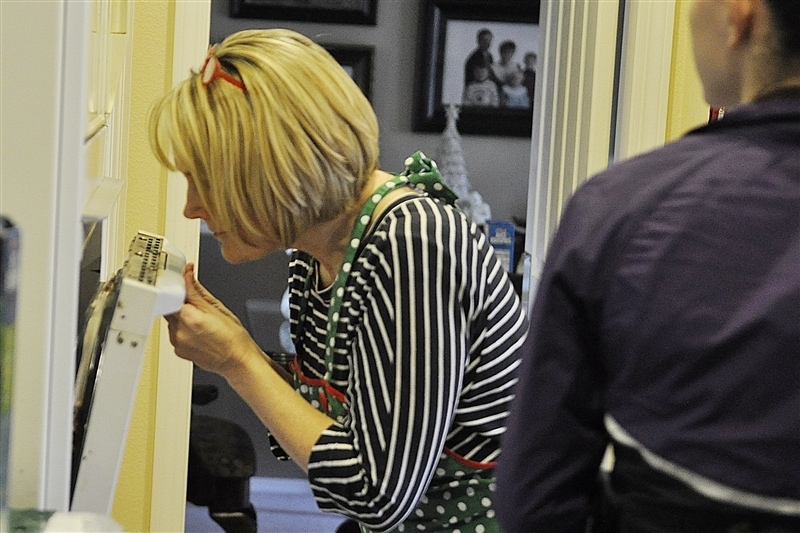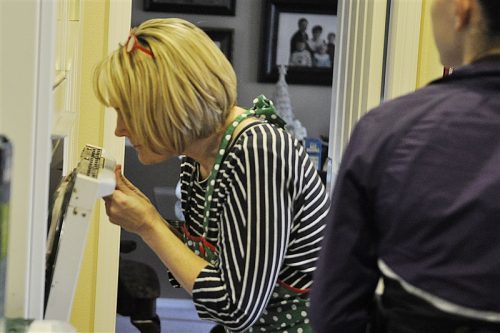 The best part though?  Spending time with my mom, friends and my girls!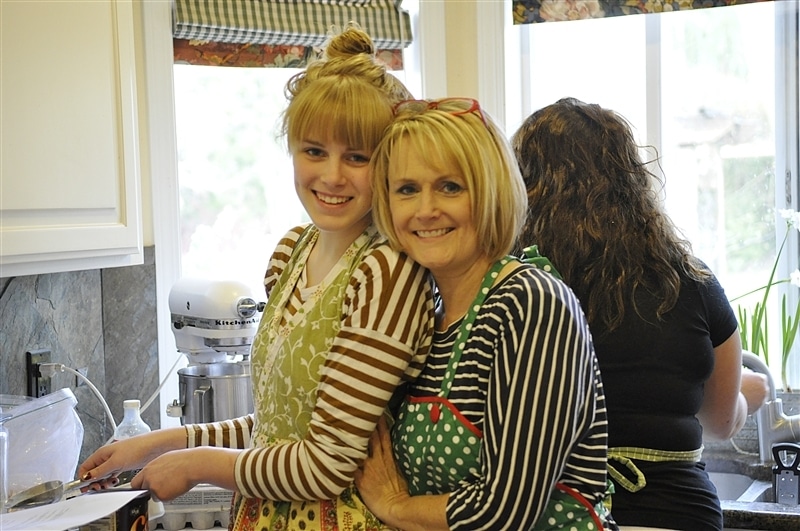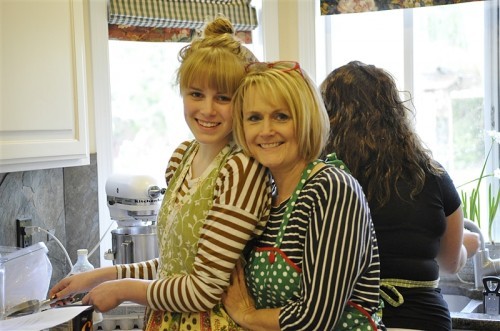 We took a lunch break and enjoyed a Yummy Bowl!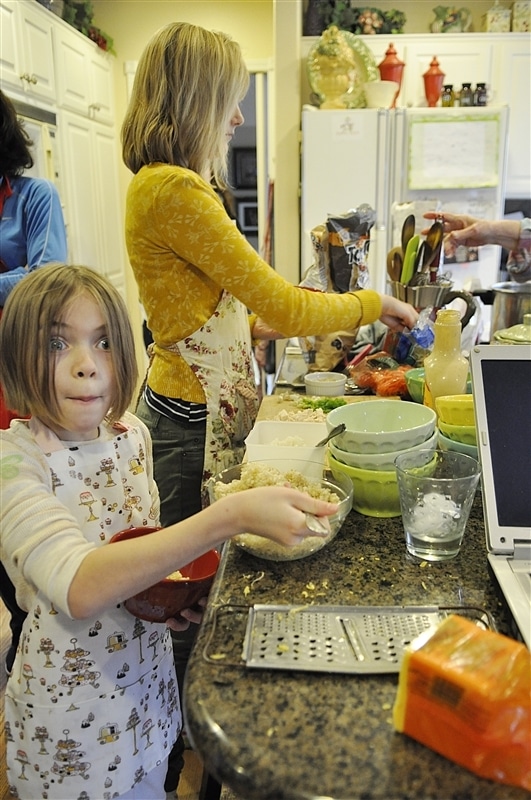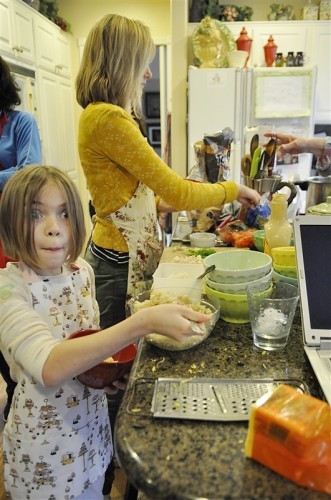 We went through copious amounts of flour, sugar, butter and cream but oh we had fun!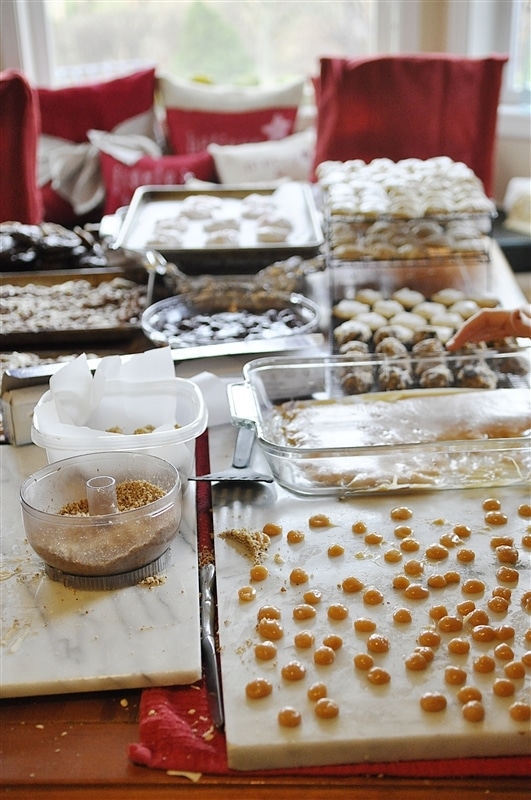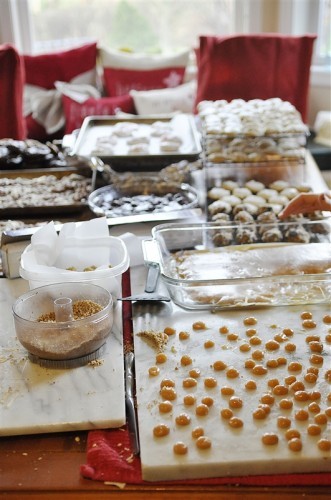 The bakers and candy  makers took a game break.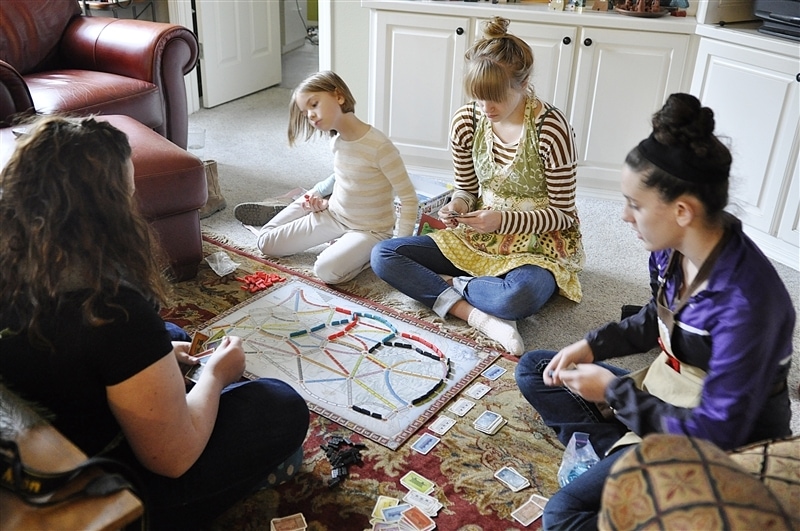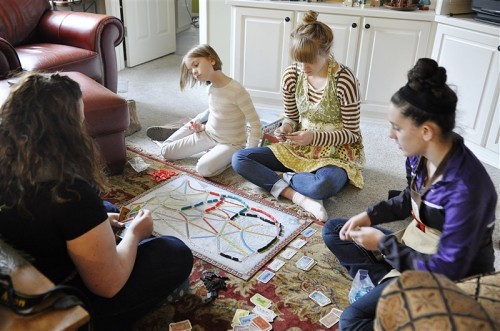 And there was a knitting lesson going on too.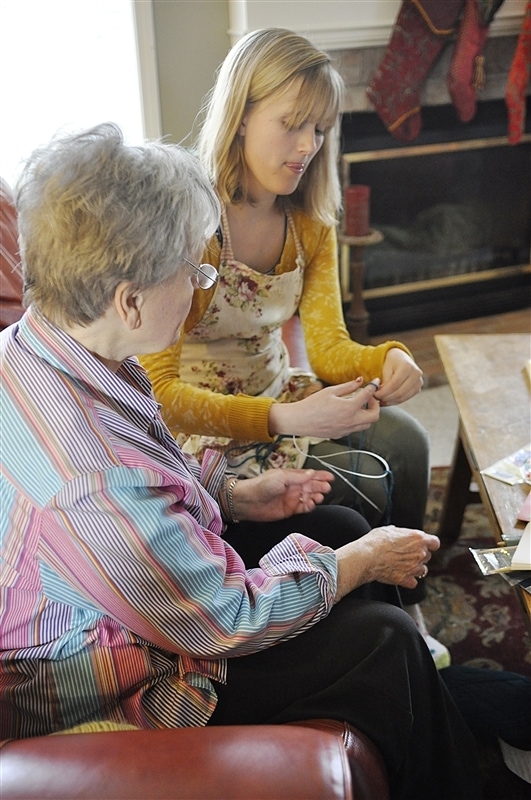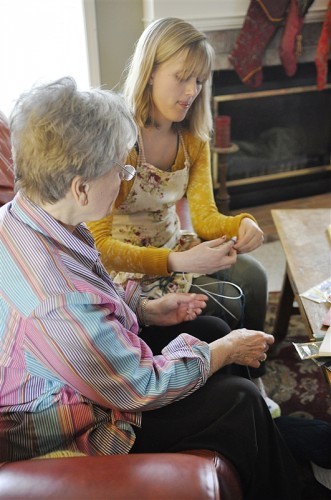 The next morning I got up and made 24 of these lovelies – peppermint bark caramel apples!!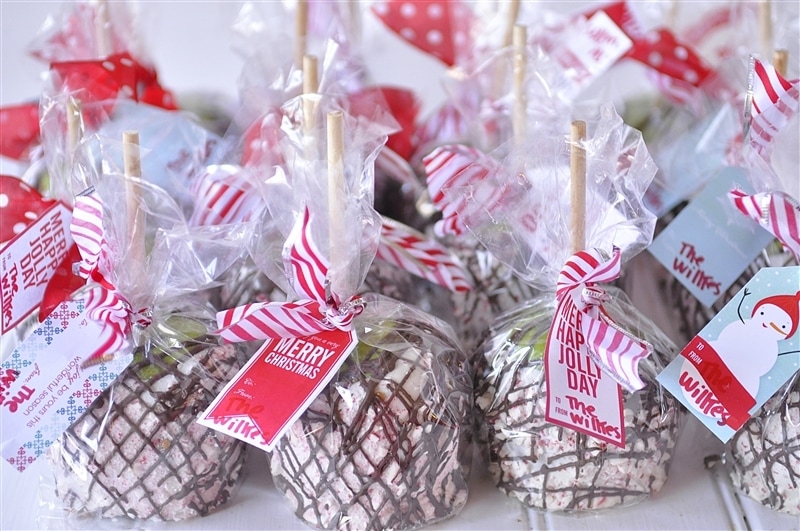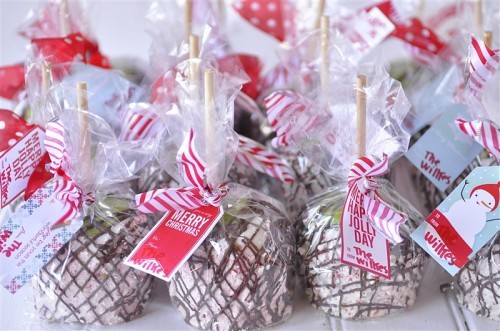 Here's a link to the cute tags that I downloaded for free and printed.
Just two more days – are you ready?