It's time I make a formal introduction.
I want you to meet 42 & Pine.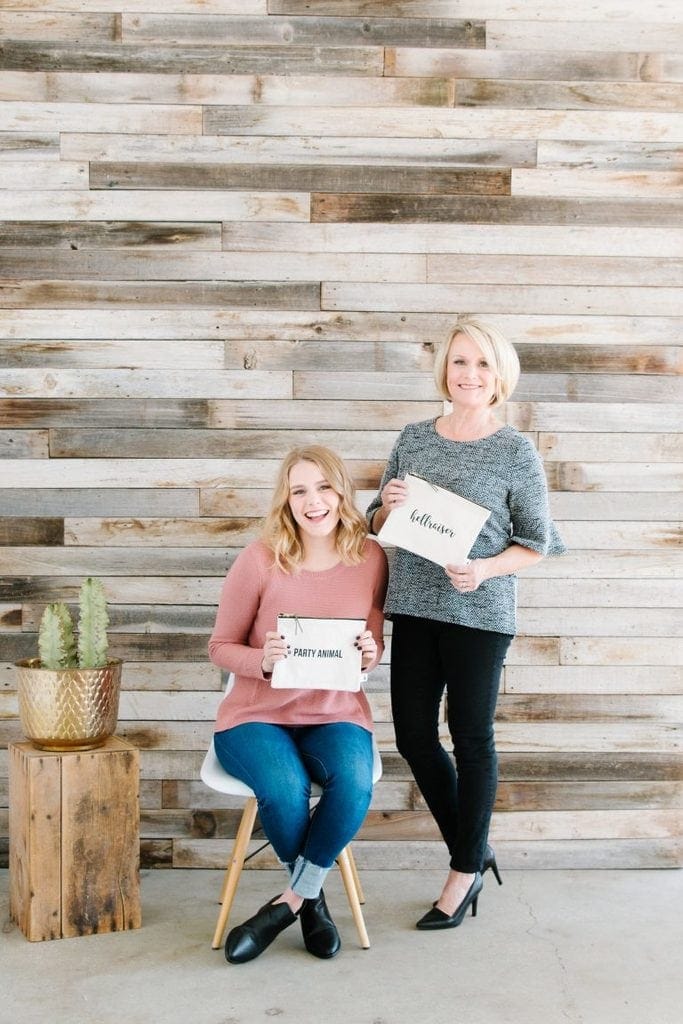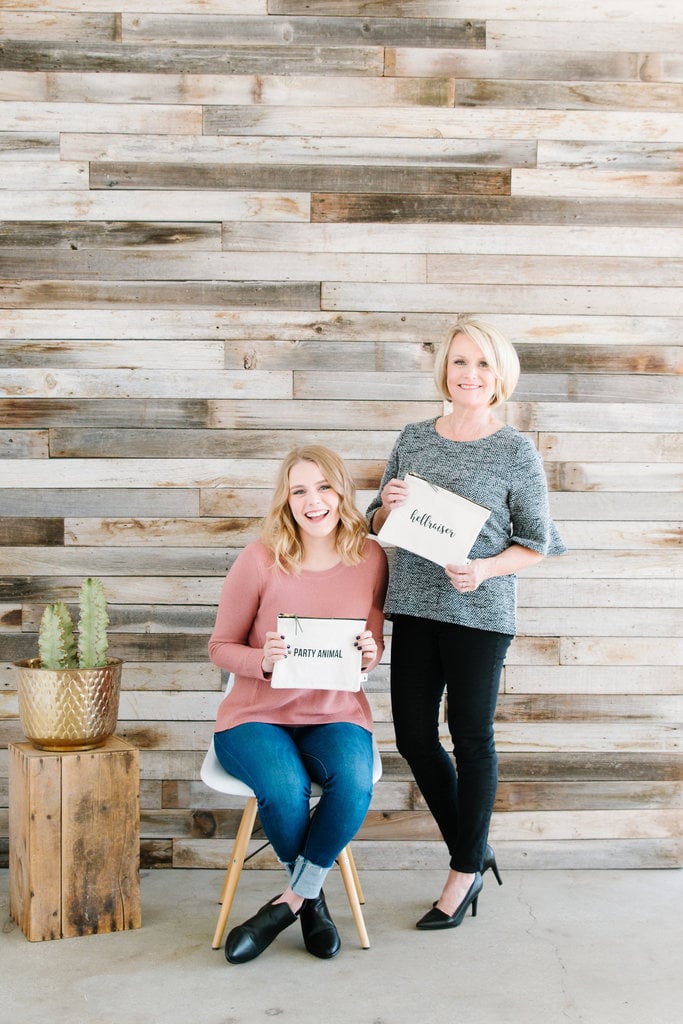 If you follow me on Instagram, you know I have a love for funny and a little sassy quotes and sayings.  I also have a love for bags.  Bags of all shapes and sizes, but especially little bags.  So, along with my youngest daughter Tessa, we decided to turn these two favorite things into a one little product and a fun business for the two of us.   Thus, 42 & Pine was born,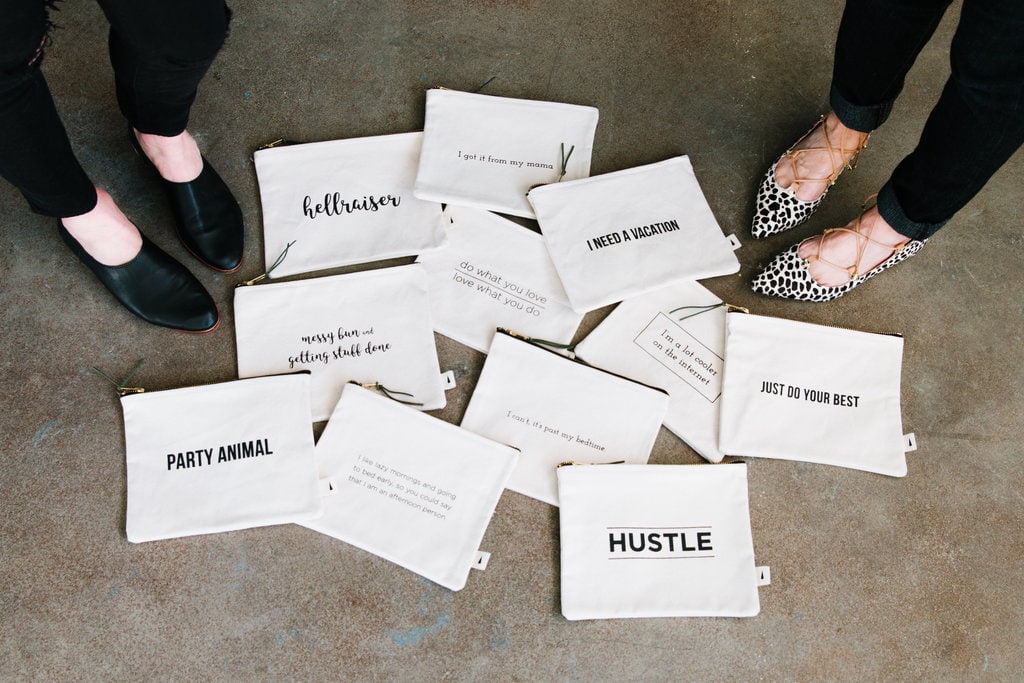 42 & Pine is a mother, daughter duo based on opposites sides of the country who make canvas pouches for your every need. And by every need we mean, to hold all those lipsticks you have floating at the bottom of your purse.
Our bags are hand-made and printed in Portland, OR, so that you can have a piece of this amazing city too.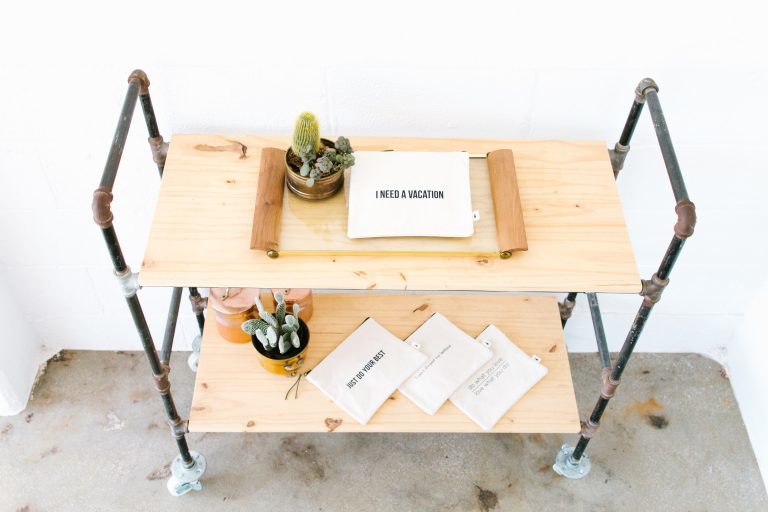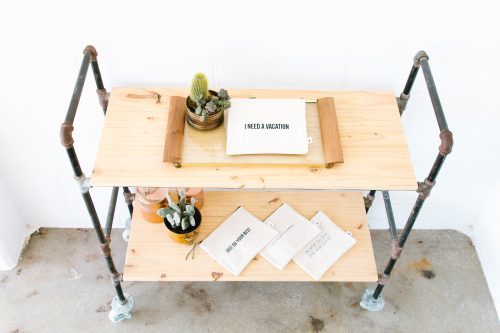 We often get asked where the name 42 & Pine came from.  It is actually the address of our very first home and the home that we brought Tessa home to when she was born!  It seemed the perfect name for our new business.  Our love for the Pacific NW runs deep.
We'd love for you to visit our new shop.  You can find us here at 42 & Pine and also on Etsy.  We currently have 11 different designs and look forward to adding more.  If you have a favorite saying you'd like to see on a bag let us know!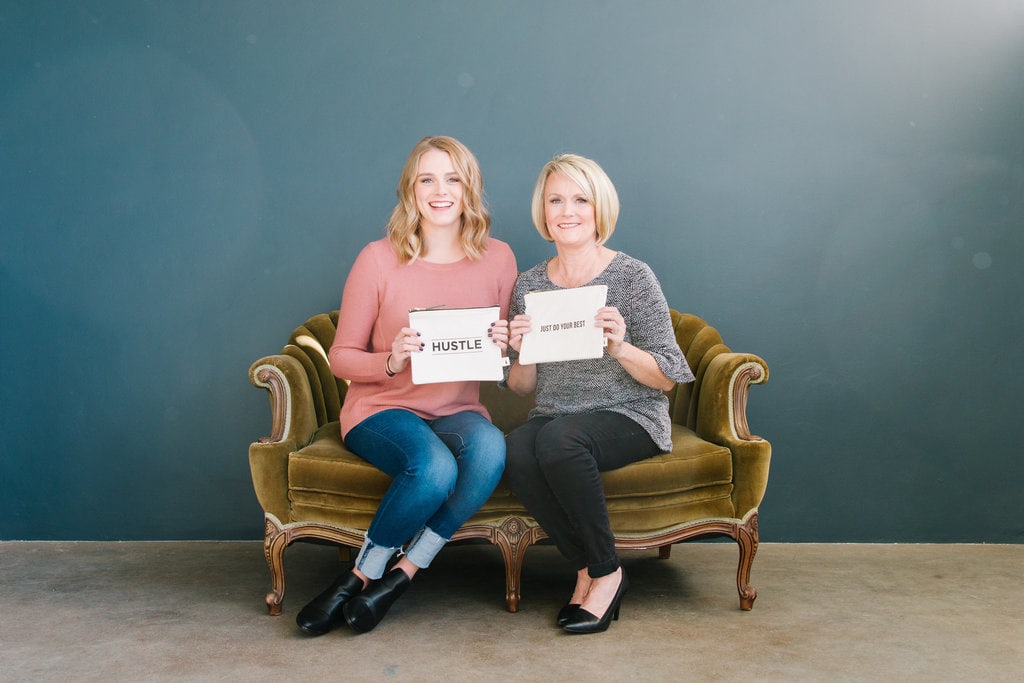 In honor of Small Business Saturday we are having a sale!  All our bags are 20% off so hurry over to our shop and do a little shopping!!  Use the code THANKS20.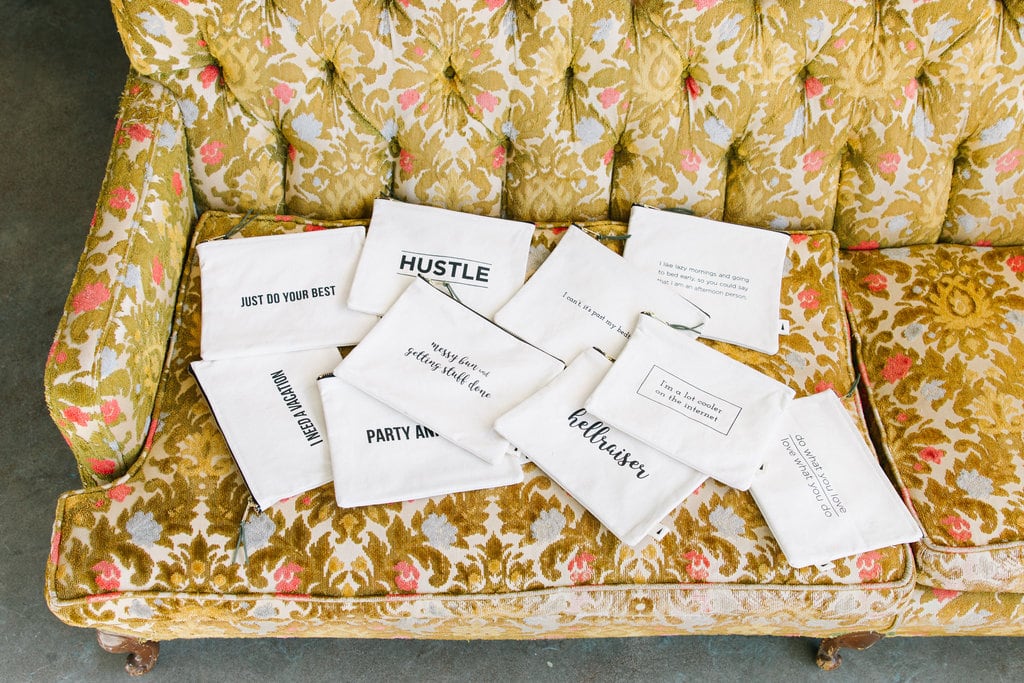 You can also follow us on Instagram and Facebook.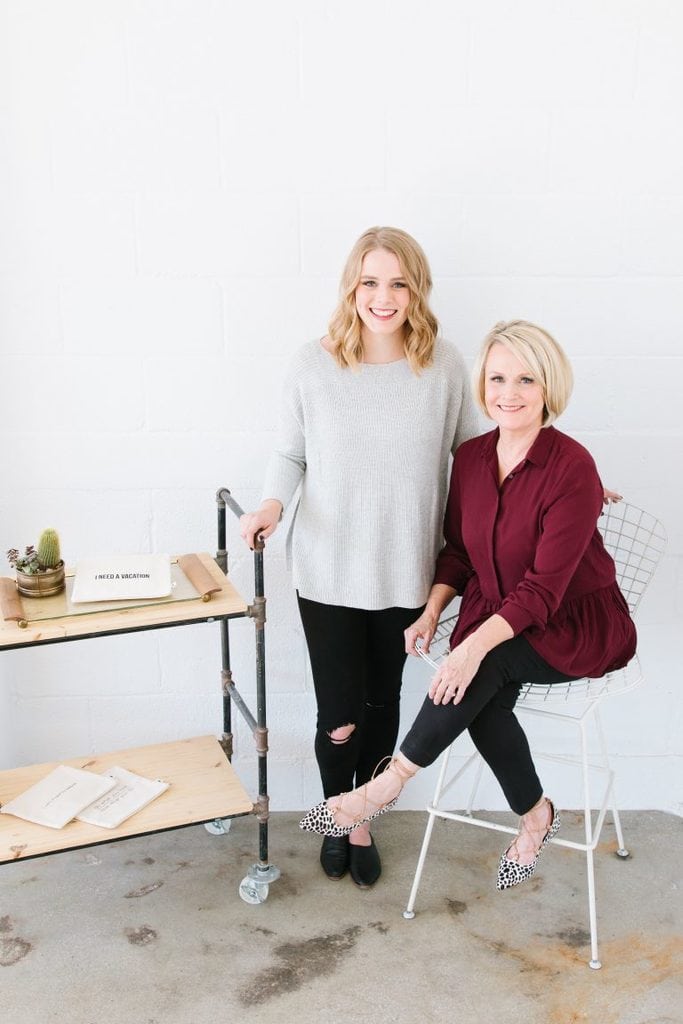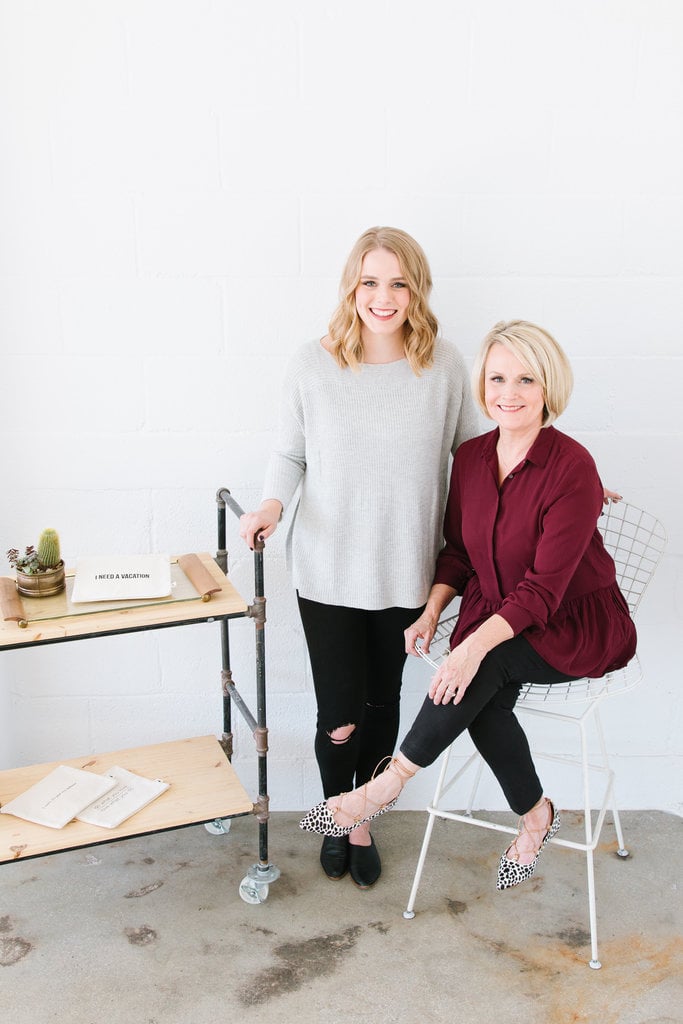 Thanks to our amazing photographer Ellie Cox Photo for all the wonderful pictures.
Get my Weekly Menu Plan for FREE!
Receive my FREE "What's for Dinner?" Meal Planning Course, a copy of my FREE ebook that includes my most popular recipes and my FREE weekly Meal Plan.