Every year I debate whether I am going to declare a Word of the Year and this year was no exception. I had been thinking about my word for the last month and when I received emails from a few of you asking me what my word was I decided I better choose one and put it out there.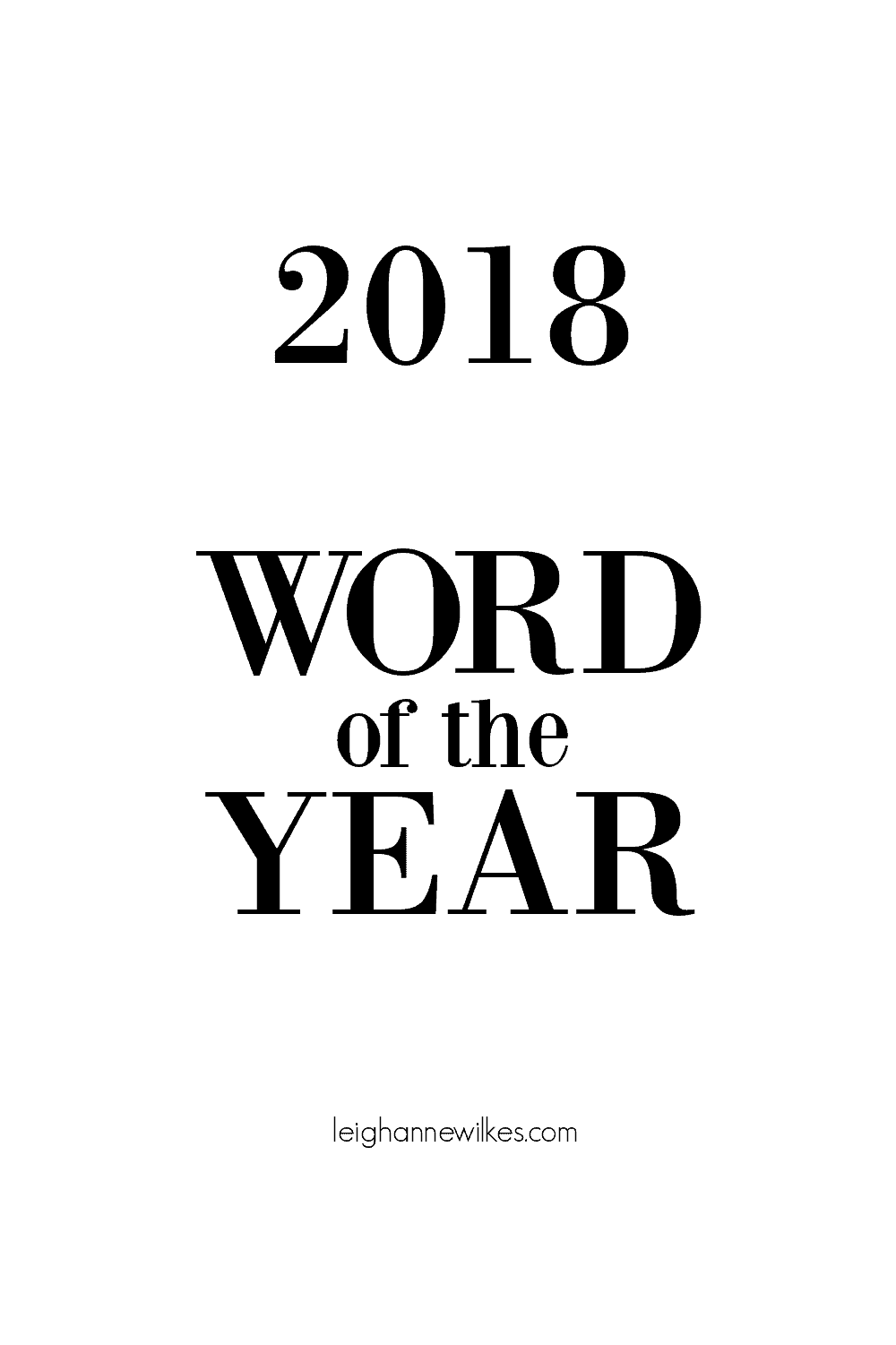 2017 was a good year but it was also a crazy busy year.  I did more traveling in 2017 than I think I ever have before.  I actually made this graphic to get a visual of how many different airports I was in!  All good things! Yes, there were a lot of trips to Utah!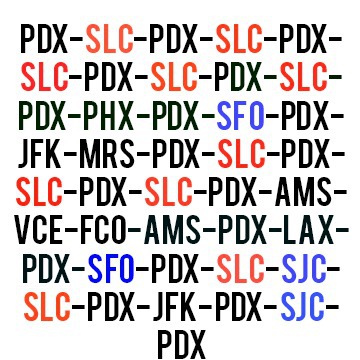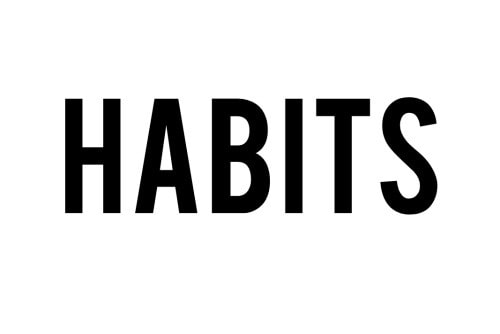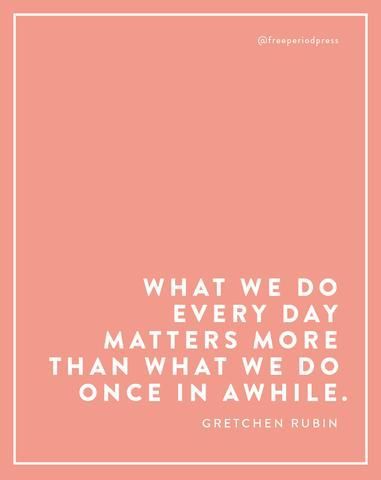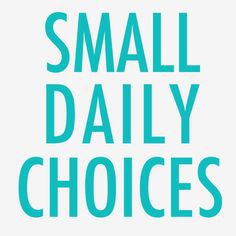 A lot of this year was also spent finishing up my Holiday Slow Cooker Cookbook and preparing for it's release – more good things!
One of the downsides to so many good things is that I stopped doing some "good" things I had been doing. I got out of the habit of my morning routine which included daily scripture reading, prayer, regular exercise, healthy eating, and the list goes on. I have always been a believer in good habits and the importance of them but when life gets crazy it's easy to get out of the habit! So, if we change our habits (or lack thereof), we change our lives and I am ready for some change
2018 Word of the Year
If you haven't already guessed it, my 2018 Word of the Year is HABITS. I'm getting back on the habit bandwagon! I've begun the year by studying the power of habits with Gretchen Rubin's book "Better Than Before" and I have a few other books in my pile to read after that. Gretchen says that small, simple, consistent steps will get us anywhere we want to go.
Daily Habits
Now, lest you think 2017 was a total failure as far as habits are concerned I did have one habit victory. After attending Roots Tech (a family history conference) in February, I made a commitment to establish a new habit. To spend at least 30 minutes a day on family history using the Family Search website.  I can tell you that in seven months I never missed ONE SINGLE DAY until we traveled to Europe and I was on a cruise ship with no internet. When we got home I got back in the habit and have been going strong ever since. As a result, I have been able to locate hundreds of relatives! So, I know I can do this habit thing! Habits are simply Small Daily Choices!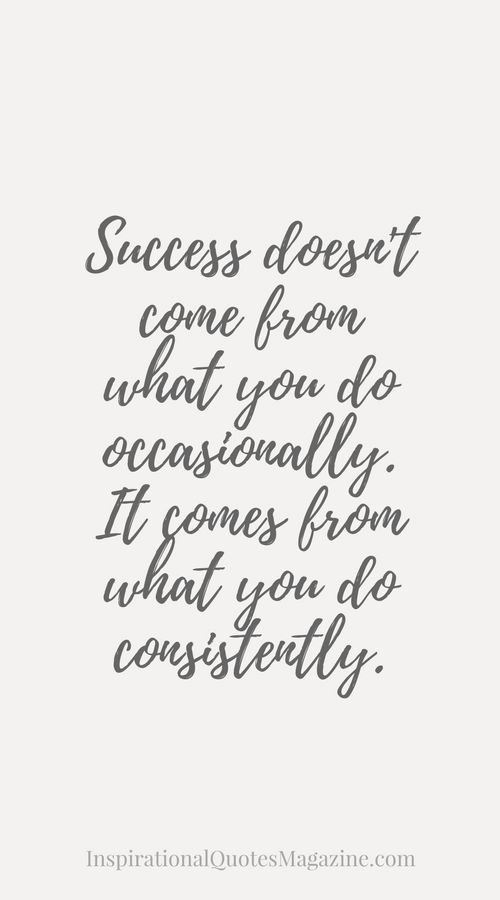 I've set a lot of goals and attempted to start many different habits in my life time. I've done better on some than others but the family history habit is one I've got!
We had a quiet New Year's Eve celebration this year due to sickness so I had a lot of time to think about and make a list of some different habits I want to master in 2018. I won't bore you with the whole list but there are a couple I'll share. I am a big believer in the power of the morning and for many years, when my children were little I would get up at 5:00 am and go through my morning routine (prayer, study, exercise). It's amazing how much you can get done and how good your day will be when you start it the right way.
2018 Habits
So one of my top habits for this year is to get back into a morning routine.
For me that means, not getting on my phone as soon as I wake up but rather starting my day with reading scripture, general conference talks, prayer and some other motivational reading (right now it is Gretchen's book and this book.)  I've also committed to walking 10,000 steps 6 days a week when I either walk with a friend or listen to motivational podcasts. Here is one of my favorites.  One other element I want to add in to my morning routine is meditation or mindfulness.
Drinking more water, eating less sugar and not eating after 7:00 pm are also on the habit list. (Three days down and going strong!) I know me and if I make the list too long I end up doing nothing so for this month I'm focusing on the habit of a morning routine, more water, more walking.  I'll add in a few more habits next month.
In her book, Gretchen teaches that we all fall into one of four different kind of habit maker categories.  I am definitely an Obliger.  I easily meet outer expectations but resist inner expectations which means, if I make a commitment to someone else I keep it, I'm not as good at keeping commitments to myself.  So, in order for me to be a successful habit maker I need to share my goals/habits with others.  Like I just did above!
I'll be sharing more about some of the other habits I'm working on throughout the year.  Wish me luck!
If you have picked a Word of the Year I'd love to hear what it is!  If you need help picking a word of the year check out this post.
Here are some of the books I am reading to help me with my Word of the Year:Better Than Before by Gretchen Rubin The Morning Miracle by Hal Elrod Hello Mornings by Kat Lee.