I'm a little late in sharing my 2017 Word of the Year. I even debated whether I should share it or even pick one this year. I started thinking about my 2016 Word of the Year and how I felt like I really hadn't done a very good job in incorporating that word into my life.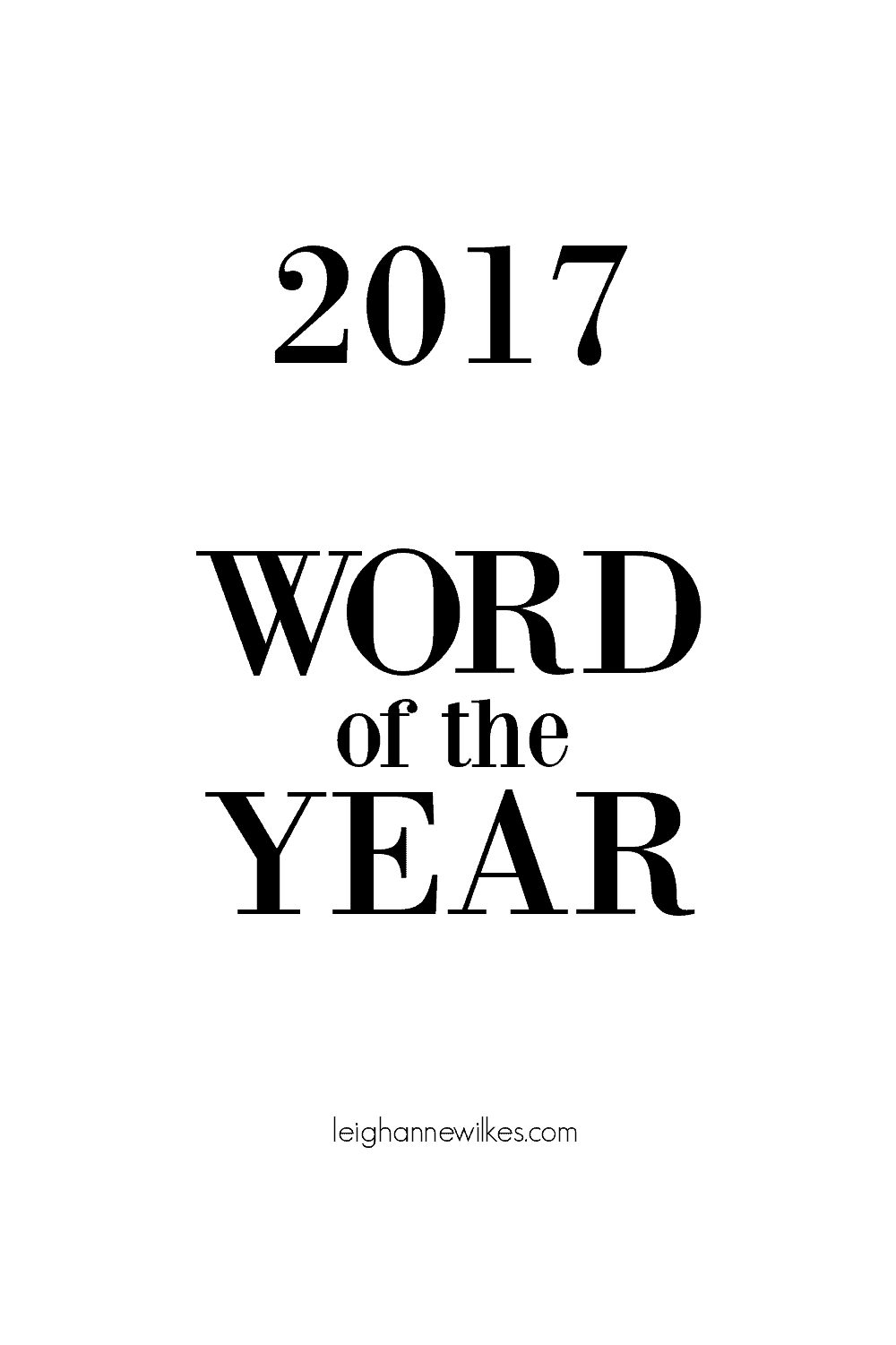 2016 is a bit of a wild blur for me and I was feeling like I really didn't accomplish much of what I had hope to do in regards to my Word of the Year, Create.
2016 started off a little rough for me with the unexpected death of my father. My son was married about a month later and it was a wonderful and joyous occasion but very busy time. My daughter and I decided to start a new business together which was fun, exciting and a little scary all at the same time and then I accepted the opportunity to write a cookbook during the last quarter of the year. This took a tremendous amount of my time and energy and brought along with it a lot of fears and anxiety as to whether I could really do it or not!!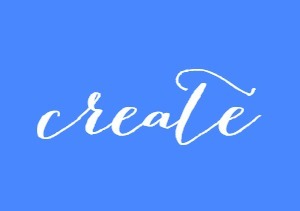 I decided though that instead of focusing on all the things I didn't accomplish like creating space in my home by getting it more organized (it actually got more disorganized), creating art by taking a watercolor and calligraphy class (neither of which happened), creating quiet in my life (I think I just ended up creating more noise!), I decided to focus on the things I did create this past year.
I helped create, along with my siblings, a beautiful and meaningful tribute to my father at his memorial service.
I created and put together a fun and memorable wedding rehearsal dinner for my son and his bride and put on a Barn Wedding Party here in Portland for them later in April.
My daughter and I created and kicked off a new company and product line. If you haven't visited our store, 42 & Pine I'd love you to!
I created 100 new recipes for my cookbook which will be released later next year!
So even though I didn't really create some of the things I set out to create, I did accomplish and create something.
So after a lot of thought, prayer and thinking about it, I did pick a 2017 Word of the Year.
My word is Thoughtfulness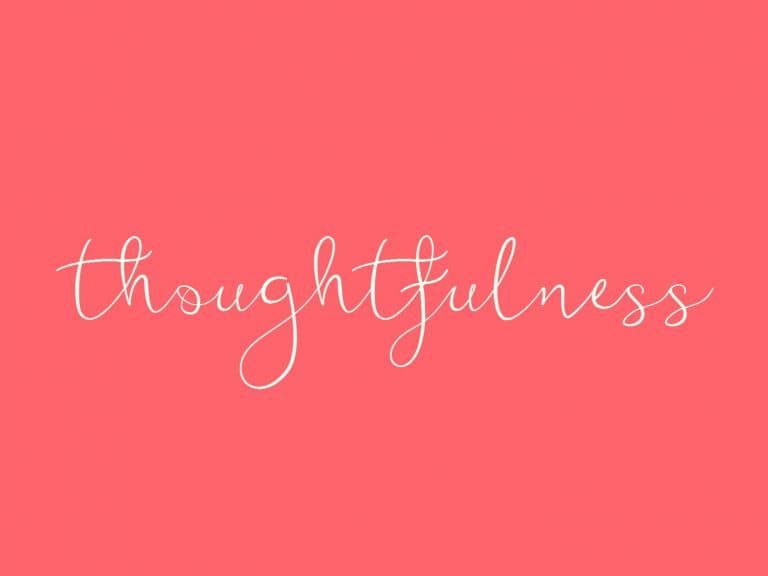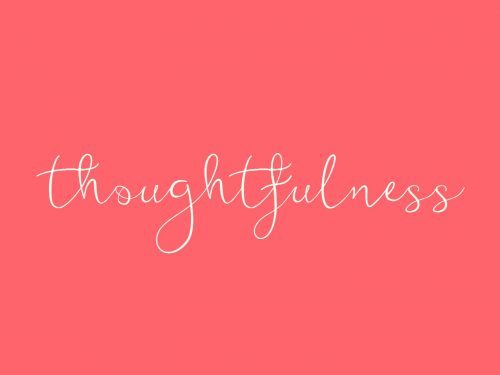 1. showing consideration for others; considerate.
2. characterized by or manifesting careful thought : a thoughtful essay.
3. occupied with or given to thought; contemplative; meditative; reflective: in a thoughtful mood.
4. careful, heedful, or mindful: to be thoughtful of one's safety.
I want to be more thoughtful in several different ways. I want to be more thoughtful about choices I make, things I get involved with, purchases I make etc. This last year has been so busy and crazy I feel like I just rushed through it, not really thinking sometimes, but making decisions and choices based on fear, anxiety, and needing to get it done. I want to be more thoughtful, careful and mindful.
I also want to be more thoughtful of others. I came across this quote from Mother Teresa and knew that my word needed to be thoughfulness.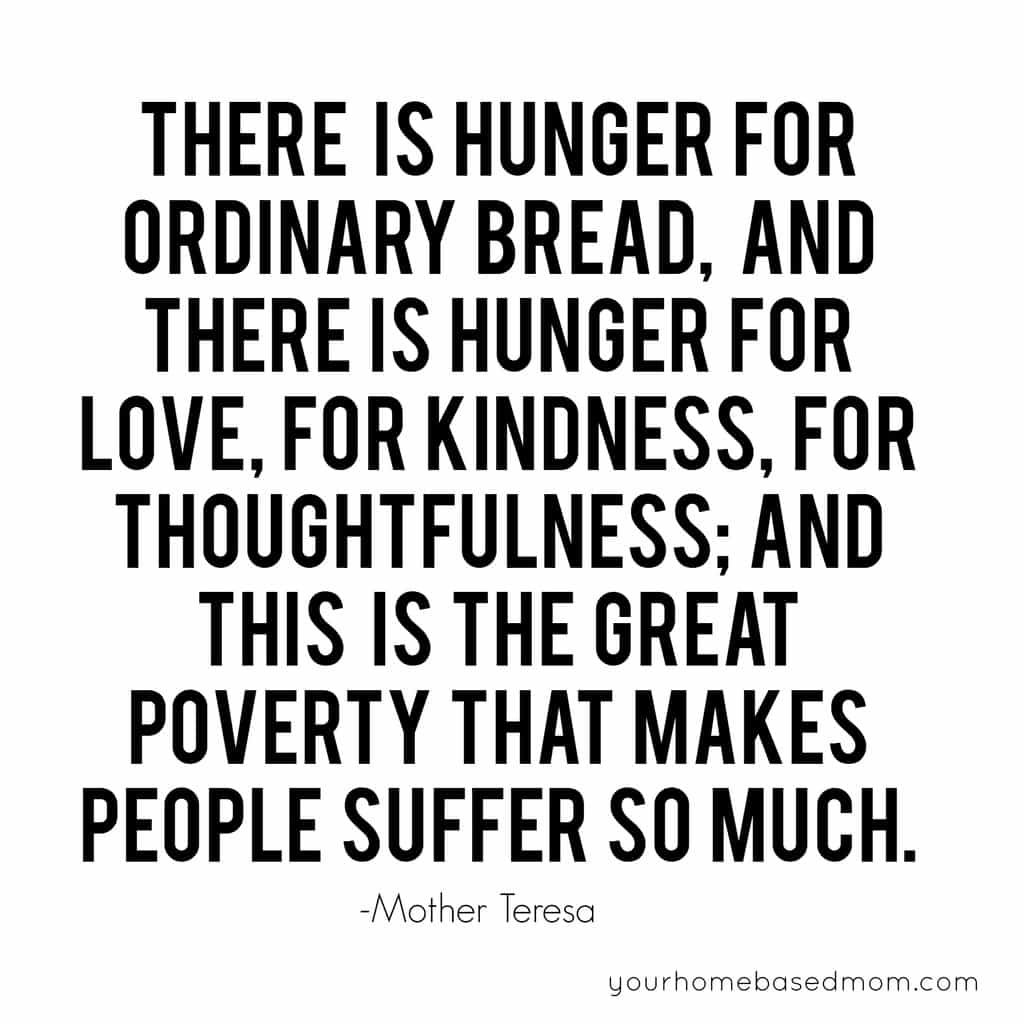 I think in this crazy, wild world we live in that a lot of people are hungering for thoughtfulness. It is so easy to ignore others, focus just on ourself and our own needs, to not be thoughtful of those around us. Social media and all that goes with it makes it so easy to be and say thoughtless things. I want people to know that I am thinking about them, remembering their birthdays and showing appreciation for them.
I want to be more thoughtful of the things I purchase and bring into my home.
I want to be more thoughtful and reflective and put those thoughts into a daily journal and continue to work on daily prayer and scripture reading too.
I hope that I can help change the world this year with small acts of thoughtfulness.
Did you choose a Word of the Year? I'd love to hear what your word is. Leave me a comment and let me know.
You can read about my past Words of the Year here: