Happy 2015! One of my favorite things about a new year is selecting a new Word of the Year. I know a few of you have been waiting for my Word of the Year reveal as you've left me some messages on Facebook! Today is the day.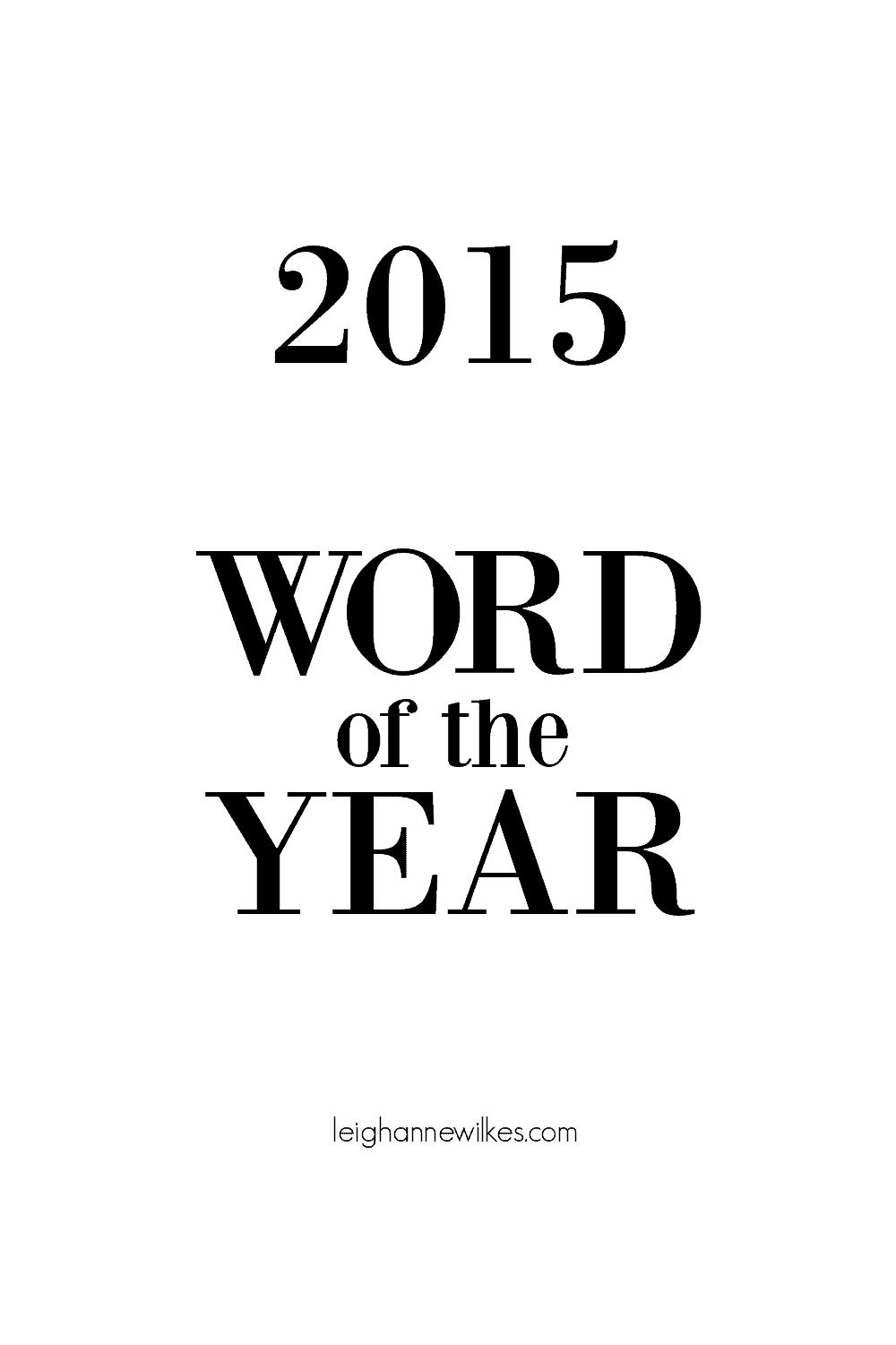 This will be my seventh year selecting a Word of the Year.
I love selecting a Word of the Year over making Year's Resolutions. I find it more empowering. I love selecting a word I can focus on for the year and integrate into my daily life. I always spend some time thinking, pondering and praying about what my word will be.
You can check out my past words here – 2009,  2010, 2011, 2012,  2013, 2014.
This year my word came from this quote: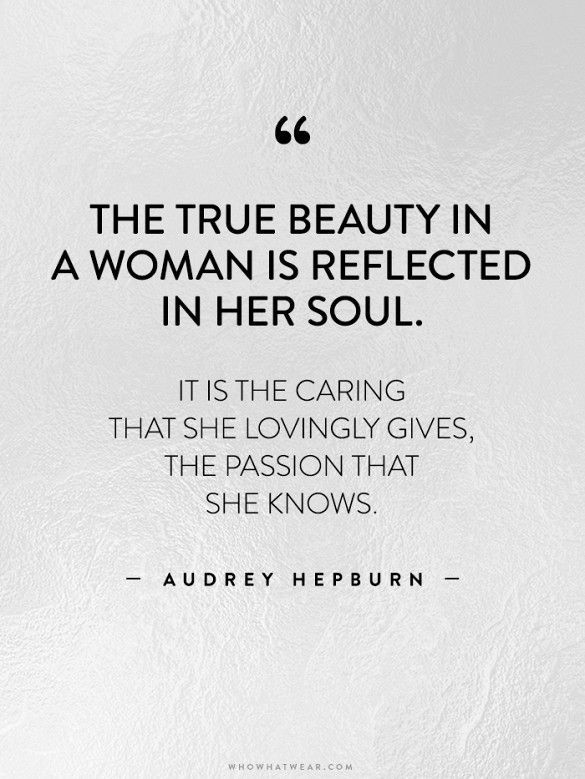 My 2015 Word of the Year is Reflect.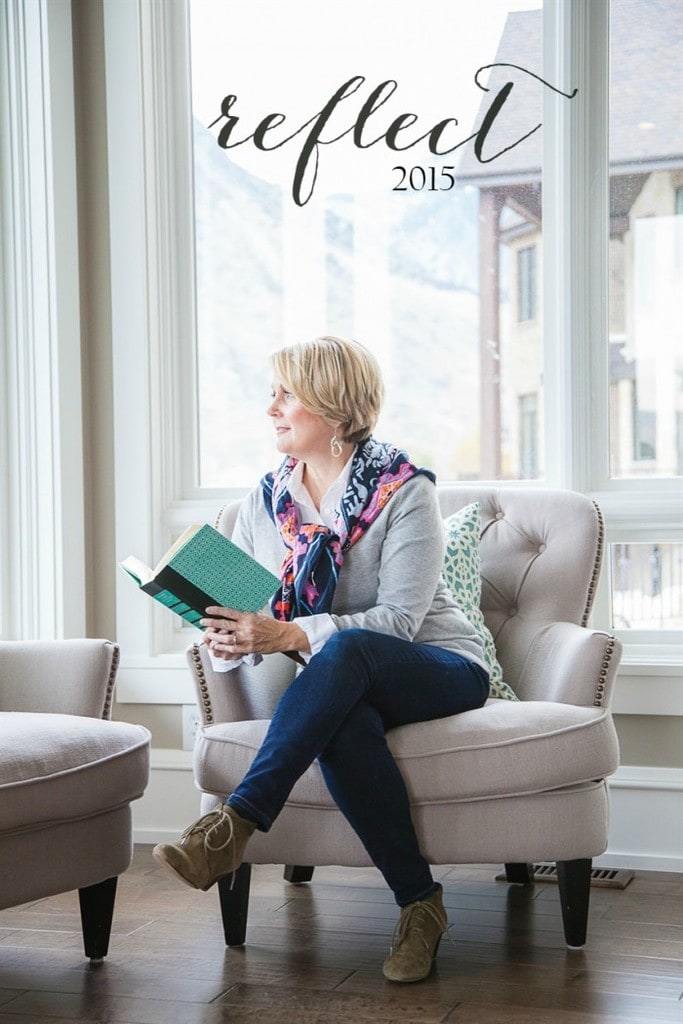 I chose this word for several reasons. I am a goer and a doer. I wake up in the morning and plow my way through my day crossing things off my to do list. Working as hard and fast as I can. I don't take time to Reflect.
One of the definitions of reflect is to think, ponder, or meditate. I feel a need to think, ponder and mediate more in my life. I don't take enough time to reflect on all that is good in my life, to reflect on what I have accomplished and what I want to accomplish. I need to spend more time in my life reflecting, thinking, pondering and less time always doing! Instead of grabbing my laptop first thing in the morning and checking my email and social media I want to take time to reflect. To pray, to read scriptures and reflect on my day ahead. Reflect on what I have to be grateful for, what I want to accomplish that day, what His will for me is that day and what I want to reflect to others that day.
I want to take time at the end of my day to reflect and express my gratitude for all that the day brought.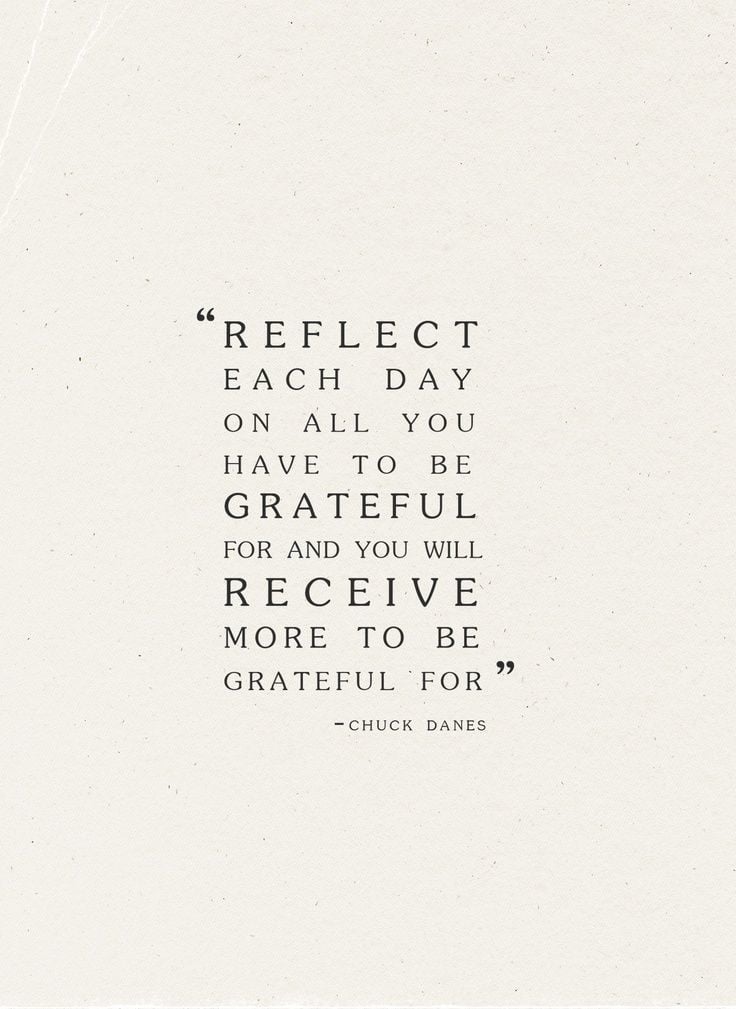 The other definition of Reflect that I want to integrate into my year is that of giving back. I want who I am to be reflected in my soul and my actions, not the reflection I see in the mirror because sometimes that is just plain scary! I want to make sure that who I truly am and what I believe are reflected in my daily actions, the way I treat others, the things I do on a daily basis.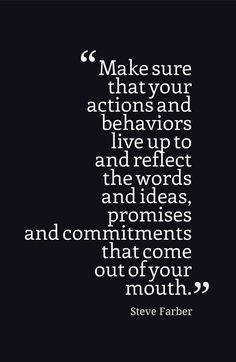 I want my life to reflect what is in my heart.Last year my Word of the Year was His Will. I wanted to focus on what my Heavenly Father's will for me was, not what my will was. I did better some days than others and know that this is still something I need to work on. I hope that by taking more time to Reflect on a daily basis I can do that. By doing this I hope that my life will then reflect His will, His light.
I'd love for you to join me in selecting a 2015 Word of the Year. Leave me a comment and let me know what your word is.