For the last six years I have chosen a Word of the Year.  Rather than setting a long list of goals (although I have set a few of those too) I like to choose a word to focus on each year.  The process in determining my word each year is always interesting and I look forward to discovering how my word finds me each year.  Because it does just that – it finds me.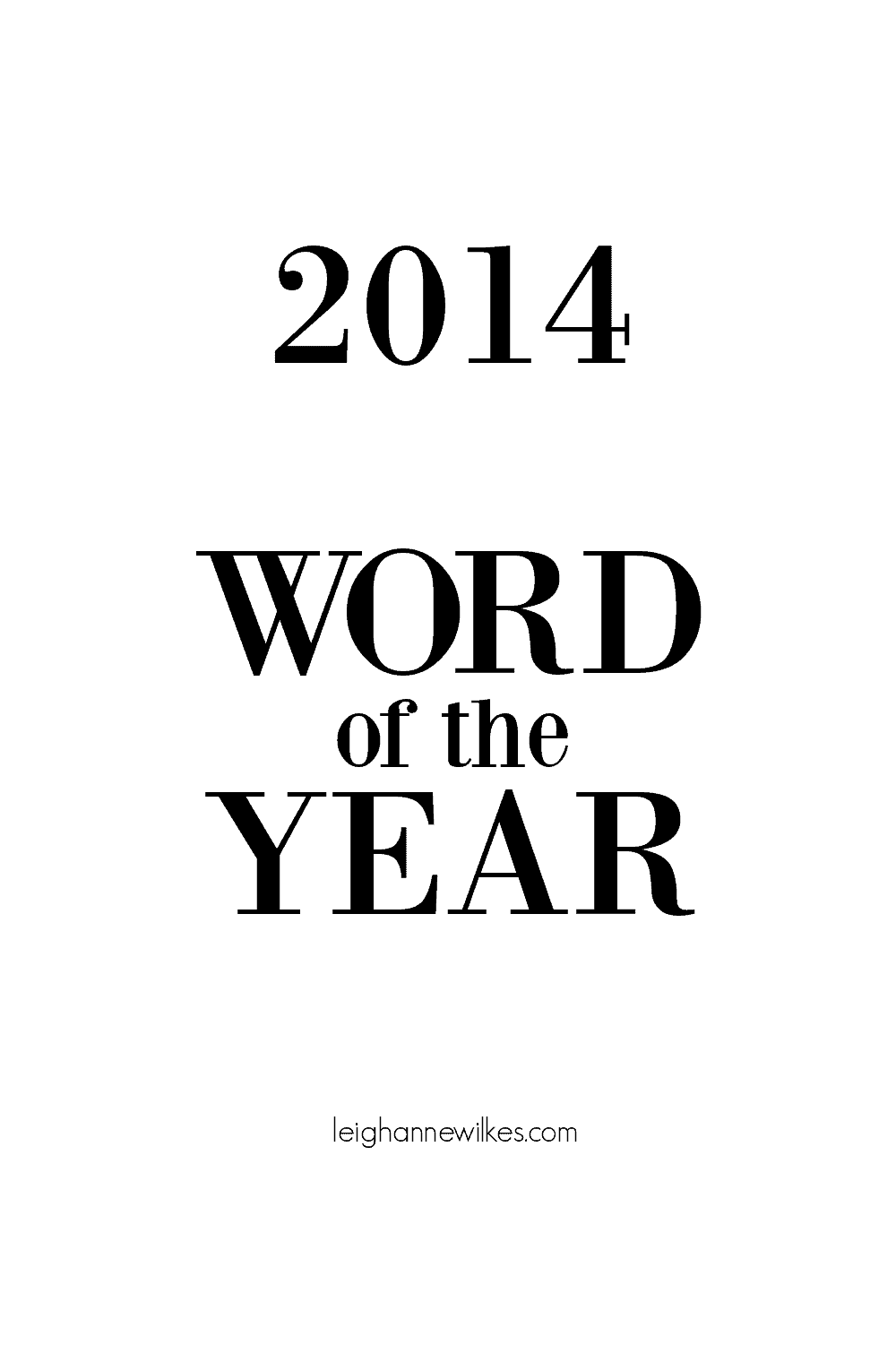 This year my word has tried to make itself known to me three different times. I finally listened the third time. I am a pretty strong willed, driven, focused person. I am pretty much a control freak. I like to drive fast but only when I am driving. When I am in control. I like to think that I am in control of my life – of MY goals, MY plan, My to do list, etc. I am always focused on what I need to get done, what I want to accomplish. But then I had 3 separate experiences lately where I realized the following: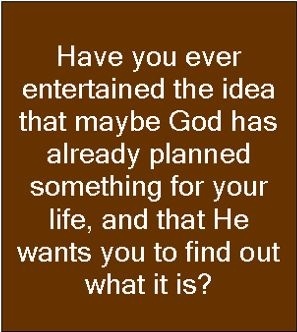 I had to stop and ask myself. Do I truly KNOW what my Heavenly Father's will is for me? I like to think I have a good idea and that many of the things I have chosen to do with my life are a direct result of His will for me being made known to me. But what about on a daily basis? Am I living my life on a daily basis as He would have me live it? I am sure I do better some days than other.
So, my word for this year, my 2014 Word of the Year is: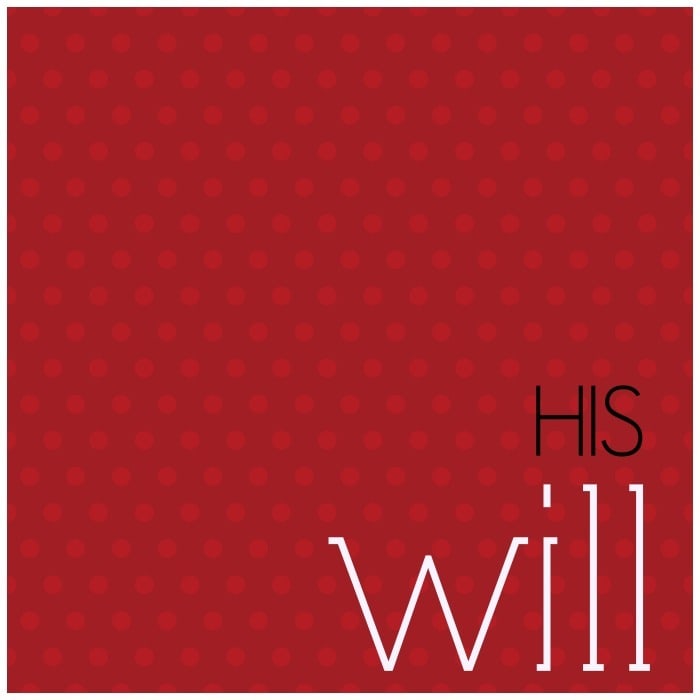 I guess technically it is two words but one in meaning.
I hope that I can begin each day this year inquiring what His will is for me that day and that more importantly I will listen. That when he asks I will have the faith and confidence that he will also open the door, provide the means and resources that I will be able to accomplish His will.
I want to live my life, on a daily basis, striving to better know and follow my Heavenly Father's will for me. I know that my plan may not always be His plan but I hope that His plan can become my plan.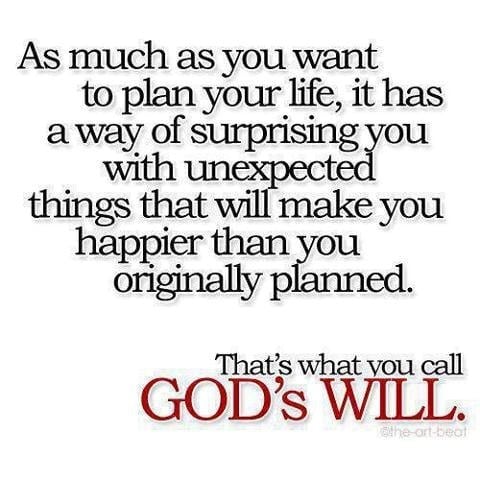 Do you have a 2014 Word of the Year? I'd love to hear what it is!
To read about some of my past Words of the Year: