In June I accomplished one of my "reading" goals.  I had never read the Harry Potter books, I know, shame on me.  My children thought I was a bad mother so I had to redeem myself.  I started back in October and I am proud to announce that I did it – I read all of them.  I loved them but I have to admit I was a little Harry Pottered out!  I also watched all the movies so that I would be ready for the final one that came out this summer.
So I was ready for a little different genre of book.  Today I thought I'd share what I've been reading this summer.  Most of the books are fun and light reading – the perfect summer read.
I'd love to hear what you have been reading this summer.
Disclaimer: I enjoy a "clean read"  Every once in a while I read a book that is what I would rate a PG -13 read.  If you have a particular standard for your reading I encourage to use one of the websites available that rate a book based on it's content similar to a movie rating.
Peach Keeper by Sarah Addison Allen.  I have read all of her other books and thoroughly enjoy them!  Her books usually involve food and a little bit of magic.
The Double Comfort Safari Club by Alexander McCall Smith.  Another fun addition to the Ladies Detective Agency Series.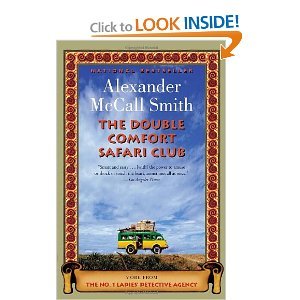 The Saturday Big Tent Wedding Party by Alexander McCall Smith.  The latest addition to the series.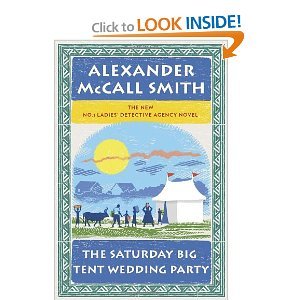 The Paris Wife by Paula McLain.  One of my favorite genres is historical fiction or fiction based on history.  This book is about Ernest Hemingway and his Paris years with his first wife Hadley.  In the 1920's Paris was the place to be for many writers and artists and it was fun to read about them.  Hemingway led a rather tragic life and the story is full of heartbreak.  If you read it, go see Midnight in Paris afterwards – you'll enjoy it a lot more.  Personally I love a story set in Paris.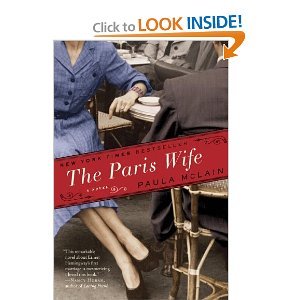 Viola In The Spotlight by Adriana Trigiani.  This is actually a Young Adult book but I have read everything by Adriana Trigiani so thought I should read this too.  A sweet,  simple and quick read. Check out some of Adriana's other books!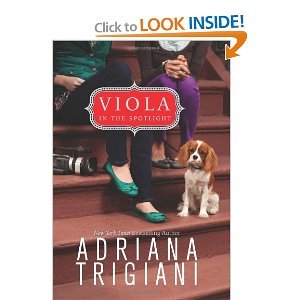 The Element by Ken Robinson.  I had to throw in a few non-fiction books this summer.  Really liked this one – all about when people are able to bring together their natural talent with their passion, what they love to do and then make a living and a life out of it!  Lots of examples of real life people who were able to do just that and how our education system does not encourage people to find their Element.  It was a thought provoking book.  Everyone should have the opportunity to discover their Element.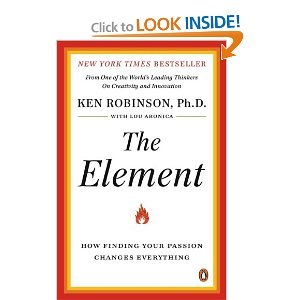 The Go Giver by Bob Burg and John David Mann.  Another non-fiction and a very quick read.  Anyone in business, sales or customer service should read this book or anyone who deals with people – that's all of us!
In the book Joe learns that changing his focus from getting to giving—putting others' interests first and continually adding value to their lives—ultimately leads to unexpected returns.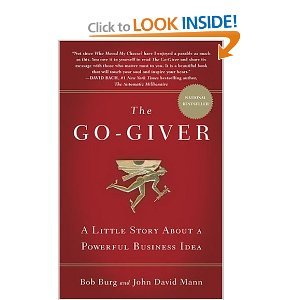 The Recipe Club by Andrea Israel & Nancy Garfinkel.  Probably my least favorite read from the summer so far.  I was of course attracted to the book because of the name.  It is a story of two girls and their lives growing up.  They form a recipe club and share recipes with each other.  The book is a series of letters with a recipe at the end of each letter.  With all the amazing books out there to read not sure I would recommend this one but I read it so it's on the list.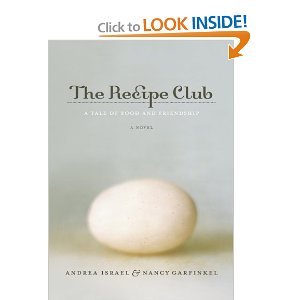 Dreams of Joy by Lisa See.  This is the sequel to Shanghai Girls which I read and really enjoyed.  If you haven't read Shanghai Girls read it first. Lisa also wrote  Snowflower and the Secret Fan – a book I loved.  Dreams of Joy has to do with the amazing love of a mother, romantic love and a devotion and love to your country.   I learned a lot about Chinese history that I didn't know also.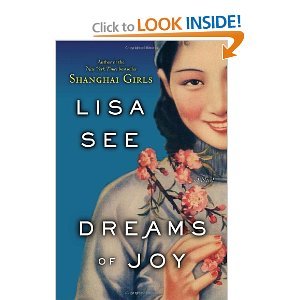 A Year on Lady Bug Farm by Donna Hall. I just finished this book and it was a delight to read.  I think I read it in a couple of days.  This book was recommended by a cousin and I thoroughly enjoyed it.  Three women and life long friends sell their homes and purchase a run down mansion.  Of course everything goes wrong but they really learn how strong the bonds of friendship can be and who their friends really are.  There are a couple of sequels and I'm ordering them from the library today.  It almost made me want to run away to the Shenandoah Valley and buy a fixer upper!  Anyone want to join me?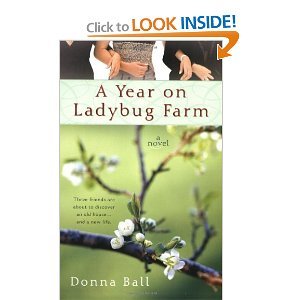 The Happiness Project by Gretchen Rubin.  Another non-fiction.  I have been enjoying this book over the last several months.  I read a few pages each morning during my little morning devotional time.  The Happiness Project is a memoir that covers a year of searching for, studying and researching happiness and how to be happier.   Thinking about starting my own Happiness Project!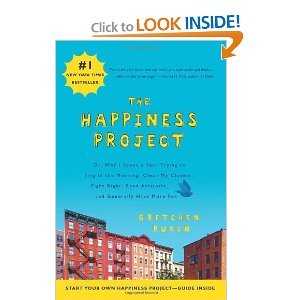 The Great Divorce by C.S. Lewis.  One of my summer goals was to read C.S. Lewis.  On the recommendation of my son and a few others The Great Divorce was my first choice.  I enjoyed it a lot and next on my C.S. Lewis list is The Screwtape Letters.  The Great Divorce takes a  look at Heaven and Hell, and presents the very compelling idea that people will go to Hell, not because they are forced to, but because they simply won't tolerate Heaven.  C.S. Lewis always leaves you with lots to think about.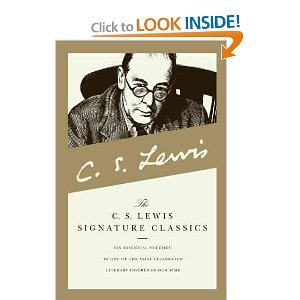 What am I reading right now?  Eiffel's Tower by Jill Jonnes.  I have a love affair with anything to do with Paris so I couldn't resist reading all about the history of and the building of the Eiffel Tower which was built for the 1889 World's Fair.  I am only  several chapters into it but thoroughly enjoying it.  If you read  White Devil in the City and enjoyed it, you'll like Eiffel's Tower too.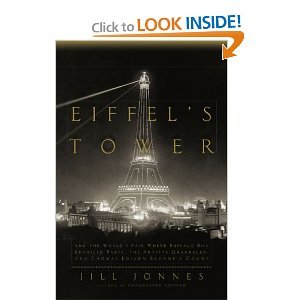 So that's what has been keeping me busy this summer.  I'd love to hear what some of your favorite reads have been this summer!  Leave a comment and let me know.  Happy reading!
Get my Weekly Menu Plan for FREE!
Receive my FREE "What's for Dinner?" Meal Planning Course, a copy of my FREE ebook that includes my most popular recipes and my FREE weekly Meal Plan.